Zac -
Newsletter
4 December 2020
Notices and Reminders
Year 2
We were delighted to welcome our Year 2 children and staff back to school on Thursday. Thank you so much to all the Year 2 parents who supported their children through the period of self-isolation. Thanks also for your feedback on the remote learning. Please do respond to the survey if you haven't already as we value your views.
Phonics Information Films for Parents
The number of views on these YouTube films is gradually increasing. If you've already watched them, please encourage your friends to do so too! They will really help you understand the process of learning to read and how parents can play an important part in it.
https://www.youtube.com/playlist?list=PL7SWv2HJSsOee20GThsIQGNodiWN4WmG2
VSA Advent Calendar Windows Walk
Last week we publicised the Berkhamsted Advent Map in this newsletter. Apologies to the VSA, as this community project has nothing to do with our very own VSA Advent Calendar Windows Walk. If you haven't already signed up to take part in the VSA project, please visit the VSA events page on the website.
Nursery and Reception Nativity Shows
Children in EYFS are very excited about performing their Christmas shows to the rest of the school in a dress rehearsal and then to their parents next week. Several parents have asked us whether it will be possible for grandparents to access the MS Teams events on Thursday 10 (Nursery) and Friday 11 December (Reception). Unfortunately, login details cannot be used by two devices simultaneously and the Tier 2 rules don't permit the mixing of households indoors. After careful consideration of the e-safety implications, we have decided to record the MS Teams live events so that a download of each show will be available afterwards. We always remind parents at the start of a performance in school that, for the safety of everyone in our school, it is very important not to share photos or recordings of the children with anyone other than close family members and not to upload them onto social media. This will also apply to these MS Teams recordings.
We will send the link for each show to parents early next week, with details on how to join.
Neighbourly Relations
Our neighbours in Prince Edward Street have asked that parents are considerate of their staff who are trying to access the car park and office building in the morning. If you are waiting outside our pedestrian gate, please keep your children close and avoid standing in the entrance to the car park.
Reception Drop-off
The arrangements we put in place earlier this term to reduce numbers on the Butts Meadow footpath in the morning are working well; thank you for your co-operation. In order to secure the site promptly once everyone is in school, from Monday 7 December, we will only be opening the main Butts Meadow gates for Reception parents and children. This means parents will enter and leave the school site from the same gate and not use the side gate in the alleyway, which will remain locked. Children can still leave their scooters and bikes in the scooter parking area, accessed via the internal wooden gate.
Please note that the Reception staff go in at 8:30am to begin registration and late arrivals after this point should go round to the front entrance of the school.
Stars of the Week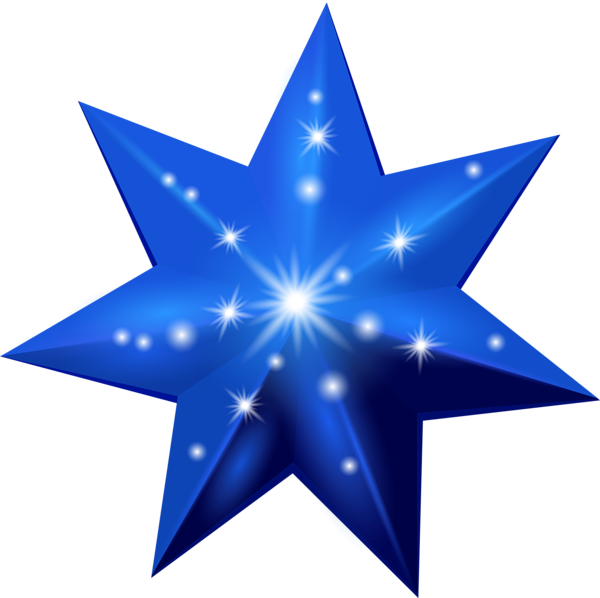 Acorn - Lara for her enthusiastic performing in the Christmas play rehearsals.
Maple - Grace for amazing reading.
Oak - Gilly for always being such a kind friend to others.
Beech - Kara for writing a great letter from the point of view of Mr Big.
Cedar - Grace for always being enthusiastic in her learning.
Hazel - Charlotte for being really engaged in her learning while her bubble was closed.
Rowan - Parker for excellent effort and perseverance when telling the time in maths.
Value Champions
Trust - Standing on God's promises
Scarlett W - Zac - Freya P - Inga - Olivia C - Oscar M - Charlotte D
School and VSA Diary Dates
Check the calendar here for the most up-to-date information
Wednesday 9 December - Christmas service at St Peter's (TBC)

Thursday 10 December - Nursery nativity

Friday 11 December - Reception nativity

Wednesday 16 December - Christmas lunch (and Christmas jumper day)
Wednesday 16 December - VSA Father Christmas visit
Thursday 17 December - VSA Lucky Alley Day

Friday 18 December - End of term at 1.25pm (Nursery, Reception and Year 1) 1.30pm (Year 2)

Monday 4 January - Occasional day
Tuesday 5 January - Inset day
Information sent out this week
Game On Christmas Football and Multi Sports letter
This week at St Peter's
St Peter's 800th birthday
In 2022 it will be the 800th birthday of our school church, St Peter's! The church is starting to plan some activity and would love to hear your views on the following:
Do you have any ideas for revitalising the churchyard area around the church to encourage more visits from children/families? Things like more seating, wildlife area, flowers etc.
We are looking to hold a St Peter's Festival in the summer of 2022? What events would you like to see at this? Would you like to put on any events yourself? Ideas could include - dawn yoga sessions, music events, craft activities, dog shows, picnics?). We'd love to hear your ideas!
Please email 800@greatberkhamsted.org with your thoughts. Thank you!