Newsletter
11 December 2020
Notices and Reminders
Nursery and Reception Nativity Shows
Children and staff in Early Years did an amazing job of keeping the Christmas spirit alive this week, with their wonderful Nativity shows. Thank you to all the parents who were able to join our live events, we hope you enjoyed watching your children show off their brilliant singing and dancing skills.
End of Term Events
We may not be using our hall as much as usual, but we've still got a tree! Many thanks to Elaine Bunn for sourcing and decorating it and to Ollie Couldridge's company 'It's All Glow' for lending us the decorations. We're all set for a week of festivities before the holidays. Several of these are VSA events and we're very grateful to all the volunteers who are making them possible.
Christmas bedtime stories is on Monday (5:00pm - 5:45pm for Early Years and 5:15pm - 6:00pm for KS1). Come and listen to seasonal stories, read by Christmas PJ-wearing teachers. Bookings close at 6:00pm on Sunday 13 December and can be booked via the VSA events page.
Father Christmas is visiting us in school on Wednesday morning and every class will get a chance to meet him, safely distanced of course.
Our great kitchen staff, Barbara and Nikki, will be delivering a delicious Christmas lunch to the children in their classrooms on Wednesday. Teaching staff will eat with them and make the event as festive as possible. Don't forget it's Christmas jumper day too!
Thursday is Lucky Alley Day, when the children will get a chance to play on their favourite games from the Christmas Fair.
On Friday term ends at 1:25pm for Nursery, Reception and Year 1 and at 1:30pm for Year 2.
Late Arrivals
The number of children arriving at school after their designated bubble drop-off time has been creeping up over the last two weeks. We urge all parents to ensure they arrive at the correct gate on time (8:25am for Reception and Year 1, 8:30am for Year 2). Late arrivals pose a risk of cross-contamination between bubbles and are disruptive to the work of the office staff.
Staff Gifts
If you would like to show your appreciation to the teaching staff, please ensure that any gifts are delivered to the school office by next Tuesday or Wednesday, so they can be quarantined before being handed out.
Free School Meals (FSM) Vouchers
We will be sending out FSM vouchers to eligible families next week, once these have been received from Hertfordshire County Council.
Covid Reminder
If your child has symptoms of the virus over the weekend and you decide to book a test, please notify us (and of the result when it comes) by emailing admin@victoria.herts.sch.uk
We will be sending you more information on arrangements for notification of positive test results during the first part of the Christmas holidays next week.
Stars of the Week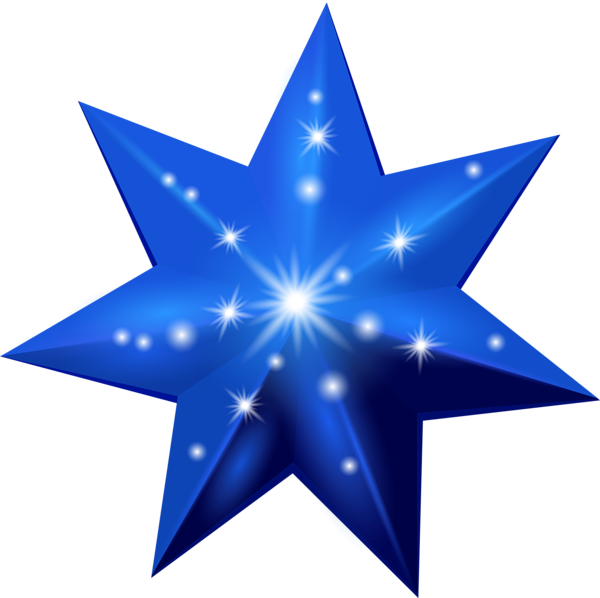 Acorn - for their fantastic performance in the Nativity.
Maple - for their fantastic nativity performance.
Oak - for their fantastic nativity performance.
Beech - Jack for a great first week at Victoria School.
Cedar - Seth for being really helpful to both his teachers and peers.
Hazel - Lorelei for being a kind and responsible member of the class.
Rowan - Emma for brilliant independent working in maths with a great explanation of her understanding.
Value Champions
Trust - Being trustworthy; not gossiping
Jude - Maddie - Grace F - Noah C - Ryan
School and VSA Diary Dates
Check the calendar here for the most up-to-date information
Monday 14 December - VSA Bedtime Stories
Wednesday 16 December - Christmas lunch (and Christmas jumper day)
Wednesday 16 December - VSA Father Christmas visit
Thursday 17 December - VSA Lucky Alley Day

Friday 18 December - End of term: 1:25pm Nursery, Reception; 1:30pm Year 2

Monday 4 January - Occasional day
Tuesday 5 January - Inset day
Information sent out this week
Tennis Club for Years 1 and 2
This week at St Peter's
We look forward to welcoming you to St Peter's this Christmas. Information on how to book for our services is on the website www.stpetersberkhamsted.org.uk
Spaces are limited and must be booked in advance on the website. The Nine Lessons and Carols, Christmas Eve Midnight Mass and Christmas Morning services will also be streamed on the website and on our Facebook page so you can watch and sing along at home.