Newsletter
18 December 2020
Notices and Reminders
Festive Fun
Bedtime Stories, a special visit from Father Christmas, Christmas lunch and lucky alley games day have all contributed to a VERY strong air of excitement in school this week. Thanks to the VSA for organising the fun and to all of you for your generosity. We are delighted that Year 1 children were able to join in some of the activities thanks to MS Teams.
End of Term Carol Service
We would normally be ending the year with a traditional carol service at St Peter's along with our friends at Thomas Coram. Sadly, this has not been possible this year, but Mr Halls has put together a virtual service the children have watched this in school today. You can view it too on our YouTube channel https://youtu.be/sfQeB4TfIkU.
Staff Vacancy
We are looking to recruit a new site manager in January. This is a part-time post, 20 hours a week, term-time only plus two weeks of holiday work. If you would like to find out more, please visit https://www.teachinherts.com/find-a-job/view,site-manager_61997.htm.
Pick-up Arrangements from January 2021
We have decided to revert to having an hour's lunch break in the middle of the school day, so from January 2021, pick-up times at the end of the school day will be as follows:
| | | |
| --- | --- | --- |
| Nursery | 2:50pm - 3:00pm (soft closing) | Nursery gate |
| Reception | 2:55pm | Butts Meadow gate |
| Year 1 | 2:55pm | Prince Edward Street gate |
| Year 2 | 3:00pm | Prince Edward Street gate |
The earliest pick-up time at Thomas Coram is 3:20pm (Year 5). As with morning drop-off, please let Thomas Coram families move to the front of the line so they have enough time to travel between schools. Morning drop-off times remain unchanged.
Covid Reminder
A reminder that if your child develops Covid-19 symptoms during the holidays and gets a positive test result, please email admin@victoria.herts.sch.uk . We will monitor this email account until Christmas Eve; beyond that point they will not have been a close contact of anyone at school.
Stars of the Week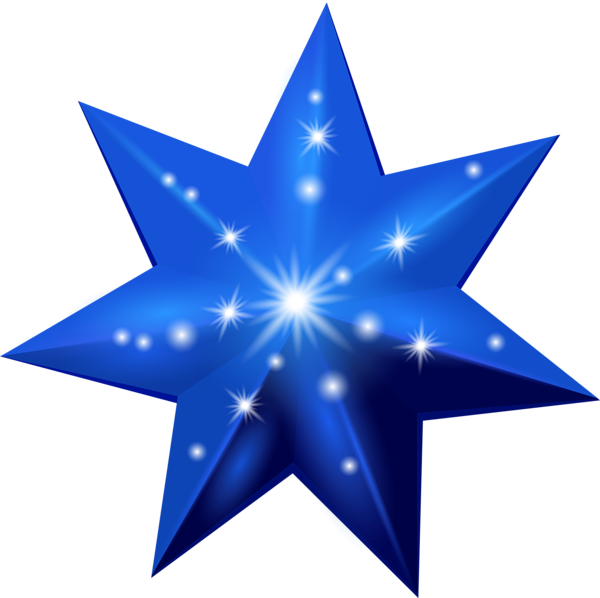 Acorn - Joshua for fantastic progress this term.
Maple - Delilah for trying really hard to impress adults with her brilliant behaviour this week.
Oak - Millie for all her fantastic writing during Christmas week.
Beech - Ryder for super handwriting and great maths work.
Cedar - Olivia for learning from home for two weeks and still working to a high personal standard.
Hazel - Imogen for her amazing attitude to learning this week.
Rowan - Ryan for hard work this term and helpful classroom behaviour.
Value Champions
Trust - Trusting God
Logan - Edie - Iasmin - Emily A - Alex
School and VSA Diary Dates
Check the calendar here for the most up-to-date information
Monday 4 January - Occasional day
Tuesday 5 January - Inset day
Wednesday 6 January - Return to school
Information sent out this week
This week at St Peter's
We look forward to welcoming you to St Peter's this Christmas. Information on how to book for our services is on the website www.stpetersberkhamsted.org.uk
Spaces are limited and must be booked in advance on the website.
The Carol service and Christmas morning are fully booked, but there is still space at all of the crib services and Midnight Mass on Christmas Eve.
You can also watch and join in from home as services will be streamed on our website and Facebook page.