Newsletter
25 September 2020
Notices and Reminders
Year 2 Music
There was great excitement in Year 2 on Wednesday, when the children had their first ukelele lesson with Mrs Mackie from the Herts Music Service.
Nursery visit to 'the big school'
Mrs Sargeant and Miss Craig brought the children from Acorn class down to the main school building on Thursday afternoon. This was in preparation for next week's visit from the school photographer, who will be setting up his studio in the dining room. They particularly enjoyed looking at the fish in the reflection garden.
School Council
The new school council met for the first time today. Each class now has a special folder that the children will bring to each meeting, full of ideas about how we can make Victoria an even better place to learn.
Whole School Day of Languages
Everyone learned to say 'hello' in another language today. It was lovely to see the children dressed in the colours of the various flags and to hear them finding out about other languages and cultures. We also celebrated the fact that there are more than 17 different languages spoken by children, parents or staff in our school community! Thanks also for your generous donations to the VSA.
Individual School Photos - Wednesday 30 September
The school photographer will be here next Wednesday. If your child has PE on a Wednesday, please do not send them to school in PE kit, but in their normal school uniform. Please note also that the photographer is unable to take photographs of sibling pairs or groups this year.
Covid-19 update
Following the increase in rates of infection in Hertfordshire and the tightening of restrictions announced on Tuesday it seems only right that I reiterate the importance of following our own protective measures for drop-off and collection. These are designed to keep everyone safe. To recap, they are:
- Arriving just before and no later than* the allocated drop-off time for your child's bubble, to avoid mixing with children from other bubbles;
- Observing 2m social distancing from others when waiting outside the school at the start and end of the day;
- Minimising the number of adults gathering at the school gates by only sending one adult per child;
- Leaving the school site promptly after drop-off.
*If you arrive at school late, please go to the front gate so your child can be let in by a member of the office staff. Even if a gate is still open, please do not enter the school site or buildings.
Jim McManus, the Director of Public Health for Hertfordshire, has written a letter to parents and carers about how his department is supporting education settings. Please read it by clicking here.
Privacy Notice: Test and Trace
In addition to our Privacy Notices for parents, children, staff and governors, we have just published an additional Privacy Notice for everyone to explain our duty to comply with NHS Test and Trace. You can read our Privacy Notice here.
NHS Test and Trace has now launched the NHS COVID-19 app to help control the spread of coronavirus. You may find this fact sheet for parents useful.
Learning Support Assistant Vacancies
Both Thomas Coram and Victoria schools are looking to recruit Learning Support Assistants to work 1:1 with children in Key Stages 1 and 2. Please click here for more information on the Victoria vacancy and here for Thomas Coram's.
Pupil Premium Grant
If your financial circumstances have changed as a result of the pandemic, your child might be eligible for the Pupil Premium Grant. This is a sum of money paid to schools to support children's wellbeing and raise their attainment. Eligibility is based on whether parents/carers are in receipt of certain benefits. Hertfordshire County Council has seen a rise in the number of people claiming benefits, which suggests more children could benefit from Pupil Premium funding. It only takes seconds to complete the form and all you need is your National Insurance number so if you think your child might qualify for the grant, please click here.
Revised Policies
Our federation governing body had their first meeting (virtually) of the school year earlier this week. We discussed and reflected on the schools' approach to lockdown and re-opening, and will shortly be revising our Remote Learning policy to reflect the approach we will take, if necessary, in the future. Thank you for your comments at the end of the summer term, which contributed to this process - more details on this to follow. The governing body approved the Hertfordshire new policies on Child Protection, Complaints, and Online Safety; they also approved an amended version of the COVID addendum to our Behaviour Policy. All these policies are available here.
Stars of the Week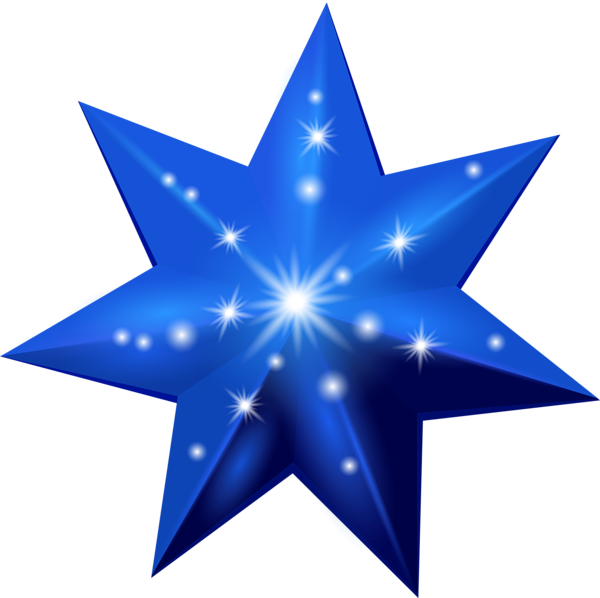 Acorn - Billy for super listening during carpet time.
Maple - Theadora for challenging herself to write the sounds she has been taught in phonics.
Oak - Archie for his fantastic contributions during phonics.
Beech - Chase for working so hard on his reading and writing.
Cedar - Ben for trying really hard with his reading.
Hazel - Arthur for really impressing Mrs Channer during his art lesson.
Rowan - Rafferty for showing sensible and mature behaviour during learning.
Value Champions
Thankfulness - Remembering to say thank you
Freya M - Leo DC - Louie - Theo - Giulia - Christian - Emily S
School and VSA Diary Dates
Check the calendar here for the most up-to-date information
Wednesday 30 September - Individual school photos
Wednesday 30 September - KS1 parent consultations (telephone)
Thursday 1 October - KS1 parent consultations (telephone)
October - Black History Month
Thursday 1 October - Whole school poetry day
Wednesday 7 October - Year 1 to St Peter's for collective worship
Friday 9 October - Whole school healthy minds day
Information sent out this week
KS1 Parent Consultation appointment times (via ParentMail)
This week at St Peter's
This week at St Peter's we celebrate St Michael and All Angels. Unfortunately Sunday Club isn't meeting yet, but there will be children's worksheets available on the door.
We look forward to Phil Brown and Jon Lee's English Song Recital on Wednesday 30 September 7:00pm-7:45pm. For tickets please contact brown_phillip@yahoo.com