Newsletter
25 November 2022
If you've not got much time please read:
Notices and Reminders
Footgolf Tournament
Year 1 had an interesting afternoon this week where they were introduced to Footgolf, where you use your feet to kick a football into targets. This was a great opportunity for the children to learn a new sport and compete against local schools. The teams did really well, and we came 2nd and 3rd place.
Curious Creatures
For the Year 1 WOW Day, the children dressed up as animals and got to meet many curious creatures including a bat, tarantula, tortoise and baby meerkats. The children loved learning about the different animals and having a go at handling some of these creatures. This was a wonderful end to their curious creatures topic.
School Council-Meeting with Herts Catering
Last Friday the School Council met with Mrs Brown from Herts Catering to talk about the school lunches. The children requested that the pizza be cut up into triangles to make it easier to eat, have unlimited salad and bread and cold pasta available to add to their main meal. The children wanted pesto and chocolate mousse but because these foods contain allergy ingredients they could not be added to the menu. Some of the food the children didn't like as much was the pancake and cherry dessert and the skin on jacket potatoes. We talked about the potatoes needed the skin to keep the potato together and without they would not be jacket potatoes.
Travelling Crib
The Mothers Union of St Peters are re-starting the Traveling Crib, which is a group of knitted figures in a small basket goes from family to family throughout the parish, ending up at St Peters church in time for the Crib service on Christmas Eve. This year this tradition has been revived and Victoria School will be having the crib for the week commencing Monday 5 December to Friday 9 December.
To 'apply' to have the crib to stay the children need to colour in a Christmas picture which will be emailed out. This is signed by the parents to say they are willing to host the crib and the winners are drawn from these entries. Paper copies can be collected from the office.
Staff Vacancies
Due to an external promotion of one of teaching assistants we have an exciting new opportunity for a full time Teaching Assistant to work at Victoria starting after Christmas. For more details and to apply click here.
School Admissions 2023/2024
To apply for a place for your child from September 2023/2024 click here.
Rotary Shoebox Appeal
Please support this appeal if you can by filling a shoebox with gifts for someone in Eastern Europe. Further information is available here. Boxes available from the office.
---
Star of the Week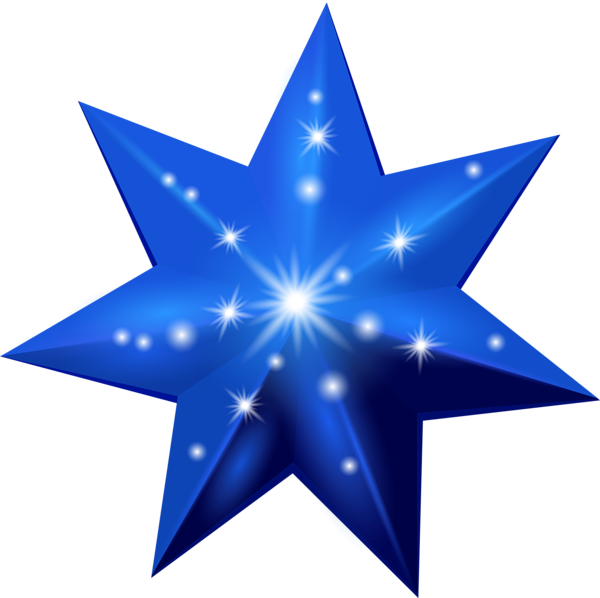 Acorn - Lorna for fantastic singing during the Christmas rehearsals.
Ash - Joshua for trying really hard with writing letters and numbers.
Oak - Kira for her fantastic independent writing.
Beech - Jude for his positive attitude and for always being so helpful and polite.
Cedar - Ava for a brilliant attitude and lots of courage when handling a tarantula during our WOW day!
Hazel - Freya for a brilliant letter about her birthday party.
Rowan - Olivia for being an amazing role model in Rowan class.
Birthdays
Happy Birthday! this week to the following children:
Nate, Azaria, Edward and Tanoa
Value Champions
Responsibility
Edward M - Alice - Grace - Gabriel - Flo - Maya - Edie
School and VSA Diary Dates
Check the calendar for the most up-to-date information.
Information sent out this week
Game On Christmas Clubs
Travelling Crib