Newsletter
2 December 2022
If you've not got much time please read:
Notices and Reminders
Year 2 Wow Day - The Great Fire of London
Year 2 had a fantastic day on Tuesday where they had a very full day of activities around the Great Fire of London. They had bread from Thomas Fariner's bakery, created a 'human chain' to pass water along the line and baked biscuits using a traditional 17th century method.
Miss Gordon
We are excited to announce the birth of baby Eliza on Friday 11 November. Miss Gordon and Eliza are settling into family life and hoping to visit school soon for everyone to meet the latest family member.
Travelling Crib Families
Thank you to everyone who handed in their picture to have an opportunity to take part in hosting the Travelling Crib. We will be announcing the names on Monday and the crib will start its journey by spending the day with Nursery then going home to families in the following order.
Monday 5 December Nursery
Tuesday 6 December Reception
Wednesday 7 December Year 1
Thursday 8 December Year 2
Christmas Post-Box
The Christmas Post-Box will be open from Monday 5 December to Friday 16 December. As we are an Eco-School, please consider the environmental impact of the cards you choose (as glitter and metallic paper can't be recycled). All cards need to have the first name, surname and class name of the recipient clearly written on the envelope.
Christmas Cards of Hope
Year 2 went to St Peter's to post the Christmas cards all the children made for people who may not get cards at Christmas. The children felt it was really important to spend Christmas messages to brighten up someone's day and reflected on how they valued their time with their own family and friends at this time of year.
Staff Vacancies
Due to an external promotion of one of teaching assistants we have an exciting new opportunity for a full time Teaching Assistant to work at Victoria starting after Christmas. For more details and to apply click here.
School Admissions 2023/2024
To apply for a place for your child from September 2023/2024 click here.
Rotary Shoebox Appeal
Please support this appeal if you can by filling a shoebox with gifts for someone in Eastern Europe. Further information is available here. Boxes available from the office.
Policies: All our latest policies are on our Federation website. Our behaviour policy has recently had some updates.
---
Star of the Week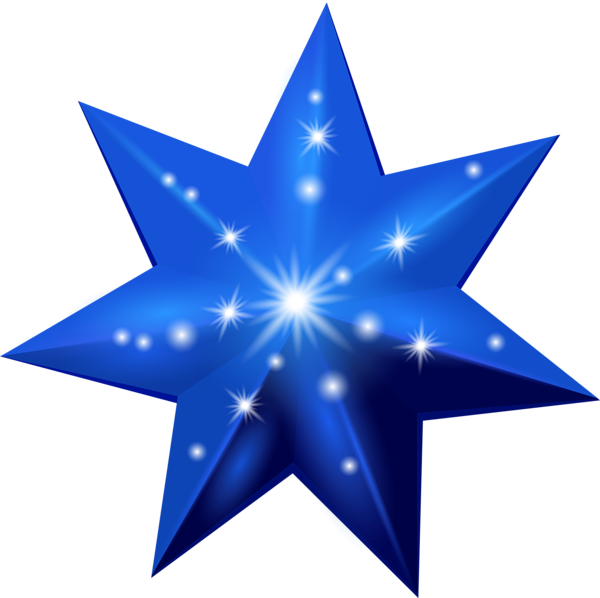 Acorn - Violet for super listening and performing in the rehearsals.
Oak - Bella for settling in really well.
Ash - Penelope for always behaving well on the carpet and try hard in lessons.
Cedar - Emily for always having a positive attitude and being a joy to have in class.
Beech - Albert for his amazing resilience in writing this week.
Hazel - For a fantastic WOW day.
Rowan - For a fantastic WOW day.
Birthdays
Happy Birthday! this week to the following children:
Betsy and Talia
Value Champions
Responsibility
Arthur - Oscar - Evie - Sophie - Lara - Oliver - Lev
School and VSA Diary Dates
Check the calendar for the most up-to-date information.
Information sent out this week
Girls Football
Staff Update
Christmas Events