Newsletter
9 December 2022
If you've not got much time please read:
Christmas Performances
Christmas Lunch and Christmas Jumper Day
Lost Property
Notices and Reminders
Whole School Pantomime Trip
The children had a wonderful trip to the pantomime on Thursday where they went to see Aladdin. Thank you to the VSA for funding our tickets and to all the parent helpers who came along to help.
Christmas Performances
On Tuesday at 9.30 Nursery will be performing their Nativity and on Thursday at 9.15 Reception will be having their Christmas performance. Both will be in the school hall and families need to come to the office to sign in against their child's name. Due to limited space, we can only accommodate 2 adults per child.
Christmas Lunch and Christmas Jumper Day
On Wednesday children are invited to wear a Christmas jumper, preloved, homemade, shop bought or just some tinsel added are all perfect. We will all be having a special visitor to our playground in the morning followed by Christmas lunch together in the hall.
RE Theme Day
As we near to our Christmas Nativity performances, the children have been reflecting on the people who were important in the nativity story. For our RE theme day, Year 2 focused on the Three Kings, Year 1 looked at the shepherds and angels and Early Years went on a journey to understand how far Mary and Joseph had to travel to get to Bethlehem and what that journey would have been like for them. The day brought the story to life and linked well with the Travelling Crib making its way around the classrooms and families of Victoria all this week.
Lost Property
We have several jumpers, coats and other items that have increased in numbers in our lost property. Named items have been returned to classes but all unnamed lost property will be out on the back playground on Monday 19 December to Wednesday 21 December (at drop off and pick up). As we have limited storage, all unclaimed items will be recycled.
Christmas Post-Box
The Christmas Post-Box will be open from Monday 5 December to Friday 16 December. As we are an Eco-School, please consider the environmental impact of the cards you choose (as glitter and metallic paper can't be recycled). All cards need to have the first name, surname and class name of the recipient clearly written on the envelope.
Christmas Tree Recycling
1st Berkhamsted Scouts are collecting and recycling Christmas trees again this year. For information click here.
School Admissions 2023/2024
To apply for a place for your child from September 2023/2024 click here. The deadline for applying for a Reception or Year 3 place is Sunday 15 January 2023.
Rotary Shoebox Appeal
Please return all boxes to school by Monday 12 December. Further information is available here.
Policies: All our latest policies are on our Federation website. Our behaviour policy has recently had some updates.
---
Star of the Week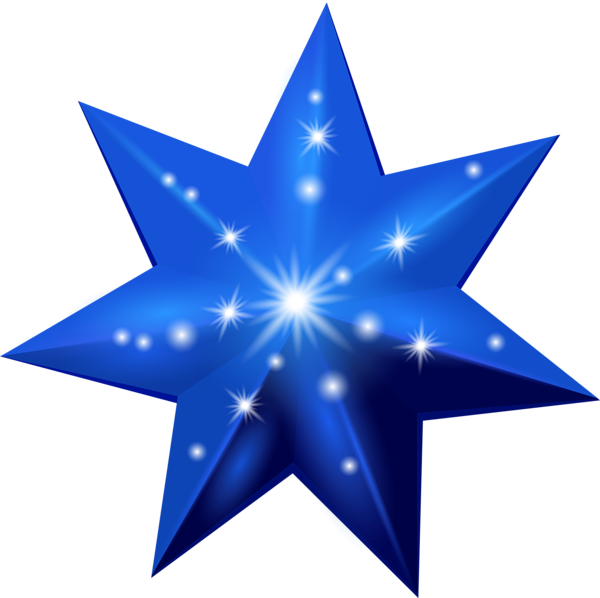 Acorn - Nellie for lovely performing in the Christmas nativity.
Oak Class - For being superstars at the pantomime.
Ash Class - For being superstars at the pantomime.
Cedar - Sienna for never giving up in maths, even when she found things tricky.
Beech - George for a fantastic piece of creative writing.
Hazel - For writing a brilliant script for 'The Three Little Pigs'.
Rowan - Gabriel for outstanding effort in learning this week.
Birthdays
Happy Birthday! this week to the following children:
Oliver and Mako
Value Champions
Responsibility
Georgia - Clay - Margo - Finley - Arthur - Freya - Maddie
School and VSA Diary Dates
Check the calendar for the most up-to-date information.
Information sent out this week