Newsletter
15 December 2022
If you've not got much time please read:
Christmas Service
Reception and Nursery Open Events for Prospective Parents
Notices and Reminders
As this will be the final newsletter until after the New Year we would like to wish all of our families a Merry Christmas and a Happy New Year. We look forward to welcoming you back on Monday 9 January.
Christmas Performances
The Nursery and Reception children both did fabulous performances to their families this week. Everyone commented about how well the children said their lines, sang and danced to retell the Nativity story. There were even a few tears (from the grown ups)!
Christmas Service
On Wednesday 21 December, we are excited that Victoria and Thomas Coram are having a joint Christmas service at St Peter's at 10.30am. Families are welcome to attend but it will be a bit of a tight squeeze.
Reminder: Early Finish Wednesday 21 December
Victoria School will be closing at 1.30pm on Wednesday. Please collect from your normal collection points. There will be no ASC on Wednesday.
Lost Property
We have several jumpers, coats and other items that have increased in numbers in our lost property. Named items have been returned to classes but all unnamed lost property will be out on the back playground on Monday 19 December to Wednesday 21 December (at drop off and pick up). As we have limited storage, all unclaimed items will be recycled.
Reception and Nursery Open Events for Prospective Parents
If you have a child who will be of reception or nursery age in September 2023 we have some dates in the new year to come and have a tour of the school. Please call the school office to book a date on 01442 865781.
Reception Tour- Wednesday 11 January at 9.30am
Nursery Tours- Wednesday 18 January at 1.45pm
Friday 27 January at 9.30am
Friday 3 February at 9.30am
School Admissions 2023/2024
To apply for a place for your child from September 2023/2024 click here. The deadline for applying for a Reception or Year 3 place is Sunday 15 January 2023.
---
Star of the Week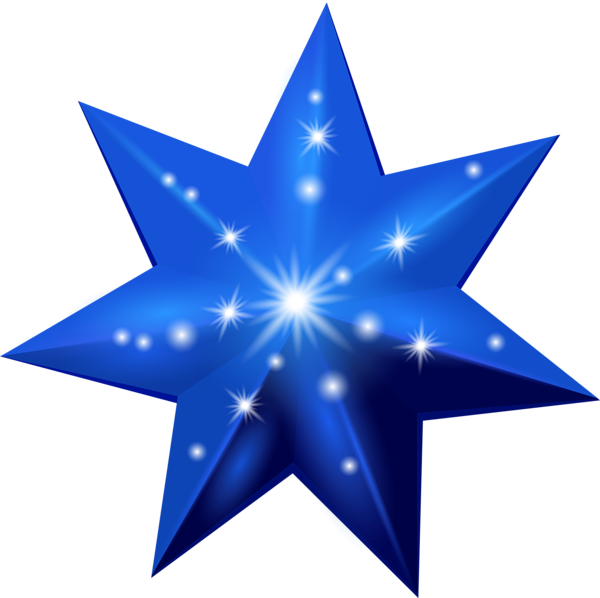 Acorn Class - for a fantastic Nativity performance.
Oak - Edith for giving it her all during our Christmas songs.
Ash - Johnny for working hard and making great progress! Well done!
Cedar - Leo for always being a wonderful role model to the rest of the class.
Beech - Theo for an amazing week of maths.
Hazel - Grace for being a singing superstar when learning the Christmas carols.
Rowan - Barnaby for being a fantastic role model to his peers in all lessons.
Birthdays
Happy Birthday! to the following children:
Oliver, Jenson, Gabriel, Isaac, Edie, Bernard, Kayden, Billy, Amelie and Nico.
Value Champions
Responsibility
Jessica - Oliver - Ada - Sam - Henry - Mia - Louis
School and VSA Diary Dates
Check the calendar for the most up-to-date information.
Information sent out this week