Newsletter
13 January 2023
If you've not got much time please read:
Staffing for 2023
Reception and Nursery Open Events for Prospective Parents
Notices and Reminders
Welcome back and Happy New Year to everyone. At this time of year it is a good opportunity to look at the year ahead and look forward to sharing with you all the exciting things happening at Victoria for 2023. Our Whole School Calendar for Spring 2023 is available by following this link here. Please put key dates in your dairy and any additions or amendments to the calendar as the term progresses will be included in this weekly newsletter.
Staffing for 2023
We would like to give a warm welcome to Miss Walker, Miss Keeling and Miss Stafford to Victoria. Miss Stafford will be working in Hazel while on a teacher training placement for the next 8 weeks. Mr Palfi will return in 8 weeks once he completes his cross-phase school experience at another school. Miss Keeling will be supporting across Reception and Year 2.
For your information these are the teachers and teaching assistants working with each class:
Nursery and Reception
Acorn- Mrs Sargeant, Miss Dell, Mrs Aliotta and Mrs Lloyd
Ash- Miss Davies and Miss Morley
Oak- Miss Crawley, Mrs Hutchings and Miss Jackson
KS1
Beech- Miss Ayub and Mrs Calder
Cedar- Miss Healy and Mrs Channer
Hazel- Miss Dunn and Mr Palfi
Rowan- Miss Walker and Miss Ali-Bocus
New Value
Our new value for this half term is Perseverance. We have been talking about trying repeatedly to do something they find challenging until you can finally do it. If your child shows perseverance in something outside of school, please let the school know so we can celebrate their success.
Perseverance at Morning Drop-off
Please can Year 1 and 2 parents of slightly less confident children encourage them to go to their lines independently in the morning. If you need to give a brief message to the class teacher, we ask that you write this in your child's blue contact book. This will ease congestion around the lines and enable staff to focus on getting the children ready to go in. If a longer conversation is needed, the teachers are happy to telephone you during the day or meet with you after school.
New Clubs
We have three new lunch clubs starting next week-
Construction (Monday)
Musical theatre (Tuesday)
Computing (Wednesday)
These are run by teachers and free. They are 12-12.30 and will run on a first come first serve bases until they are full. There is no sign up sheet. We will make sure different children have a chance to go throughout the term.
Reception and Nursery Open Events for Prospective Parents
If you have a child who will be of reception or nursery age in September 2023 we have some dates in the new year to come and have a tour of the school. Please call the school office to book a date on 01442 865781.
Nursery Tours- Wednesday 18 January at 1.45pm
Friday 27 January at 9.30am
Friday 3 February at 9.30am
School Admissions 2023/2024
To apply for a place for your child from September 2023/2024 click here. The deadline for applying for a Reception or Year 3 place is Sunday 15 January 2023.
Head Lice
We have several cases of head lice in the school, please check you child's hair and treat if necessary.
---
Star of the Week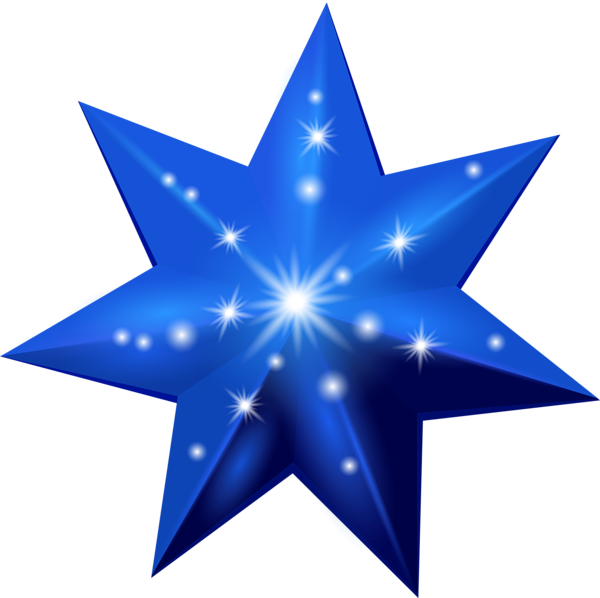 Acorn - Dexter for trying hard to contribute to group discussions.
Oak - Woody for fantastic answers during topic.
Ash - Oscar for being enthusiastic in Phonics and making super progress with his reading and writing.
Cedar - Ada for being an excellent role model to her peers.
Beech - Ellia for settling into class so well.
Hazel - Mia for coming back to school with a fantastic, cheerful and enthusiastic attitude to learning.
Rowan - Madeleine for trying hard in all lessons, a great start to the term!
Birthdays
Happy Birthday! to the following children:
Leo C, Leo H, Sophia and Archie
Value Champions
Responsibility
Hope - Evie - Theo - Logan - Buddy - Iasmin - Gabriel
School and VSA Diary Dates
Check the calendar for the most up-to-date information.
Information sent out this week