Newsletter
18 September 2020
Notices and Reminders
Drop-off and Collection
Now the children have settled in, this seems to be going well. The queues in Butts Meadow are long, but moving quite quickly. Many thanks for your help with this and for observing our distancing guidelines. Please remember to send only one adult per child; this really helps keep numbers outside the school at any one time to a minimum. Year 2 parents will have noticed that this week we have been opening the gate at 8:30am; this is to help parents with older children at Thomas Coram who have a short amount of time to get from one school to the other. Please let them go to the front of the queue when the gate opens.
Staffing News
We are delighted to welcome Rachel Calder and Paula Foran to our staff team. Rachel and Paula started working with us at the beginning of the term as learning support assistants, both supporting children in Key Stage 1.
We have a vacancy for a midday supervisor, to work in a designated bubble, helping the children with their lunches and overseeing outdoor play from 11:45am-12:45pm daily. Please email admin@victoria.herts.sch.uk for more information on this role.
School Council and Eco-Warriors
This week each class in Key Stage 1 elected two children to be on the School Council. They will meet with me (observing social distancing to avoid the mixing of bubbles) once a fortnight to discuss ways of improving our school. From next term, Reception children will join the council. This term's members are:
Beech - Amelia and Louie
Cedar - Ben and Grace
Hazel - Heidi and Jack
Rowan - Barnaby and Lucy
All classes in the school also chose two children to be their Eco-Warriors. Their job is to remind everyone of our responsibilities as an Eco-School by ensuring classroom lights are off when not needed and waste is properly recycled. They will also meet with me to share any other green project ideas. They are:
Acorn - Kayden and Phoebe

Maple - Emily L and Nate
Oak - Elodie and James
Beech - Meshach and Thea
Cedar - Moana and Teddy
Hazel - Richie and Sky
Rowan - Joel and Rosa
Whole School Day of Languages - Friday 25 September
'European Day of Languages' is a Europe-wide event that takes place on 26 September every year, aimed at raising inter-cultural awareness and celebrating language learning. We will be holding our own day of languages on Friday 25 September and each year group will focus on a different country. This will be our first 'dress-down day' of the year and the children may dress in one or all of the colours of their focus country's flag. This year we are asking for a donation of £1 and all funds raised will go to the Victoria School Association (VSA).
The focus countries are:
Nursery - France

Reception - Italy
Year 1 - Spain
Year 2 - Poland
Parent Forum
The first Parent Forum meeting of the year will be on Thursday 8 October. Your reps will contact you for any agenda items before this date and you will receive a copy of the minutes afterwards.
Flu Immunisation
All children in Reception through to Year 2 are being offered a flu vaccination on Thursday 15 October. The form can be accessed here and some FAQ's are here. Please return the form to the School Office by emailing admin@victoria.herts.sch.uk or via your child's book bag. We do need a response from all parents by Wednesday 30 September, even if you do not want your child to receive a vaccination at school.
Schools Family Worker
Lisa MacGovern is our designated Family Worker. She has vast experience of supporting parents and children with things like bedtime routines, healthy eating, behaviour and general wellbeing. She offers regular 'drop-in surgeries' (these are taking place by telephone for the time being) or you can ask us to make a referral to her on a specific issue. Her flyer is attached here.
Stars of the Week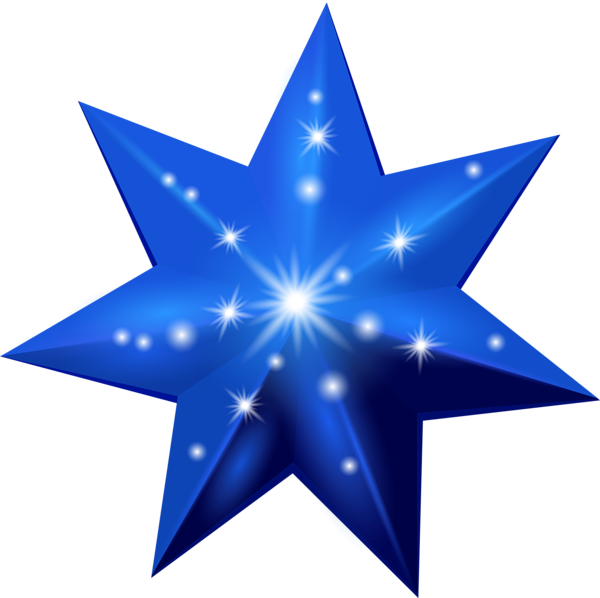 Acorn - Bel for being kind and helpful to her friends.
Maple - Gabriel for amazing work in maths this week.
Oak - Martha for a fantastic attitude in school at all times.
Beech - Meshach for settling in well and being so polite.
Cedar - Tristan for great independent learning in all subjects.
Hazel - Effie for her positive attitude to learning and trying hard in maths.
Rowan - Emma for fantastic work in maths this week.
Value Champions
Thankfulness - Praising God in creation
Connor - Mia - Thomas - Richie - Sam - Nathan - Delilah
School and VSA Diary Dates
Check the calendar here for the most up-to-date information
Friday 25 September - Whole school languages day

Wednesday 30 September - Individual school photos
Wednesday 30 September - KS1 parent consultations (telephone)
Thursday 1 October - KS1 parent consultations (telephone)
October - Black History Month
Thursday 1 October - Whole school poetry day
Wednesday 7 October - Year 1 to St Peter's for collective worship
Friday 9 October - Whole school healthy minds day
Information sent out this week
Tapestry invitation for EYFS parents
Flu immunisation letter and FAQ (Reception to Year 2 only)
This week at St Peter's
Things are starting to return to normal at St Peter's and we're delighted to have Fr Stuart with us. We need to collect data for NHS Test and Trace, so if you plan to come on Sunday morning, please could you book in advance by clicking the links on the website www.stpetersberkhamsted.org.uk .
We're delighted to be hosting some concerts again! The first one on Wednesday 30 September at 7:00pm will be an English Song Recital given by Phill Brown. For more information and to book tickets please email brown_phillip@yahoo.com