Newsletter
20 January 2023
If you've not got much time please read:
PSHE Wellbeing Morning
Whole School Calendar Updated
Notices and Reminders
Whole School Calendar Updated
The VSA have added some new dates for their events for the Spring Term, please have a look to see the exciting things they have planned.
Our Whole School Calendar for Spring 2023 is available via a link at the bottom of the letter.
PSHE Wellbeing Morning on Tuesday 24 January at 9.30-10.30
Please click here for details about our drop-in Wellbeing Session for parents and carers. Come along for a chat about how the school and other agencies can support your child's wellbeing, whether it is for their mental health, anxiety, special needs or general enquiry in these areas and more.
Strike Action
There has been a lot of information in the news about teacher's striking in February and March. We are liaising with staff and governors and if we are made aware the proposed strike will affect you and your child, we will be in touch with further information.
School Council
The School Council met last week and we welcomed two new members from Acorn who are Hope and Tommy. The council members will be remaining the same for the rest of the year to enable them to follow through with ideas and projects that have been discussed at the meetings.
Donations
Thank you so much for the generous donations of books, toys (for ASC) and underwear. It has helped us to revitalise our school library and class book corners as well as having lots more choice of toys to play with at our After School Club.
Reception and Nursery Open Events for Prospective Parents
If you have a child who will be of reception or nursery age in September 2023 we have some dates in the new year to come and have a tour of the school. Please call the school office to book a date on 01442 865781.
Nursery Tours- Friday 27 January at 9.30am
Friday 3 February at 9.30am
This fortnights communication includes:
ESBA Coffee morning: 07.02.2023

ADD-vance drop-in consultations: 07.02.2023

Anxiety Unravelled 3–session online course by Bounce Forward: 07.03.23-21.03.23

Parent/Carer Support: Spring 2023 Term

Dacorum Parent/Carer courses and support from various local providers
Please also follow our social media pages for the most recent updates: 
---
Star of the Week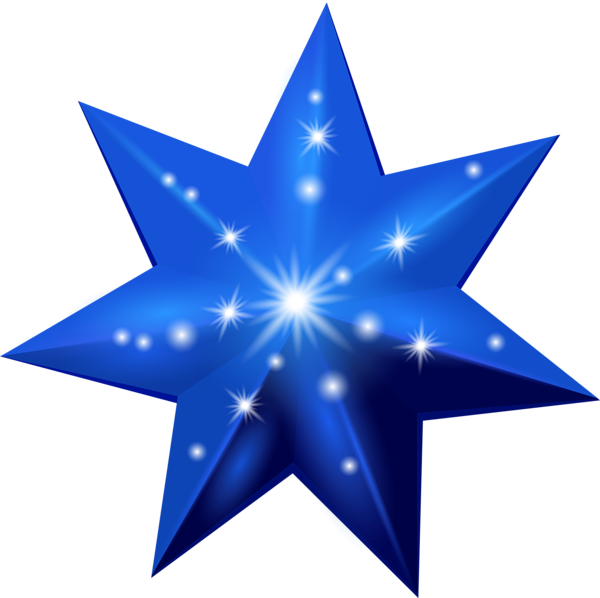 Acorn - Alice for great colour mixing of the three primary colours.
Oak - Filipp for his amazing reading this week.
Ash - Ada for super behaviour on the carpet and trying really hard with her writing.
Cedar - Woody for showing lots of courage and perseverance this week.
Beech - Charlie for always being the best role model to his peers.
Hazel - Oliver for being especially kind, helpful and compassionate this week.
Rowan - Isabella for settling in really well and offering lots of ideas in class.
Birthdays
Happy Birthday! to the following children:
Megan, Hana and Neave.
Value Champions
Responsibility
Bella - Lola - Bella - Oceana - Bertie - Leo - Ida
School and VSA Diary Dates
Check the calendar for the most up-to-date information.
Information sent out this week
Wellbeing Morning on Tuesday 24 January from 9.30-10.30