Newsletter
16 October 2020
Notices and Reminders
Parent Consultations EYFS
Thank you to all those of you who took part in our EYFS telephone consultations this week and well done to the teachers for all that talking! We hope you found the conversations useful. If anyone missed their phone call, please contact your child's class teacher to arrange another, suitable time to discuss their progress.
Parent Forum Minutes
Parent Forum members were sent the minutes from last week's meeting earlier this week and might already have circulated them to you. If you haven't had a chance to read them, please click here.
Birthday Sweets
At our last Parent Forum meeting in January, the question of birthday sweets was raised. As this is a subject that always attracts different and often opposing views, I agreed to speak to other local headteachers to see what happens at their schools. The results were mixed, although a majority said they don't have them. Covid-19 then came along before we had decided whether to change our approach at Victoria.
We are now operating under tight regulations around what children may and may not bring into school from home, so we ask you not to send sweets or other treats into school for your child to share with the class on his or her birthday. Once the current restrictions are relaxed, we will revisit the subject at a future Parent Forum meeting, to gauge opinion and come to a final decision.
Flu Immunisation
The nursing team only managed to give the children in Year 2 their immunisations when they came into school yesterday. They will be returning on Monday 23 November to vaccinate Reception and Year 1. If you child was absent from Year 2 yesterday then the team will do their best to include them as well. We will be sending forms to those parents who did not return them in order for them to be included in the second session or you can download them here.
Site Security
The builders have handed over our new school entrance and office spaces and we are delighted with the improvements to our working environment. We are still waiting for the intercom system between the first gate from Prince Edward Street and the school office to be set up, so we ask that all visitors phone the office before being entering the site. The number is displayed on a sign on the first gate.
Black History Day Monday 19 October
We are planning opportunities to teach the children about key figures and events throughout the year, but to mark Black History Month, next Monday we are holding a Black History Day. Each class will will learn about a person of colour who has changed the world or done something amazing, through stories, art and writing activities.
Prospective Parent Tours
It is usually at this time of year that we are preparing to show around groups of prospective parents for Reception and Nursery places next September. Face to face tours are not recommended during the pandemic, so we are creating a series of short video talks from key members of the school community, drone images and a 3D photo-tour of the inside of the school. These will all be available on our website shortly after half term and we hope they will offer prospective parents a sense of what our lovely school has to offer. Those of you who joined us in September and are wondering what your children's classrooms look like may enjoy looking at them too.
Stars of the Week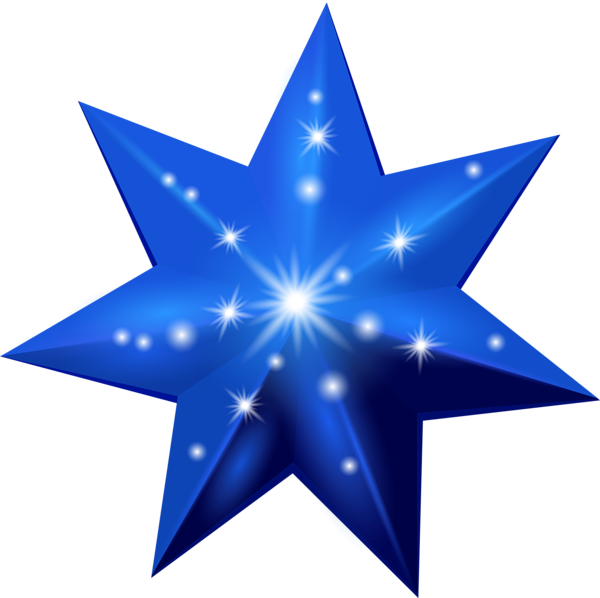 Acorn - Betsy for being kind and helpful to everyone in Nursery.
Maple - Gabriel for fantastic behaviour and focus this week.
Oak - Maya for her fantastic work in phonics.
Beech - Hugo for working very hard all week.
Cedar - Isla for fantastic learning in English this week.
Hazel - Max for trying hard in his learning.
Rowan - Flora for being kind and demonstrating an excellent attitude to learning.
Value Champions
Responsibility - Taking responsibility for what we say
Issac - Leo - Lev - Wilf - Nola - Frieda - Rosa D
School and VSA Diary Dates
Check the calendar here for the most up-to-date information
October - Black History Month
Friday 23 October - INSET
Wednesday 4 November - Year 2 Collective Worship at St Peter's
Y1 and Y2 Target Games event (wear PE kits)
Wednesday 11 November - Remembrance Day
Friday 13 November - Children in Need
Monday 16 November - Friday 20 November - Kindness Week (National Anti bullying Week)
Wednesday 18 November - Odd Socks Day (celebrating diversity)
Monday 23 November - Flu immunisation (R and Year 1)
Information sent out this week
This week at St Peter's
Sunday Club will be running again this week in the St Catherine Chapel during the 9:30am service. All are welcome to join.
We have two special services coming up:
Monday 19 October at midday there will be a Eucharist for St Luke with prayers for those who work in healthcare. If you would like someone in particular to be prayed for (e.g. a friend who is a doctor, nurse, etc) please contact churchoffice@greatberkhamsted.org.uk
Sunday 1 November at 6:00pm is the All Souls Requiem where there is an opportunity to remember the departed and to light a candle in memory of a loved one. All are welcome to attend, but places must be booked in advance https://tinyurl.com/y5lrphub