Newsletter
27 January 2023
If you've not got much time please read:
Year 2 Class Assemblies- Save the Date
Side Gate
Strike Action
Notices and Reminders
Year 2 Class Assemblies- Save the Date
We're looking forward to seeing Year 2 parents for their class assemblies on Tuesday 7 February for Rowan and Wednesday 8 February for Hazel. It is a lovely opportunity to find out what they have been learning about in Year 2 and we hope you can come along.
Side Gate
We have started to open the side gate again after a period of having to close it. As this is one of the areas that gets partially flooded, the ground can be very wet and slippery especially on icy mornings. Please take care when entering and exiting through that entrance. Also as the alley way is not flooded can parents use the back gates to enter and leave rather than go through the Reception outdoor area, if dropping off children to KS1.
Strike Action- Wednesday 1 February
A letter has gone out detailing about how industrial action may or may not affect your child in school, click here for the full letter. We appreciate that this situation creates uncertainty, and we plan to give as much notice as possible but the situation could change on the morning of the action.
VSA Change of Date
The Dress Down Day for the VSA has been changed from the 10 February to the 3 February.
Bedtime Stories
It was lovely to see all the children who came to Bedtime Stories in their pyjamas and the variety of cuddly toys brought in. They all enjoyed listening to the different stories read by their teachers and especially loved the hot chocolate and biscuit. I would like to give a big thank you to the VSA and staff for organising and supporting this event.
Reception and Nursery Open Events for Prospective Parents
If you have a child who will be of nursery age in September 2023 we have some dates in the new year to come and have a tour of the school. Please call the school office to book a date on 01442 865781.
Nursery Tour- Friday 3 February at 9.30am
The Hospice of St Francis
Annual Bubble Rush Race - more information is available here.
---
Star of the Week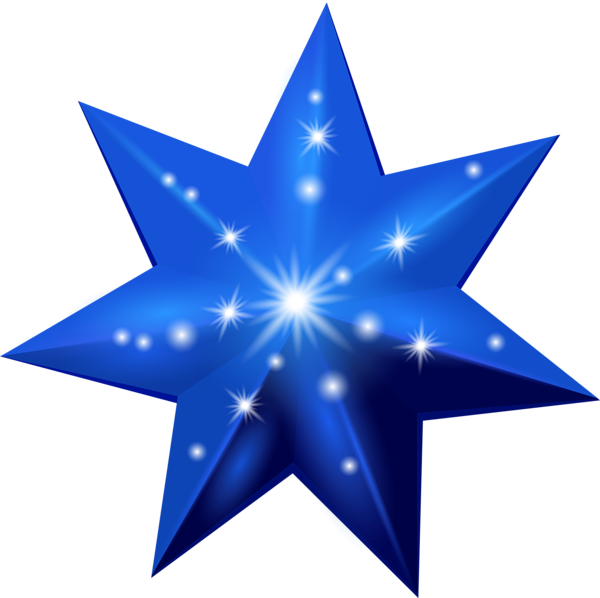 Acorn - Freya for excellent number work.
Oak - Azaria for her fantastic letter formation and writing during phonics.
Ash - Annabelle for always having a positive attitude and a curious mind.
Cedar - Arthur for showing excellent knowledge about days and months in maths.
Beech - Florence for always working hard and being a positive role model.
Hazel - Louis for always being polite and ready to learn.
Rowan - Jessica for always being ready to learn and trying her best.
Birthdays
Happy Birthday! to the following children:
Edward, Anya, Nellie, Luna, Halley and Henry.
Value Champions
Responsibility
Arthur - Clara - Annie - Theo - Winnie - Millie - Jenson
School and VSA Diary Dates
Check the calendar for the most up-to-date information.