Newsletter
3 February 2023
If you've not got much time please read:
Car Park Safety
Feeling Good Week
Notices and Reminders
Out and About
It has been a busy week with the children being out and about across the town. Reception had a visit to Berkhamsted library where they learnt how to get a library card, borrow books and how the very exciting library scanning machine works when you take a book out. Year 1 participated in a range of sporting activities with other local schools to inspire and engage them to try different sports which included balance bikes, basketball and football.
Car Park Safety and Breakfast Club Parking
A reminder for parents who use the school car park when dropping of children at Breakfast Club that the three spaces on the left-hand side are reserved for their use until 8:00am. We ask Breakfast Club parents to avoid blocking access to the spaces in the rest of the car park so that staff - who arrive any time between 7:15 - 8:15am - can park quickly and safely. Please also be mindful of the safety of any parents and children who are entering or leaving the car park on foot.
Feeling Good Week - 6-10 February
Next week is Feeling Good Week for schools across the county. At Victoria we will be using the Five Ways to Wellbeing to structure our week and something special will be happening each day:
Let's connect with our minds– Monday is mindfulness activities, where children will get opportunities through the day to take time for themselves.
Let's connect with each other- Tuesday is Internet Safety Day and the children will be learning about how to stay safe online in a variety of fun ways.
Let's connect with our families- this is a time for children to talk about their families and how we are all unique and different
Let's connect with our bodies– the children will be learning about healthy eating and exercise where they will be cycling on a bike to create smoothies!
Let's connect with our school- on Friday we will be switching off our computers, interactive whiteboards and other devices to become connected with our school history. Children will be transported back to the Victorian era to experience what it would be like to attend Victoria during this period. Remember to dress up in Victorian clothes for the day.
World Book Day- Thursday 2 March
World Book Day this year will be on Thursday 2 March. We have a three-year cycle of activities to celebrate: dressing up as a favourite book character; wearing pyjamas and bringing a favourite bedtime story; making and wearing a 'sandwich-board' representing a favourite book. This year we will all be wearing a 'sandwich-board'.
Year 2 Class Assemblies- Save the Date
We're looking forward to seeing Year 2 parents for their class assemblies on Tuesday 7 February for Rowan and Wednesday 8 February for Hazel. It is a lovely opportunity to find out what they have been learning about in Year 2 and we hope you can come along.
Teach in Herts Recruitment Fair
More information can be found here.
---
Star of the Week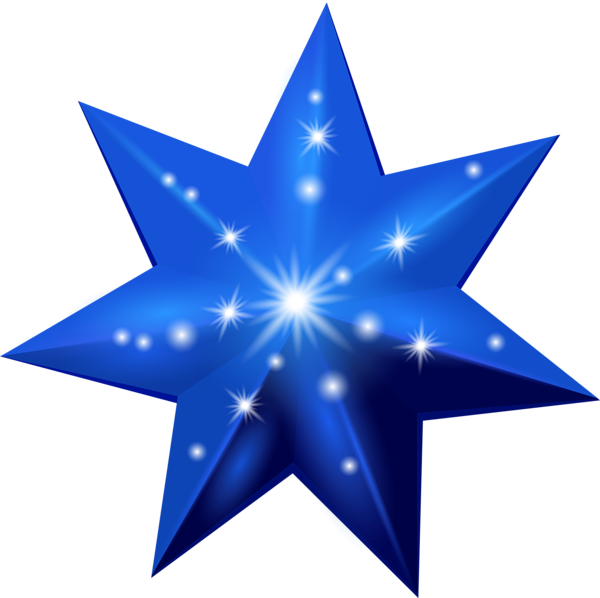 Acorn - Leo for having such a positive attitude towards his learning.
Oak - Margot for being such a kind and helpful member of Oak class.
Ash - Poppy Harrison-Gill for working really hard on her reading, writing and numbers and making good progress. Well done!
Cedar - Theo for always working hard in all lessons and being a brilliant role model.
Beech - Sonny for his increased independence in all his learning.
Hazel - Millie for excellent writing in English and trying hard in maths.
Rowan - Nate for some amazing writing in English, always being ready to learn and always being kind to others.

Birthdays
Happy Birthday! to the following children:
Marcia, Buddy, Dexter, Sam and Louis
Value Champions
Responsibility
Ava - Edie - Leo - Woody - Oceana - Jacob - Scarlett
School and VSA Diary Dates
Check the calendar for the most up-to-date information.
Information send out this week
Game On Free Half Term Club
Reception Seaside Wow Day