Newsletter
10 February 2023
If you've not got much time please read:
Library Helpers
Feeling Good Week
Notices and Reminders
This half term has flown by, the children have been busy with class assemblies, visits to local places including the Year 1 walk around Berkhamsted and Reception's trip to the library. I would like to wish all our families a relaxing and enjoyable half term and look forward to seeing you all on Monday 20 February where we have many more things to look forward to, including Year 1's performance, World Book Day and Maths with your child to name a few.
Year 2 Assemblies
Year 2 were brilliant during their assemblies where they shared what they had been learning about which included space and habitats. One of the highlights was the rap about the planets which was a wonderful way to share the order and names of each planet. Even with a few technical difficulties during Hazel's performance the children rose to the challenge and continued on.
Feeling Good Week - 6-10 February
The children have had lots of fun connecting with all the different themes and activities during this week. The favourite by far was the Smoothie Bike where the children had to use pedal power to make their blenders work. It was a very exciting way to learn about how exercise and healthy eating is good for our bodies.
The staff also had some time to reflect and relax over a painting session led by Ms Davies. It was a wonderful opportunity to connect with each other whilst developing our art skills. Below are the finished masterpieces.
Nursery Applications
If you are interested in having your child start at our Nursery in September 2023 the nursery applications for Victoria are open from Monday 20 February and can be made by following this link. The deadline for applications are Friday 24 March.
Free School Meals
All children can get a free lunch at school if they're in reception class, year 1 or year 2. For some families if you receive certain benefits, the school could get extra funding (called 'Pupil Premium') to pay for additional staff time, extra computers, books and trips for students.
When you complete the form (click the link here), Herts County Council can check if you receive the benefits which allow your school to get more money.
Library Helpers
Thank you to everyone who donated books, it has meant our library and class reading corners have been replenished with a wide variety of books. Thanks to some parent helpers the non-fiction section of the library has been sorted into topics. We are now looking for anyone who could offer some time to sort the fiction books into themes to complete our library re-vamp. If you can offer a couple of hours or if a group are able to come in one morning or afternoon, please contact the office with your availability.
---
Star of the Week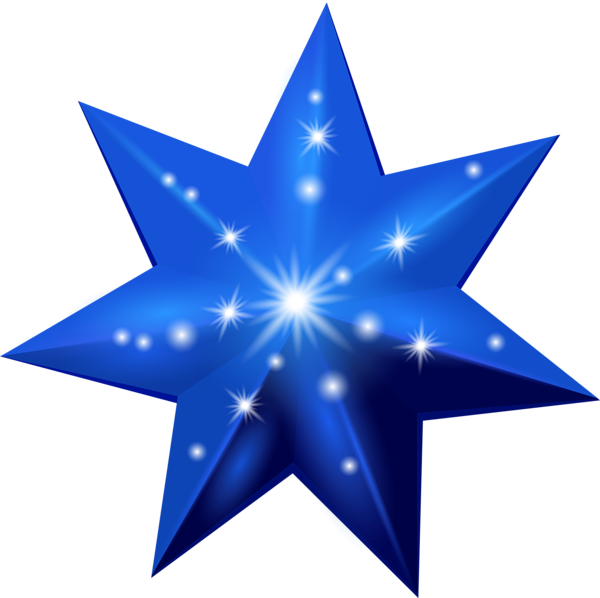 Acorn - Micah for having such a positive and happy attitude towards his learning.
Oak - Lara for always having such wonderful manners.
Ash - Kaia for her positive attitude to learning.
Cedar - Dexter for showing lots of extra confidence in his reading and writing
Beech - Henry for being focused and working hard in class.
Hazel Class - For a wonderful assembly and a great first half term together.
Rowan Class - For a wonderful assembly and a great first half term together.
Birthdays
Happy Birthday! to the following children:
Milena, Georgia, Autumn, Imogen, Woody, Freddie, Arthur, Raul, and Grace
Value Champions
Responsibility
Sonny - Evie - Woody - Jude - Neave - Delilah - Isabella
School and VSA Diary Dates
Check the calendar for the most up-to-date information.
Information send out this week