Newsletter
4 February 2022
If you've not got much time please read:
School Management Information System Change
Car Park Safety and Breakfast Club Parking
Notices and Reminders
Head for the Day
Harrison (Year 2) and Woody (Nursery) spent the day helping Mrs Crozier today. They greeted parents and children on the playground, carried out some important monitoring activities, had lunch at the Top Table and handed out certificates in assembly. Harrison's favourite part of the day was 'monitoring in the Nursery' and Woody said he really enjoyed going round all the classes to see what children were doing.
Top Table
The following children were rewarded for their lovely manners and great playground behaviour by having lunch at the Top Table today: Florence O, Charlie H, Henry B, Archie B, Lola and Moana.
Whole School RE Day - Tuesday 1 February
On Tuesday, everyone in the school took part in the creation of a beautiful stained-glass window, depicting a particular Bible story. These are now on display in the new corridor, overlooking the bottom playground. Do take time to admire them and see if you can guess what the stories were.
Feeling Good Week - 7-11 February
Next week is Feeling Good Week for schools across the county. At Victoria we will be using the Five Ways to Wellbeing to structure our week and something special will be happening each day:
Be Active - on Monday every class will take part in a Tai Chi session in the hall with a qualified instructor.
Connect - Tuesday is Internet Safety Day and the children will be learning about how to stay safe online in a variety of fun ways.
Learn - Wednesday is our Whole School Maths day, when children will carry out lots of maths activities inspired by some great story books.
Take Notice - on Thursday we will be switching off our computers, interactive whiteboards and other devices to become more aware of the world around us. Your children might encourage you to join in with this at home!
Give - Friday is 'Bring your cuddly to school day' every child is invited to bring a small cuddly toy to school in exchange for £1. Donations will go towards sponsorship of Rehema, the Tanzanian girl we support through Walsers' Tanzania Charity. The children will learn more about Rehema and her life, as well as organise a special cuddly parade.


'Parenting in the 21st Century: lessons in building post-Covid resilience' - Monday 7 February 7:30pm
We're delighted that 113 people have signed up for this exciting event. As it will be an online talk there are plenty of spaces and you can still register by clicking
here
.
The Extreme Reading Challenge
Every year (pre-Covid), in the build-up to World Book Day, we launch The Extreme Reading Challenge. This is a fun way of encouraging children to read and to promote a love of reading. Click
here
to find out how to take part.
World Book Day this year will be on Thursday 3 March. We have a three-year cycle of activities to celebrate: dressing up as a favourite book character; wearing pyjamas and bringing a favourite bedtime story; making and wearing a 'sandwich-board' representing a favourite book. Last year we dressed up, so this year we will all be wearing pyjamas (or onesies, or other nightwear) to school.

Christmas Tree Place Update
We are delighted to announce that Victoria came second in the competition held by the Christmas Tree Place for the most trees sold. This means £100 will be added to the
VSA's fundraising total for the autumn term. Many thanks to everyone who bought a tree.



Car Park Safety and Breakfast Club Parking
A reminder for parents who use the school car park when dropping of children at Breakfast Club that the three spaces on the left-hand side are reserved for their use until 8:00am. We ask Breakfast Club parents to avoid blocking access to the spaces in the rest of the car park so that staff - who arrive any time between 7:15 - 8:15am - can park quickly and safely. Please also be mindful of the safety of any parents and children who are entering or leaving the car park on foot.



School Management Information System Change
During half-term we will be migrating from one management information system to another. Please click here for a letter from Mr Halls giving more detail on the reason for this change and how it will affect you.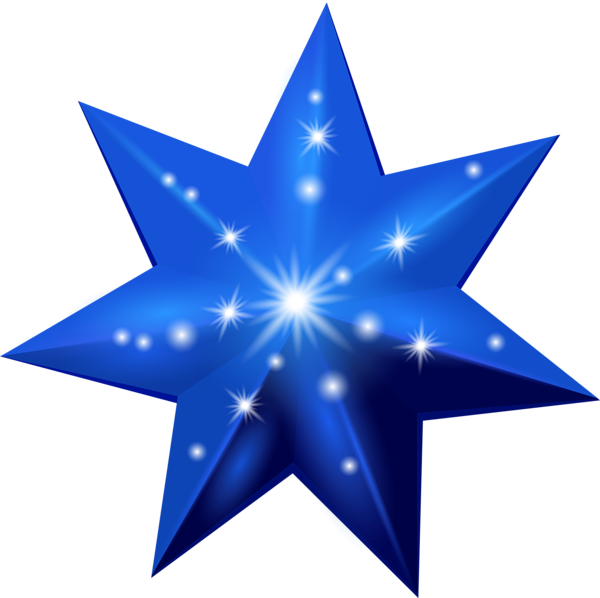 Acorn - Alice for amazing progress in her fine motor skills.
Ash - April for an amazing attitude towards her learning.
Oak - Dexter for trying really hard with his reading this week.
Beech - Grace for a great 'Traction Man' comic strip.
Cedar - Sonny for superb focus in his learning this week.
Hazel - Elizabeth for improved focus and having a positive attitude to learning.
Rowan - Lola-Mae for her perseverance in all subjects.
Value Champions
Courage - Trusting in God's promises
Acorn Class - Isaac - Sonny Y - Mia - Henry B - Amelia - Leonard
Birthdays
Happy Birthday! this week to the following children:
Marcia in Acorn, Samuel, Buddy and Dexter in Oak and Louis and Milena in Beech
School and VSA Diary Dates
Check the calendar here for the most up-to-date information.
Monday 7 - Friday 11 February - Feeling Good Week
Tuesday 1 February - Whole School RE Day
Wednesday 2 February - KS1 Collective Worship at St Peter's
Thursday 3 February - Year 1 Sports Taster Event
Monday 7 February - Dr Kathy Weston talk
Tuesday 8 February - Internet Safety Day
Wednesday 9 February - Whole School Maths Day
Thursday 10 February - Parent Forum
Friday 11 February - Bring your cuddly to school day
Information sent out this week
None this week