Newsletter
2 October 2020
Notices and Reminders
Parent Consultations
The school hall was full of the sound of teachers enthusiastically talking about the children in their classes on Wednesday and Thursday this week. We're sorry you couldn't be here in person, but the atmosphere was very positive at this end and we hope those of you with children in Years 1 and 2 found the conversations informative. We appreciate your patience with the booking system for this first-ever telephone event; any glitches will have been ironed out by the time we book appointments for Early Years parents.
If you didn't manage to speak to your KS1 child's teacher this week, we will be contacting you to make an appointment for a call at a mutually convenient time.
Whole School Poetry Day
Thursday was National Poetry Day and every class spent some time getting ready to perform a poem, chosen by their teacher. We had a special Poetry Day Assembly on MS Teams in the afternoon, when everyone was able to watch the other performances.
Harvest Service Wednesday 7 October
Next Wednesday the children will take part in a special Harvest Service, led by Father Joe, at St Peter's church. Year 1 classes will go to the church, while Reception and Year 2 will join in using MS Teams from their classrooms back at school. Sadly, we can't invite you to this year's service, nor can we create the usual Harvest display in the church. However, we will be collecting for the Dacorum homelessness charity, DENS. We will put boxes at both gates from Monday to Wednesday next week for your donations. Please click here for the DENS list of 'Harvest High Needs Items'.
Black History Month
October is Black History Month. This annual celebration of black history, arts and culture started in 1987 and the focus for 2020 is the role and contributions of black women. At Victoria, we have recently increased the number of books in our school library by non-white authors and those which celebrate diversity. For BHM, each teacher has chosen a book to share with their class about a woman of colour who has made the world a better place in one way or another and the children will take part in a variety of learning activities around this person. We are keen to promote positive messages about diversity and celebrate the achievements of black people throughout the year, not just for one month. To this end, we have made adjustments to our History curriculum as well as to the range of resources we use in other lessons.
National Literacy Trust Resources
You might like to look at the National Literacy Trust's website, where there are some lovely ideas and activities for supporting your child's reading and literacy skills. Click here for its 'Words for Life' parent support section and here for the 'Virtual School Library' with its 'authors of the week', quizzes and discussion ideas.
Stars of the Week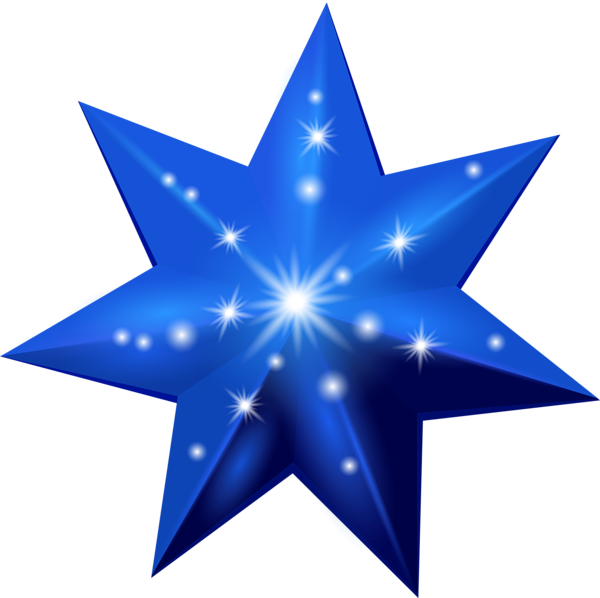 Acorn - Ted for being really helpful and a great role model to his peers.
Maple - Olivia for a fantastic effort on poetry day.
Oak - Elodie for fantastic listening and having a positive attitude to our learning.
Beech - Amber for having a great attitude towards our learning.
Cedar - Henry for being very enthusiastic when performing our class poem.
Hazel - Winston for a positive attitude to learning and having a fantastic poetry day.
Rowan - Charlie for really good listening and focus during his Picasso art lesson.
Value Champions
Thankfulness - Giving thanks even when times are difficult
Winnie, Karina, Bradley, Michael, Grace Ca, Lorelei, Lucy
School and VSA Diary Dates
Check the calendar here for the most up-to-date information
October - Black History Month
Monday 5 October - VSA Bedtime stories
Wednesday 7 October - Year 1 to St Peter's for Harvest Service
Friday 9 October - Whole school healthy minds day
Tuesday 13 October - EYFS parent consultations
Wednesday 14 October - EYFS parent consultations
Thursday 15 October - EYFS parent consultations
Thursday 15 October - Flu immunisation (R to Yr 2 only)
Friday 23 October - INSET
Information sent out this week
This week at St Peter's
Sunday school is back on at St Peter's on Sunday mornings during the 9:30am service for primary school aged children. Come and join Olivia and the team for stories and craft in the St Katherine Chapel.
From Monday, the church will be open during the day between 9:15am and 5:00pm.