Newsletter
3 March 2023
If you've not got much time please read:
World Book Day
Save the Date
Notices and Reminders
World Book Day 2023
I was really impressed with the different book titles and imaginative creations the children brought to school. Thank you for all the effort into creating the sandwich boards and for sending in photos of your favourite places to read. One of the most popular activities we did today was DEAR which stands for drop everything and read. This is where the children stopped what they were doing got a book and read on their own, with a friend or in a group, something easy to do at home with the family
Year 2 Sports Event
Year 2 went to Berkhamsted Sport's Space to take part in an inter school competition with a wide range of athletic activities including speed jumping, javelin throwing, relay races and balancing skills. We are eagerly awaiting the results which we will announce as soon as we know. The children had a wonderful time and really enjoyed the opportunity to take part in new sport disciplines. We would also like to thank the volunteers who helped walk the children to and from the sport centre.
British Science Week 13-17 March
The children will be taking part in British Science Week where they will complete lots of different activities linked to science including: a morning of experiments, learning about different STEM careers and taking part in live online science lessons. We are hoping this will inspire a generation of future scientists and help them make links to inventions and the science behind them.

Football Cards
We have noticed a number of children bringing football trading cards into school. To avoid them getting lost, damaged or unwanted swaps, please could they be left at home as this has caused problems in the past at school.
Save the Date for these Upcoming School Events
We have lots of exciting things happening this half term so please put these dates in your diary:
Comic Relief- Friday 17 March
Parent Consultations- Wednesday 22 March and Thursday 23 March (booking info will be sent soon)
Maths With Your Child- Wednesday 22 March (9.15-10.30)
Year 1 Show- Tuesday 28 March and Wednesday 29 March
Nursery Applications
If you are interested in having your child start at our Nursery in September 2023 the nursery applications for Victoria are now open and can be made by following this link. The deadline for applications are Friday 24 March.
Parenting Workshop
Helping your child manage their anger - This workshop will be held virtually via Microsoft Teams and facilitated by two of the School Family Workers from Dacorum Family Support North & East.
---
Star of the Week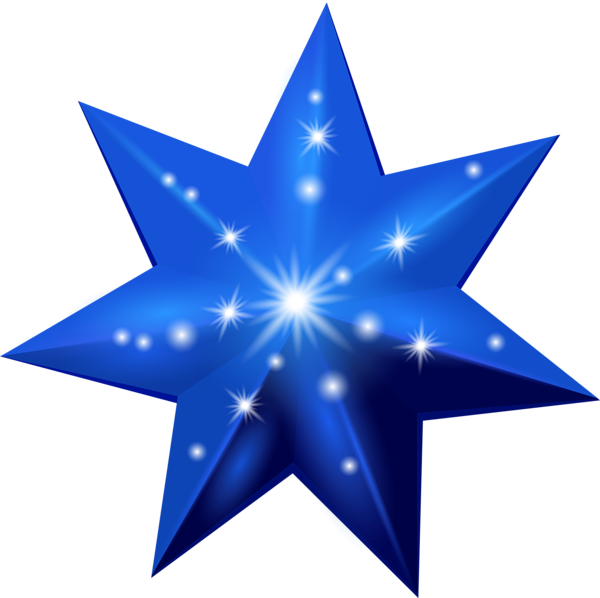 Acorn - Jessica for fantastic contributions during class discussions.
Oak - Edie for her fantastic pictures and labels of the planets in our solar system.
Ash - Riley for settling into Victoria brilliantly and making great progress in phonics.
Cedar - Winnie for always offering to help around the classroom and beyond!
Beech - Billy for trying super hard each day this week.
Hazel - Sonny for a brilliant attitude to learning this week.
Rowan - Ida for always being a positive role model in class and demonstrating our school values so well.
Birthdays
Happy Birthday! to the following children:
Emily, Laurie and Mia
Value Champions
Justice
Alice - Marcia - Joshua - Ted - Josh - Anya - Thomas
School and VSA Diary Dates
Check the calendar for the most up-to-date information.
Information send out this week