Newsletter
10 March 2023
If you've not got much time please read:
Comic Relief
Strike Action
Notices and Reminders
Comic Relief
To raise funds for Comic Relief, the children have been invited to 'adjust' their school uniform for the day. For details about the day please click on the link to the letter sent out this week here.
We have set up a Just Giving page as it has become harder to find places to bank cash donations. If you wish to donate, the QR code below will take you directly to the payment page.
Strike Action Wednesday 15 and Thursday 16 March
The current picture for Victoria School suggests that we are likely to be open to all classes, including nursery as normal. This includes Gold Key Breakfast Club and our After School Club provision. This could change so I suggest you consider possible alternative arrangements for childcare in case you are notified of a class closure at short notice. We will post messages by 7.30am on each strike day to confirm arrangements.
Parent Consultations
These are taking place on Wednesday 22 and Thursday 23 March. Appointments can be made on Arbor from 12 noon on Sunday 12 March until 8pm Wednesday 15 March.
British Science Week 13-17 March
The children will be taking part in British Science Week where they will complete lots of different activities linked to science including: a morning of experiments, learning about different STEM careers and taking part in live online science lessons. We are hoping this will inspire a generation of future scientists and help them make links to inventions and the science behind them.
The latest DSPL8 Parent/Carer newsletter & Dacorum Parent/Carers courses and support newsletters are available to download from our website via the following link: https://dacorumdspl.org.uk/online-resources-for-parents-and-carers-2/
Please also follow our social media pages for the most recent updates: 
The Event Hub Dacorum is a website created to help local people discover what's on in Berkhamsted and the surrounding villages. They list events for free and their aim is simply to celebrate the local area and display all that's on in one helpful website. Their website can be found at
www.eventhubdacorum.com
.
Save the Date for these Upcoming School Events
We have lots of exciting things happening this half term so please put these dates in your diary:
Comic Relief- Friday 17 March
Parent Consultations- Wednesday 22 March and Thursday 23 March
Maths With Your Child- Wednesday 22 March (9.15-10.30)
Year 1 Show- Tuesday 28 March and Wednesday 29 March
Nursery Applications
If you are interested in having your child start at our Nursery in September 2023 the nursery applications for Victoria are now open and can be made by following this link. The deadline for applications are Friday 24 March.
Staff Car Park
We have noticed at pick up a few parents have been parking in the staff car park. Please could you remember that this is not for parent use but staff only, especially as we have very limited space. Alternative parking can be found either in the town car parks or residential streets near to the school.
Brownies
Would your daughter like to join Brownies? Brownies introduces girls aged 7-10 to a world of new opportunities, challenges and fun, whilst offering excellent value for money. They can make new friends at regular meetings where they learn new hobbies, get creative, develop life skills and have outdoor adventures. To find out about units in and around Berkhamsted, or to join the waiting list if your daughter is not yet 7, visit https://www.girlguiding.org.uk/.
Apex Easter Clubs
Click links for more information HAPpy Camp and Easter Multi-Sports Camp
---
Star of the Week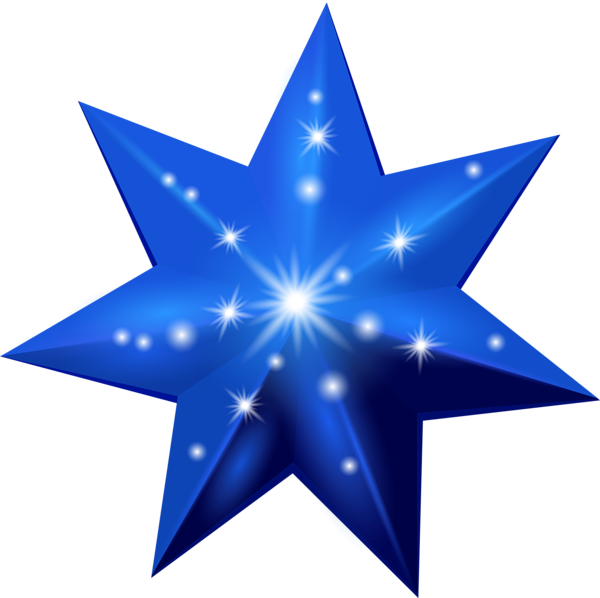 Acorn - Raul-Ionut for having a fantastic first week back at Nursery.
Oak - Bernard for all his fantastic contributions on the carpet this week during topic.
Ash - Amelie for always trying her hardest, behaving brilliantly on the carpet and setting a good example to others. Well done!
Cedar - Lara for being an excellent role model as we continue our show rehearsals.
Beech - Sophie for working extremely hard in maths this week.
Hazel - Freya for working brilliantly and supporting her partner in paired work.
Rowan - Megan for great work in English and reading last week.
Lorna
Value Champions - Justice
Talia - Azaria - Riley - Charlie - Laurie - Archie - Barnaby
School and VSA Diary Dates
Check the calendar for the most up-to-date information.
Information sent out this week
Attendance Information
Red Nose Day