Newsletter
17 March 2023
If you've not got much time please read:
Big Walk and Wheel
Maths with Your Child
Notices and Reminders
Big Walk and Wheel 20-24 March
I hope you can join in next week with the Big Walk and Wheel where you can scoot, walk or cycle to school. By taking part you can show your support to improve air quality and encourage everyone to make active journeys to school. This also links with our School Travel plan and supports our Eco School status. Scooters and bikes can be left during the day at the front or side of the school in the racks.
Maths with Your Child- Wednesday 22 March
I am looking forward to inviting you back into school for our second 'with your child' event. This is a wonderful opportunity to take part in a maths lesson with your child and get to see how they learn maths concepts at Victoria. The event starts at 9.15am in the school hall, we hope to see you there.
Comic Relief
A big thank you to everyone who has donated so far, we are very close to our target of £250. If you haven't had a chance to donate but would like to, use the QR code below to go to our Just Giving page.
Parents Evening
Bookings are still open on Arbour for parent's evening if you haven't booked. The teachers will be based in the hall where you will find their books to give you an opportunity to see what work they have been doing. The VSA are also having a pre-loved school uniform sale which will be available outside the hall.
Save the Date for these Upcoming School Events
We have lots of exciting things happening this half term so please put these dates in your diary:
Parent Consultations- Wednesday 22 March and Thursday 23 March
Maths With Your Child- Wednesday 22 March (9.15-10.30)
Year 1 Show- Tuesday 28 March and Wednesday 29 March
Nursery Applications
If you are interested in having your child start at our Nursery in September 2023 the nursery applications for Victoria are now open and can be made by following this link. The deadline for applications are Friday 24 March.
---
Scientist of the Week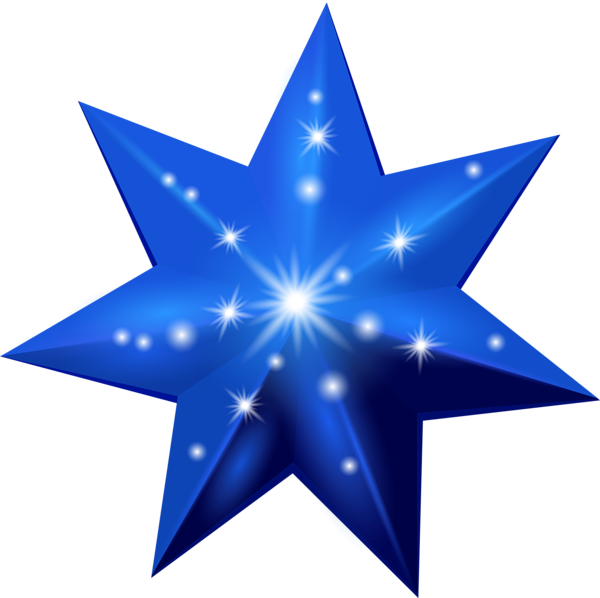 Acorn - Arthur for using great scientific vocabulary.
Oak - Annie for her fantastic contributions and ideas during Science Week.
Ash - Leo for fantastic participation in all areas during Science Week.
Cedar - Buddy for great observations, interesting predictions and brave investigations!
Beech - Henry for working incredibly well as a team all week.
Hazel - Bradley for giving an exceptional explanation on how earthquakes are caused.
Hazel - Jacob for good involvement with class during Science Week.
Rowan - Thomas for good work and contribution during Science Week.
Josh, Olivia and Ezra
Value Champions - Justice
Nico - Filipp - Poppy - Kayden - Wren - Eva - Mila
School and VSA Diary Dates
Check the calendar for the most up-to-date information.
Information sent out this week
Embracing Difference - Ending Bullying