Newsletter
24 March 2023
If you've not got much time please read:
Year 1 Easter Show
Miss Gordon and Miss Davies
Easter End of Term Service
Notices and Reminders
Easter End of Term Service
Victoria and Thomas Coram schools are coming together for an Easter service on Friday 31 March at 10.30am in St Peter's Church. We would like to invite parents and carers but please be aware space will be limited. Also a reminder that school finishes at 1.30 on Friday.
Easter Egg Hunt
This year our annual Easter egg hunt will be taking place on Thursday 30 March, where children will take part in fun egg hunt to earn a chocolate bunny. As the VSA raised over £2,000 at the Quiz Night this event is free of charge as they have generously funded every child to have a chocolate treat. Teachers will run the Easter egg hunt during the school day and your child will be given the chocolate bunny at home time. We have alternative treats for children with specific allergies.
Miss Gordon and Miss Davies
We are delighted to welcome back Miss Gordon from her maternity leave this week who is looking forward to returning to Reception. We would like to thank Ms Davies for all her hard work, effort and enthusiasm during her time teaching in Year 2 and Reception and we are sad to see her leave at the end of next week. We wish her all the best for the future.
Year 1 Easter Show
The Year 1 children have been busy rehearsing and putting the final touches to their show. I believe it is going to be an eggstravaganza and we are looking forward to seeing you on Tuesday 28 March (Beech) and Wednesday 29 March (Cedar) at 9.15 in the hall.
World Autism Awareness and Acceptance Week
During next week children will be creating art work as part of the spectrum colour challenge to raise understanding and awareness of people with autism. World Autism Awareness and Acceptance Week is observed every year to raise awareness of Autism and how it affects Autistic people. It's not only about having awareness of Autism but also about accepting neurodiversity while celebrating the fact that we are all different. Over the week children will focus on everyone having different talents, skills and difficulties, which make us unique.
Comic Relief
A big thank you to everyone who donated, our final total was £381, £131 over our target of £250. We celebrated the total with the children in our Celebration Assembly.
DSPL8 Newsletter 
Click here for the latest 'DSPL8 Parent/Carer Newsletter.
Berkhamsted Coronation Street Party - Monday 8 May
Click here for more details
Nursery Applications
If you are interested in having your child start at our Nursery in September 2023 the nursery applications for Victoria are now open and can be made by following this link. The deadline for applications are Friday 24 March.
---
Star of the Week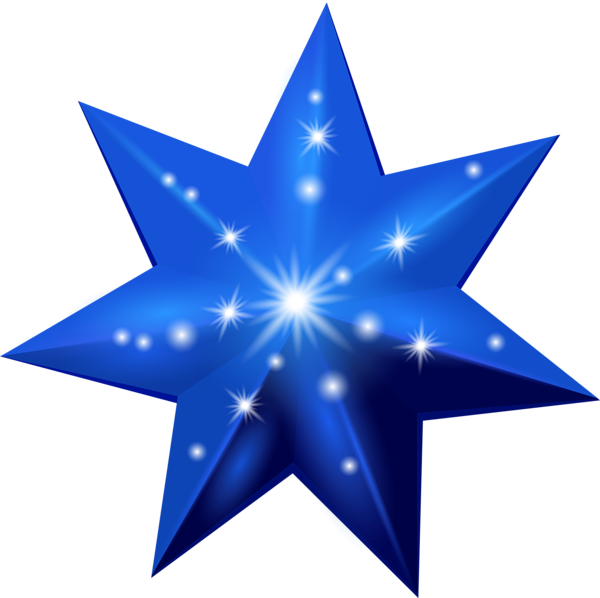 Acorn - Autumn for having such a happy and positive attitude to her learning.
Oak - Halley for her fantastic writing about the octopus in the sink.
Ash - Clay for his super behaviour, super tidying and super work this week.
Cedar - Eloise for showing lots of independence in her writing.
Beech - Gabriel for some great independent writing this week.
Hazel - Emily for taking her time with her story writing this week and making it amazing.
Rowan - Zac for great effort in writing this week.
Evie and George
Value Champions - Justice
Rueben - Margot - Theo - Connor - Sienna - Bradley - Albany
School and VSA Diary Dates
Check the calendar for the most up-to-date information.
Information sent out this week
Clubs Summer Term Booking Forms