Newsletter
31 March 2023
If you've not got much time please read:
Notices and Reminders
Congratulations to Miss Jackson
Year 2 SATs
As we come to the end of another term, we would like to wish all our families a Happy Easter and a relaxing holiday. We have many things planned for the summer term including a whole school celebration to mark the coronation of King Charles III. The whole school calendar for the summer term will be shared shortly after we return as we have a few last-minute dates to chase. We look forward to welcoming the children back on Tuesday 18 April.
Congratulations to Miss Jackson
We really excited to announce that over the Easter holiday, Miss Jackson is getting married. The whole school celebrated together during are celebration assembly where she explained to the children she will continue to use the name 'Miss Jackson' at school. We wish her all the best and happiness on her wedding day.
Year 1 Easter Show
The Year 1 children did a fantastic performance of The Chocolate Shop this week. They told the story of two chocolate shop owners who were disappointed that the chocolate eggs and chocolate bunnies did not get on. The flowers were able to resolve the friendship problem through getting them to make friends and it ended with a wonderful finale song. Well done Year 1.
Northern Ballet Company
Year 2 were introduced to basic ballet moves where they found out how to leap and plie as well as learn about what is like to be in a ballet company. This introduction also included learning about some of the main stories used which are told through ballet. It was very inspiring and interactive for the children.
Year 2 SATS
Year 2 will be completing their KS1 SATS during May. They are taken in a familiar environment, in smaller groups if needed and they are one part of the teacher assessment process. For further information, this useful video 2020 Key Stage 1 tests - YouTube explains and gives examples of what the tests look like and how to help your child. As the Grammar test is optional, teachers may decide to only administer this if further evidence is needed for writing assessments. We are required to administer all SATS by Friday 26 May, if your child is absent when the class do any of the SAT papers, the teacher will ensure your child completes it before this deadline.
Donations for After School Club
After School Club are looking for donations of the following: j
oggers age 4- 6, g
ames, Junior UNO, K'nex, wooden train sets, baby dolls and equipment, washable throws for den making and every day clothes for dressing up. Please bring donations to the office. Thank you.
Dacorum & St. Albans District Community Fire Safety Department
Click here for their latest newsletter.
Children's Wellbeing Workshops
The HCT Children's Wellbeing Practitioners regularly run a variety of workshops focused on child and adolescent emotional wellbeing and mental health. Click here for more information.
---
Star of the Week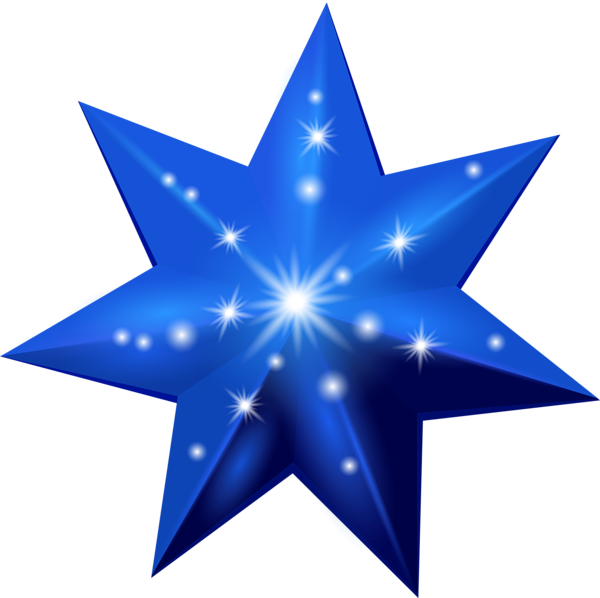 Acorn - Bertie for excellent contributions during phonics.
Oak - Bella for having beautiful manners and always wanting to help others.
Ash - Alice for always behaving brilliantly on the carpet and trying hard with all her work.
Cedar - The whole class for two amazing performances of The Chocolate Shop!
Beech - The whole class for putting on such a fantastic performance this week.
Hazel - James for demonstrating brilliant comprehension skills this week.
Rowan - Juno for being a superstar. We wish you lots of luck in your new school.
Kaia, Oscar, Karina, Ava, Micah, Eden, Leo, Rufus, Joshua, Thomas,
Edith, Scarlett, James, Iasmin, and Sonny.
Value Champions - Justice
Edward - Edith - Amelie - Rose - Charlie - Louis - Grace
School and VSA Diary Dates
Check the calendar for the most up-to-date information.
Information sent out this week