Newsletter
22 April 2022
If you've not got much time please read:
Whole School Calendar - Summer Term

Covid Update
Notices and Reminders
Welcome back! We hope all our families had a healthy and restful Easter break.
Whole School Calendar - Summer Term
Please click here for the calendar of events for the coming term. We try very hard not to alter this once it has been published, but will use this newsletter to notify you of any unavoidable changes. Reception and Year 1 teachers are planning trips for their year groups this term, but these have not yet been finalised and do not appear on the calendar. You will receive information about them once dates and venues have been confirmed.
Mosaic Project
The VSA-funded mosaic project had to be postponed last term, due to our Covid-19 outbreak. We are pleased that Gina Martin, the mosaic artist, will be in school on Monday to start working with groups of children. Look out for the finished piece of work outside our front door later in the half term.
Year 1 Show - Eddie the Penguin Saves the World
Children in Beech and Cedar are very excited about performing their show next Tuesday at 9:15am (Beech parents) and Wednesday at 9:15am (Cedar parents). Please use the tickets issued last term and let the office know if you need to attend on a different day from the one allocated to your child's class.
Year 2 Trip to Kidzania - Thursday 28 April
Another event postponed from last term is the Year 2 trip to Kidzania in London. This will take place next Thursday. A reminder that clothing for the day is school jumper/cardigan, PE trousers and trainers, with appropriate outerwear for the weather. Pick-up time on the day will be 4:30pm.
Platinum Jubilee Tea Party - Friday 10 June
Following a discussion with last term's School Council about possible ways to celebrate the queen's platinum jubilee, we have decided to have a whole school tea party on the afternoon of Friday 10 June. On this day, the children may come to school wearing red, white and blue (or at least one of those colours).
Covid-19 Update
A reminder of the guidance on Covid-19, issued by the government on 1 April:
adults with the symptoms of a respiratory infection, and who have a high temperature or feel unwell, should try to stay at home and avoid contact with other people until they feel well enough to resume normal activities and they no longer have a high temperature
children and young people who are unwell and have a high temperature should stay at home and avoid contact with other people. They can go back to school, college or childcare when they no longer have a high temperature, and they are well enough to attend
adults with a positive COVID-19 test result should try to stay at home and avoid contact with other people for five days, which is when they are most infectious. For children and young people aged 18 and under, the advice will be three days.
Star

of the Week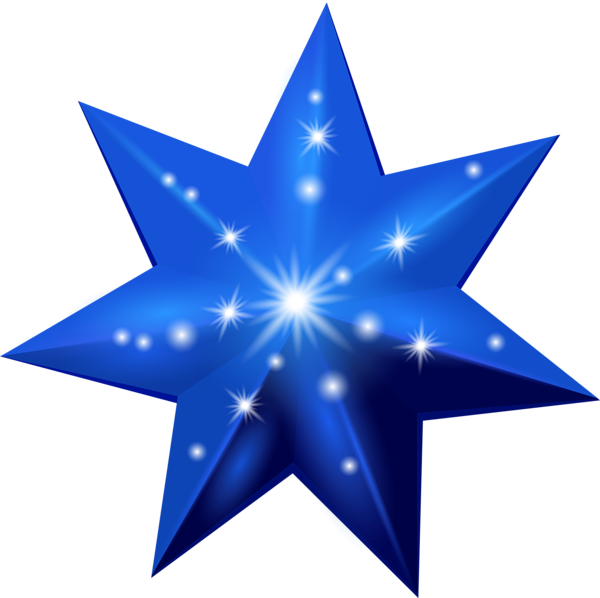 These will resume next week.
Value Champions
Friendship - Sticking together
This will resume next week
Birthdays
Happy Birthday! this week to the following children:
Johnny in Acorn, Ted in Ash, Millie in Cedar and Amber in Hazel
School and VSA Diary Dates
Check the calendar here for the most up-to-date information.
Tuesday 26 April - Beech Show
Wednesday 27 April - Cedar Show
Thursday 28 April - Year 2 Kidzania trip
Monday 2 May - Bank Holiday: school closed
Wednesday 4 May - Collective worship at St Peter's
Information sent out this week
Street Dance information