Newsletter
1 April 2022
If you've not got much time please read:
Message from HCC

Staff Vacancy

Covid Update
Notices and Reminders
End of Term Service at St Peter's Church
While we were sorry not to be with you in person, we enjoyed sharing our end of term service with many parents on Teams yesterday. Thank you to those who were able to join us and a Happy Easter to one and all!
Ukrainian Folk Art Exhibition
It was lovely to see so many parents and grandparents at our Art Exhibition this week. Every child in the school had work on display; they were very proud of their achievements when they looked round the exhibition themselves. We raised an amazing £385 for War Child in just 60 minutes! Thank you for your generous donations and a special mention to Miss Ali Bocas, the creative genius behind this project!
Bookmark
We have recently started working with a reading charity called Bookmark, which provides online reading volunteers for children in Key Stages 1 and 2, to boost their confidence and reading skills over a six-week programme. The charity has created a magazine called The Story Corner and sends copies to its partner schools once a term. If your child is in Year 1 or Year 2 they will bring home a copy today.
Staff Vacancy - Part-time Learning Support Assistant
We have a vacancy for a Learning Support Assistant to work with a child in Key Stage 1, two days a week, from the start of the summer term or soon afterwards. For more information, please email head@victoria.herts.sch.uk or to apply, visit teachinherts.com from Monday 4 April.
Dacorum Schools Sports Network Newsletter
Please click here for the DSSN termly newsletter, which includes reports on two events attended by Victoria children.
Easter Crafts Fair - Saturday 16th April
The 1st Berkhamsted Scouts are holding an Easter Crafts Fair at the Courthouse on Saturday 16 April (10:00am-2:00pm) to raise money for the scout jamboree. It is aimed primarily at young children and is being organised by two ex-Victoria pupils. Click here for a flyer with more information.
Covid Update
The number of positive cases of Covid-19 in our school community dropped dramatically this week and all year groups are now under the threshold for an outbreak (five or more cases). We are very grateful to parents who have collected children displaying symptoms, or kept them off school if unwell. Our outbreak management plan appears to have been successful and, while we have continued to be cautious this week, we are looking forward to resuming our normal routines after the Easter break.
The rules around testing and isolation are changing from 1 April. The new guidance says the following:
adults with the symptoms of a respiratory infection, and who have a high temperature or feel unwell, should try to stay at home and avoid contact with other people until they feel well enough to resume normal activities and they no longer have a high temperature
children and young people who are unwell and have a high temperature should stay at home and avoid contact with other people. They can go back to school, college or childcare when they no longer have a high temperature, and they are well enough to attend
adults with a positive COVID-19 test result should try to stay at home and avoid contact with other people for five days, which is when they are most infectious. For children and young people aged 18 and under, the advice will be three days
Please click here for a press release with more detail on the guidance.
Message from Herts County Council
As we step into spring, we're encouraging residents to be kind and stay healthy by following simple steps to live life safely with COVID-19, stop the spread and protect others. For up-to-date information go to https://www.hertfordshire.gov.uk/covidliving
The simple steps people are encouraged to follow are:
Be kind – respect people wearing masks or keeping their distance from you. They may well be very vulnerable to infection

Be informed – know your level of risk and get good, trusted advice on managing it

Be vaccinated or boosted – ensure you and those around you are vaccinated when invited

Be safe – manage your risk when socially mixing (hands, face, space, fresh air)

Be prepared – if you get Covid, stay at home and get early treatment should you need it

Be supported – as well as your family and friends, HertsHelp can offer support.
Star

of the Week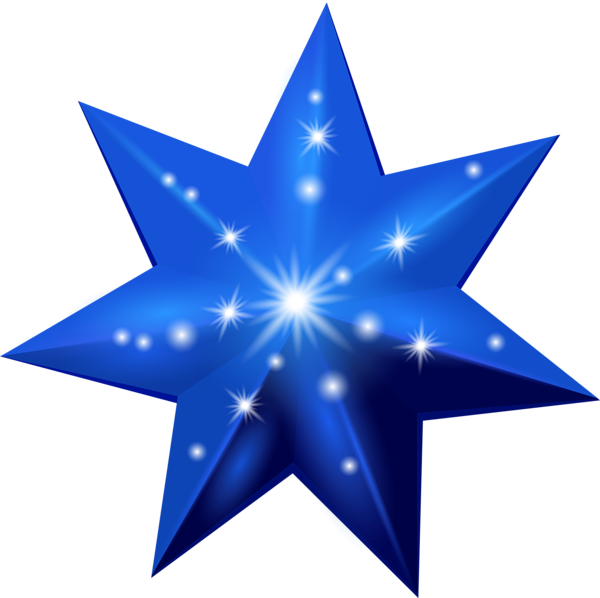 Acorn - Oscar for being kind and helpful to others.
Ash - Ted for trying really hard with his phonics.
Oak - Phoebe for her fantastic writing in phonics this week.
Cedar - Freya for amazing maths this week.
Beech - Olivia for a fantastic week.
Hazel - Hugo for developing confidence and resilience.
Rowan - Constantina for always showing the school values and 'filling our buckets'.
Value Champions
Forgiveness - When darkness turned to light
Joshua M - Finlay - Buddy - Jenson - Benji - Moana - Delilah Ham
Birthdays
Happy Birthday! this week to the following children:
Eden in Oak, Leo in Cedar, Karina in Beech and Hugo in Hazel
The following children have their birthdays in the holidays.
Joshua in Acorn, Emma in Ash, James and Iasmin in Cedar, Thomas and Scarlett in Beech, Thea in Hazel and Tristan in Rowan.
School and VSA Diary Dates
Check the calendar here for the most up-to-date information.
Tuesday 19 April - Inset
Wednesday 20 April - Start of Term
Wednesday 20 April - VSA Easter Egg Hunt
Information sent out this week
Results of the Parent Governor Election
End of Term Letter from Mrs Crozier