Newsletter
1 October 2021
If you've not got much time please read:
Harvest Festival 6 October
Year 1 Learning in Action
Phonics Workshop for EYFS Parents
Neighbourly Relations
Notices and Reminders
Whole School Languages Day - Monday 27 September
In assembly on Monday, we discovered there are over 6500 languages in the world and at least 30 of them are spoken by children and/or parents in our school community! This is certainly something to celebrate and the children had a great time during the day, learning words and phrases from a focus language and tasting food from the country where that language is spoken.
Eco-Council News
The Eco-Warriors went with Mrs Crozier and Mrs Johnson to Berkhamsted Arts & Crafts shop today, to deliver a big bag of pens. The art shop is a registered 'Terracycle' collection point, so our old pens will be recycled and turned into new plastic items such as watering cans and benches.
Harvest Festival - Wednesday 6 October 10:30am St Peter's Church
A reminder that parents of children in Reception, Y1 and Y2 are welcome to join us at St Peter's Church for our annual Harvest service, at 10:30am on Wednesday 6 October. Please send in any donations for the Hope Food Bank (click here for a list of suggested items) by Tuesday 5 October.
Year 2 Reading Books
While our policy throughout the school is to send two books a week home, in Year 2 this will sometimes only be one, as the children are now starting to read longer books and stories. Please remember to set aside 10 minutes a day to listen to your child read or to share a story with them; it can make a huge difference to their progress.
Black History Month - October
Every year, October is Black History Month and we will be doing a series of activities to celebrate the achievements of black people during the next four weeks. Next Thursday is National Poetry Day and we have decided to use this to learn about the work of some black children's poets. Each class will learn and perform a poem in a special assembly at the end of the day.
Learning in Action - Year 1
At 9:15am next Tuesday (Cedar Class) and Wednesday (Beech Class), parents will be able to log into a live event, streamed using MS Teams. This will be a 15-minute phonics session. Following the popularity of the 'Open Mornings' we used to run in Nursery and Reception, we introduced these Learning in Action events in Key Stage 1 two years ago, so that parents could get a taste of a typical session in the classroom. We hope as many Year 1 parents as possible will join us virtually on Tuesday and Wednesday. You will receive an invitation to the event via ParentMail early next week so do look out for this and contact admin@victoria.herts.sch.uk if you are experiencing difficulties with your MS Teams login.
Flu Vaccination
The school nurses will be here on Monday 4 October to deliver a flu vaccination to all those children whose parents have requested it. If your child is absent from school and misses the vaccination, you will get a letter advising you on how to get it via your GP.
Phonics Workshop for EYFS Parents - Tuesday 12 October 6:00pm-6:45pm
We will be holding a workshop for parents of children in Reception and Nursery on Tuesday 12 October at 6:00pm. The teachers will explain how phonics and early reading skills are taught, demonstrating this through fun, interactive activities. You will also find out ways to support your child at home. We hope to see as many of you there as possible.
Neighbourly Relations
We have had a request from our neighbours in Prince Edward Street to politely remind parents that the car park on the right hand side of the road is private and not for general use. They have also asked that parents who drive take care not to block the entrance to the car park.
Star

of the Week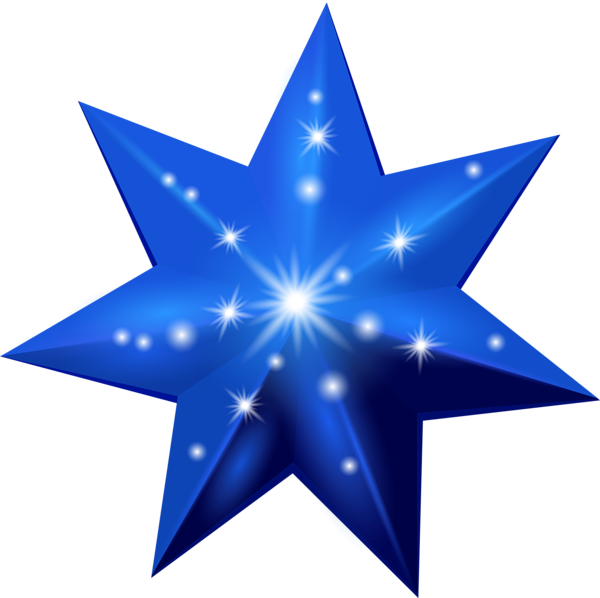 Acorn - Henry for flourishing in confidence and independence.
Ash - Connor for really trying hard to listen and sit nicely on the carpet.
Oak - Sebastian for having such a positive attitude towards his learning.
Beech - Thomas for getting on with his work nicely and independently.
Cedar - Isabelle for always trying her best in her learning and helping others.
Hazel - Michael for concentrating well this week in his learning.
Rowan - Lola for super focus on her learning.
Value Champions
Generosity - Giving as God gives
Ada T - Florence B - Bertie - Freya P - Karina - Kara - Tristan
Birthdays
Happy Birthday! this week to the following children:
Oscar and Nina in Acorn, Charlie, Florence, April and Jude in Ash, Sonny in Cedar and Albany in Beech
School and VSA Diary Dates
Check the calendar here for the most up-to-date information.
Monday 4 October - flu vaccination (Reception - Yr 2)
Tuesday 5 October - Cedar Class: Learning in Action (Teams)
Tuesday 5 October - VSA meeting at the Kings Arms
Wednesday 6 October - Beech Class: Learning in Action (Teams)
Wednesday 6 October - Harvest Collective Worship at St Peter's
Thursday 7 October - Whole School Poetry Day
Friday 8 October - VSA Quiz Night
Tuesday 12 October - Individual school photos
Information sent out this week