Newsletter
3 December 2021
If you've not got much time please read:
Parent Survey
Kathy Weston talk for parents
Herts Music Service Survey
Christmas Post-Box
Notices and Reminders
Year 2 Wow Day - The Great Fire of London
Year 2 looked amazing in their costumes on Monday and they had a very full day of activities around the Great Fire of London. They had bread from Thomas Fariner's bakery, made lanterns to help them find their way through the dark streets and baked biscuits using a traditional 17th century method.
Year 1 Wow Day - Spirit of the Wild
Year 1 children (and staff) enjoyed an animal encounter on Thursday with spiders, birds, a giant cockroach, a bat, a skunk and a meerkat! It was a fantastic experience for them and a memorable way of reinforcing their learning about this term's topic 'Curious Creatures'.
SIAMS Inspection - Thursday 2 December
Our SIAMS inspector was here yesterday and we enjoyed showing off our lovely school to her. Many thanks to the group of parents who gave up their time to meet her. We will let you know the outcome of the inspection as soon as it is made public, which should be before the end of term.
Top Table
This week the lunchtime supervisors chose Ryder, Nathan, Megan, Freya M, Max and Emma to have their lunch on the Top Table with Mrs Crozier. Well done to those children for showing kindness, fair play and lovely manners every day.
Christmas Post-Box
Those of you who were with us pre-Covid will remember that we usually dust off our Christmas Post-Box in December and put it somewhere the children can visit, to post cards to their friends. We know this is an exciting seasonal ritual for them so will be putting the post-box out on Monday morning. As we are an Eco-School, please consider the environmental impact of the cards you choose (glitter and metallic paper can't be recycled) as well as the number of cards your child sends. Please note also that it is vital for every card to have the first name, surname and class name of the recipient clearly written on the envelope.
Parent Survey
Thank you to those parents who have completed our survey. Please take a few minutes to let us know your views if you haven't done so already. Click here to access the survey. We will provide a summary of the results and any planned actions before the end of term.
Hertfordshire Music Service Survey
Our Year 2 children are learning to play the ukelele, thanks to a specialist music teacher from the Herts Music Service (HMS). HMS have asked us to make you aware of a survey for parents and to let you know that all parents are welcome to complete the survey, especially those whose children do not learn a musical instrument. Click here for more information and to access the survey.
School Council News - Being a Good Neighbour
The Year 2 school councillors (Amelia, Henry, Hugo and Moana) announced to the rest of the school in assembly that we will be having a 'Bring your cuddly to school' day in January, to raise money for Rehema, the Tanzanian girl we sponsor. Look out for the date of this in the Whole School Calendar for the spring term.
Dr Kathy Weston Talk for Parents - Monday 7 February 2022 7:30pm
Two years ago we invited Dr Kathy Weston to deliver a talk to parents at Victoria, Thomas Coram and Swing Gate, on building resilient children. We are delighted to announce that Kathy is returning on Monday 7 February, for a similar event entitled 'Parenting in the 21st Century: Lessons in building post-Covid resilience'. Kathy's first talk was extremely well-received so please ensure you don't miss out, by putting this date in your diaries now. More information will be provided nearer the time of the event.
Star

of the Week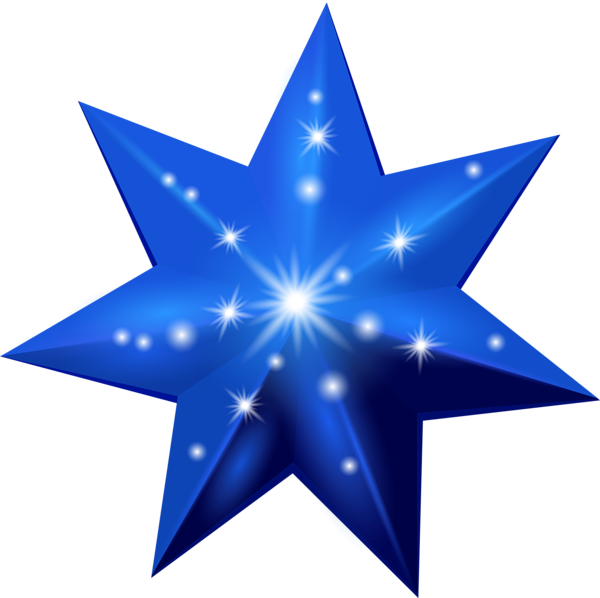 Acorn - Evie Gi for fantastic listening and recall of previous learning.
Ash - George for great participation during phonics lessons.
Oak - Bertie for representing one of our Christmas songs as an incredible picture.
Beech - Ida for fantastic story writing this week in English.
Cedar - Freddie for fantastic participation in class this week.
Hazel - Zakk for his increased use of spoken and sign language.
Rowan - Constantina for being an enthusiastic learner and persevering.
Value Champions
Compassion - Putting on the right attitude
Annie - Emma - Issac - Iasmin - Karina - Michael - Grace C
Birthdays
Happy Birthday! this week to the following children:
Betsy in Ash and Kara in Hazel
School and VSA Diary Dates
Check the calendar here for the most up-to-date information.
Friday 10 December - Pantomime Trip
Saturday 11 December - Christmas Grotto
Tuesday 14 December - Nursery Nativity
Wednesday 15 December - Reception Nativity (Ash)
Thursday 16 December - Reception Nativity (Oak)
Thursday 16 December- Christmas Lunch
Friday 17 December - VSA Christmas Disco and Games
Monday 20 December - Christmas Service at St Peter's
Tuesday 21 December - End of Term at 1:30pm
Information sent out this week
None this week.