Newsletter
4 March 2022
If you've not got much time please read:
Ukraine Appeal
Reception Learning in Action
Parent Consultations
Reading Volunteers
Notices and Reminders
Ukraine Appeal
We are planning a fundraising activity for Ukrainian refugees later in the term, involving Ukrainian folk art, and will give any money raised to the British Red Cross' DEC Ukraine Appeal. In the meantime, if you would like to make a donation immediately, please click here.
We have not spoken to the children explicitly about what is happening in Ukraine, but have said a prayer for the Ukrainian people in collective worship this week. It is almost inevitable your child will pick up snippets from what they hear and see on news programmes and if you would like advice on how to broach the subject with them please do not hesitate to talk to their teacher.
Top Table
Well done to the following children who had lunch at the Top Table with Mrs Crozier today: Teddy, Ollie, Karina, Lord, Gabriel C and Sienna.
Maths Workshops for Parents - Wednesday 2 (EYFS) and Thursday 3 March (KS1)
"Brilliant session! Really helpful to understand more about how maths is taught."
"Really clear, easy to follow methods. Thank you for sharing them with us."
These are just two of the many positive comments left by parents who attended our Maths Workshops this week. Thank you to all those who came along. If you didn't manage to attend, the EYFS PowerPoint presentation can be found here and the KS1 PowerPoint can be found here.
One parent suggested a vocabulary list or glossary of terms used in maths lessons would be useful. Please click here for one we have created for Reception to Year 2.
Year 2 Sporting Success
Last week our Year 2 children attended an Athletics event at the sports centre, involving long jump, running relay and an obstacle relay. They competed against 10 other schools in three categories: 'Compete', 'Aspire and Develop' and 'Inspire and Engage'. We are delighted to announce that our boys' teams came 2nd in the 'Compete' category and 1st in the 'Aspire and Develop' category. Well done to all who took part!
World Book Day and The Extreme Reading Challenge
We had a lovely day on Thursday, celebrating stories, books, authors and illustrators. The children (and adults - see picture!) loved coming to school in pyjamas and enjoyed a range of activities including a character hunt and mystery reader session.
We realised this week that many of our current children have not taken part in the Extreme Reading Challenge before, so we showed them some of the pictures already received in assembly on Thursday to help them understand what the challenge is. We have extended the deadline until next Wednesday and you can click here to find out how to enter.
Reception Learning in Action - Thursday 10 March
We look forward to welcoming Reception parents to our Learning in Action event, straight after drop-off next Thursday. Details were sent out earlier this week in a ParentMail. Please check your emails if you missed this.
Parent Consultations - Wednesday 16 and Thursday 17 March
If you haven't already made an appointment to talk to your child's teacher, please check your emails (including junk) for a ParentMail that went out on Monday morning with details on how to book. If you are having difficulty booking, contact the school office.
Comic Relief - Wacky Hair Day - Friday 18 March
We will be raising money for Comic Relief on Friday 18 March by coming to school with 'Wacky hair' in exchange for a suggested donation of £1. We will not be selling red noses or other merchandise in school, but note that Comic Relief have made entirely plant-based noses this year. If children have bought one of these outside school they are welcome to wear it on the day. Those children without a red nose may choose to use face paint to create their own red nose.
Events Update
We are planning to hold the remaining events this term face-to-face rather than virtually. This applies to Reception Learning in Action, Year 2 Learning in Action, Parent Consultations, Year 1 End of Term Show and an end of term Church Service on Thursday 31 March at 2:15pm that has been added to the calendar.
We do, however, remain cautious in relation to the possible spread of Covid-19 and may have to review plans if anything changes locally or nationally. We are grateful for your on-going vigilance and ask that you follow government guidance and use testing and face coverings if in any doubt about your own or your children's health.
Reading Volunteers
We've had a muted response to our appeal for Reading Volunteers. Please email sarah.johnson@victoria.herts.sch.uk if you can spare an hour or two a week to support individual children's reading. Several of our current staff, including Mrs Crozier, started their teaching careers as volunteers, so you never know where it may lead!
Privacy Notices
As we have now migrated our data from SIMS to Arbor we have updated our Privacy Notices for pupils and parent/carers. You can view them on our website here.
Star

of the Week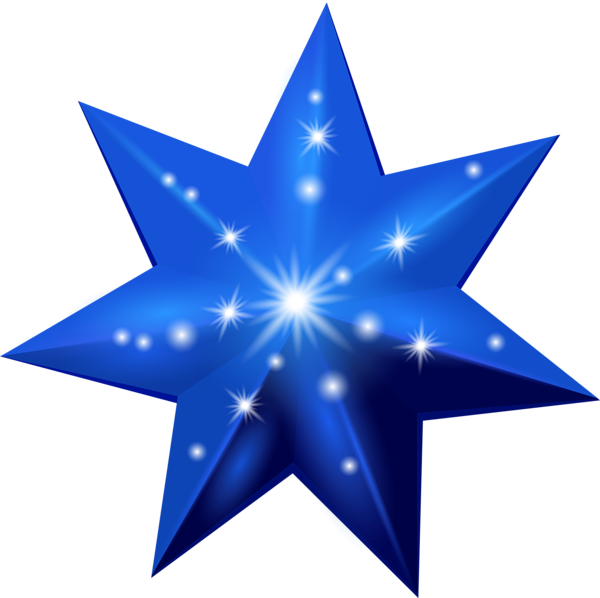 Acorn - Edith for making a fantastic start at Victoria School.
Ash - Charlie C for having a good attitude towards his learning.
Oak - Sophia for having such a positive attitude to learning and helping others.
Cedar - Scotia for incredible spelling in all her learning.
Beech - Peter for trying really hard to follow adult instructions this week.
Hazel - Betsy for her excellent attitude to learning.
Rowan - Olivia for her positive attitude to learning.
Value Champions
Forgiveness - Turning over a new leaf
Johnny - George - Theo M - Nate - Sonny C - Kara - Ben
Birthdays
Happy Birthday! this week to the following children:
Scarlett in Ash, Laurie in Oak, Emily and Mia in Cedar, Delilah in Hazel and Lola-Mae in Rowan.
School and VSA Diary Dates
Check the calendar here for the most up-to-date information.
Thursday 10 March - Reception Learning in Action
Monday 14 - Friday 18 March - British Science Week
Tuesday 15 March - Year 2 Learning in Action
Wednesday 16 March - Parent Consultations
Thursday 17 March - Parent Consultations
Friday 18 March - Comic Relief - Wacky Hair Day
Information sent out this week
ParentMail - Parent Consultation bookings
ParentMail - Reception Learning in Action information