Newsletter
5 November 2021
If you've not got much time please read:
Poppy Appeal
Covid-19 - School Events
Notices and Reminders
Diwali Day - Thursday 4 November
The children had a lovely day on Thursday, learning about the Hindu festival of light. They heard the story of Rama and Sita, made Rangoli patterns and diva lamps, and had great fun during an Indian dance workshop.
Prospective Parent Tours
We have started to offer tours of the school for those parents looking for a place in Reception in September 2022. Our remaining two tour dates are Wednesday 10 November (11:00am - 12:00pm) and Monday 22 November (1:00pm - 2:00pm). If your child is currently in Nursery, you may not have had a chance to look around the rest of the school and may wish to join one of these tours. Please call the office to book your place. If you have a younger child who will be old enough to start Nursery in September 2022, tours for Nursery will take place after Christmas.
COP26
We have spoken to the children about COP26 in Glasgow in collective worship, as this fits in very well with our current value of Peace and this week's focus on 'Living at peace in the world'. They are amazingly knowledgeable about climate change and green issues in general, so we decided to take part in an initiative launched by the WWF called the 'Forest of Promises'. Next week we will all be writing promises about what we can do to combat climate change on a leaf template; these will be displayed on a Promises Tree in school. Look out for photos of it on our social media channels.
Poppy Appeal/Remembrance Day
The Year 2 Eco-Councillors and School Councillors will be selling poppies on behalf of the Royal British Legion every day next week. You may remember that the Eco-Council decided before half term that children should be able to make their own poppies, or wear a face paint poppy on Remembrance Day (Thursday 11 November), as a green alternative to the plastic and paper poppies.
If you would like to buy a poppy please send in your donation (suggested amount £1) on any day next week. These can then be recycled at a branch of Sainsbury's. If you and your child prefer the home-made option, please send in your donation and get them to wear their alternative poppy on Thursday 11 November.
'Parenting Top Tips' - Thursday 25 November 1:30pm - 3:00pm
Dacorum Family Services (DFS) are running this short course, which may be of interest to parents looking for help or advice on routines, behaviour, praise and rewards and supporting children's emotional wellbeing. Please click here to find out how to book a place. If you are interested, but unable to attend, you can always contact our Schools Family Worker Katie Chamberlain. She's part of the DFS team and runs surgeries for parents in person at Ashlyns School or virtually every Wednesday. Her number is 07538 232086.
Covid-19 - School Events
With heavy hearts, we have decided that the increase in infection rates means we should move our planned face-to-face school events online for the rest of this term. This means the Year 2 Class Assembly and both Nursery and Reception Nativities will be broadcast to parents as live events on MS Teams. Joining details will be sent out nearer the date of each event.
We have also decided not to have a joint end of term Carol Service at the church with Thomas Coram. Instead, each school will have a separate service and Victoria's will be at 2:15pm on Monday 20 December. We hope this will be a face-to-face event but will confirm this in due course, depending on the church's guidance at the time.
Star

of the Week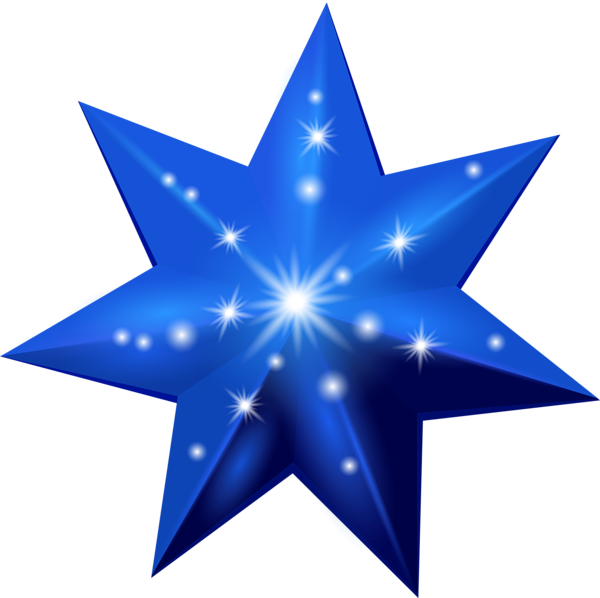 Acorn - Gus for having an amazing first week.
Ash - Charlie for great participation in lessons.
Oak - Lara for her fantastic participation in the Bollywood dance workshop.
Beech - Nate for remembering lots of amazing facts about Diwali.
Cedar - Martha for always having a fantastic attitude to learning.
Hazel - Chase for having the confidence to participate in the Bollywood dance workshop.
Rowan - Leonard for excellent independent learning.
Value Champions
Peace - Living at peace with the world
Tanoa - Hana - Max - Emily M - Leena - Amber L - Nathan
Birthdays
Happy Birthday! this week to the following children:
Scotia in Cedar
School and VSA Diary Dates
Check the calendar here for the most up-to-date information.
Thursday 11 November - Remembrance Day
Monday 15 November - Friday 19 November - Kindness Week (National Anti-Bullying week)
Monday 15 November - Odd Socks Day
Friday 19 November - Children in Need
Tuesday 23 November - Year 2 Class Assembly (on Teams)
Information sent out this week
Year 2 Parents Only - Thomas Coram Open Morning letter
Additional Coronavirus measures letter from HCC