Newsletter
6 May 2022
If you've not got much time please read:
Notices and Reminders
Head for the Day
Jenson and Ted were Head for the day today. They helped Mrs Crozier out with greeting everyone on the playground, securing the school, visiting classrooms (and the allotment) to see learning in action, hosting the Top Table and handing out certificates in Celebration Assembly (this was the highlight of the day, according to Ted).
Top Table
Isla, Delilah, Peter, Mia, Sophie and Joshua had lunch with all three Heads of School on the Top Table today - well done to them for their lovely manners and kind playground behaviour.
Eco Council
Well done also to the following children who have been elected to be on the Eco-council this term:
Acorn - Ada and Kaia
Oak - Ezra and Lara
Ash - Archie and Wren
Beech - Ida and Leo
Cedar - Isabelle and James
Hazel - Arthur and Delilah
Rowan - Isla and Leonard
They met today - again, with all three heads of school - and will continue to meet fortnightly for the rest of the term.
Apologies for the error in last week's newsletter: the school council members for Rowan this term are Harrison and Lola.
Class Photos - Wednesday 11 May
The school photographer will be here next Wednesday to take pictures of each class.
Walk to School Week - 16-20 May
The week after next is Walk to School Week. We will be encouraging everyone to walk, scoot or cycle to school and teachers will be reinforcing the importance of walking to school for our health and the environment. On Friday 20 May we would like children who scoot or cycle to school to 'Bling up their rides', by decorating their scooter or bike. We will have a parade during Celebration Assembly to admire the creative results.
Whole School Calendar - VSA Summer BBQ
The date of the VSA Summer BBQ in the whole school calendar is shown as Friday 1 July. The correct date is Friday 15 July.
Star

of the Week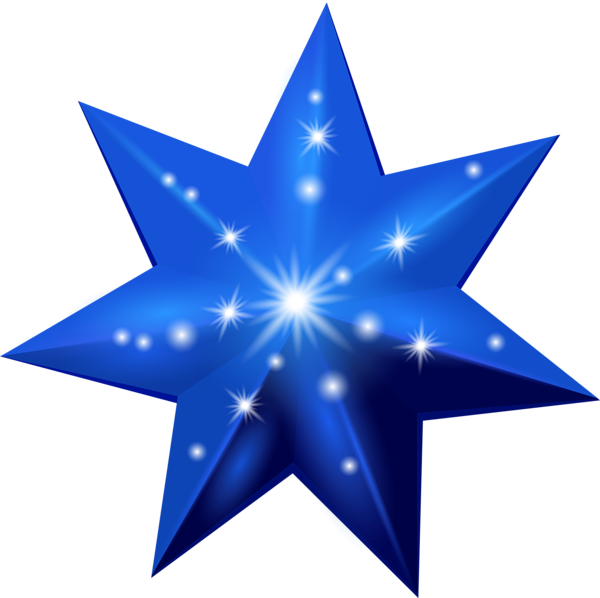 Acorn - Pippa for super shape work in maths.
Ash - Betsy for trying really hard with her phonics.
Oak - Flo for always having such a positive attitude in all her lessons this week.
Beech - Albany for fantastic independent work in maths this week.
Cedar - Ellis for his incredible attitude this week.
Hazel - Ryder for improved presentation and handwriting.
Rowan - Wilf for his contribution to class conversations and outstanding writing in English.
Value Champions
Friendship - Supporting one another
Ada T - Charlie C - Eden - Nate - Jack G - Elizabeth - Tristan
Birthdays
Happy Birthday! this week to the following children:
Penny in Acorn, Alan and Ellia in Ash and Moana and Isabella in Rowan
School and VSA Diary Dates
Check the calendar here for the most up-to-date information.
Wednesday 11 May - Class Photographs
Monday 16 - Friday 20 May - Walk to School Week
Wednesday 18 May - Whole School Geography Day
Thursday 19 May - Parent Forum
Friday 20 May - VSA Quiz
Thursday 26 May - Dress Down Day
Friday 27 May - Platinum Jubilee extra holiday
Information sent out this week
None this week