Newsletter
6 November 2020
Notices and Reminders
Key Stage 1 Target Games Wednesday 4 November
Three sports coaches from the Dacorum Schools Sports Network (DSSN) came in on Wednesday and ran a series of target-based games for children in Key Stage 1 on our top playground. The weather was kind and everything was Covid-secure. The children loved the activities and were particularly excited about the 'bows and arrows'.
MS Teams Home Learning Activities
Everyone should have received their login details for MS Teams now. This week the teachers have set home learning activities using the digital platform, partly so we can test that all families are able to access it. Please let us know if you are having any difficulty with the platform.
Schools Family Worker Workshops and Surgery
Lisa MacGovern, our family worker, is running two workshops for parents of children with Autistic Spectrum Disorder and another telephone-based surgery. Lisa has years of experience and has helped many of our families in the past on a range of issues from establishing good bedtime routines to promoting healthy eating habits. Please click here (ASD) and here (surgery flyer) for details of these.
Applications for Junior School Places
The application process for applying for a Year 3 place is now live on the Hertfordshire County Council website which you can access here. The council has also produced a leaflet explaining the process, which can be accessed here. Applications must be completed by 15 January 2021.
Remembrance Day Wednesday 11 November
Due to the restrictions we are currently working under, we are not selling poppies this year. However, the children all coloured in poppies which are now displayed at the Royal British Legion's club on the high street. The RBL have given us a collecting pot and if you would like to make a donation to the annual Poppy Appeal, we will be collecting at the gates between Monday and Wednesday next week.
Children in Need Friday 13 November
Next Friday we will be supporting this annual fundraiser by inviting everyone to wear something spotty with their school uniform e.g. socks, hair accessory, wristband etc. and bring in a suggested donation of £1.
Staff Vacancy
We are looking for a Midday Supervisory Assistant to work in our Nursery lunch-club, from 11:30am-12:30pm. Initially this will be for three days a week, with the possibility of extending to four or five, depending on the demand for lunch-club places. Please contact the school office on admin@victoria.herts.sch.uk for more information.
Stars of the Week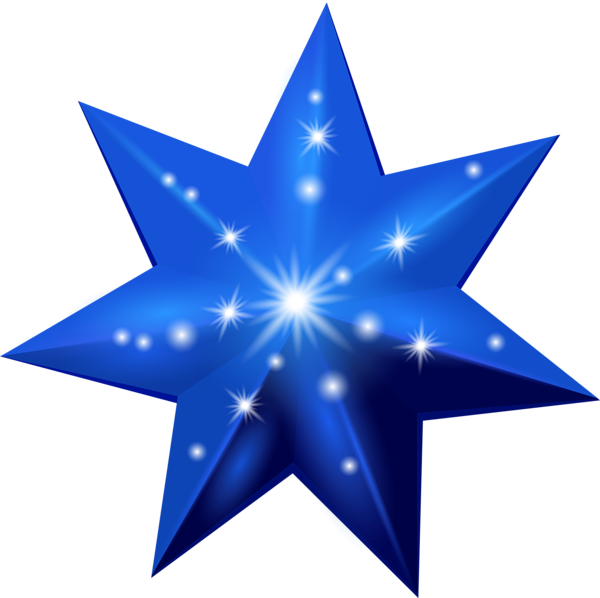 Acorn - Emma for being kind, helpful and caring to her friends.
Maple - Milena for fantastic blending in phonics lessons this week.
Oak - Grace for her fantastic contributions during class.
Beech - Amelia for working independently during maths and putting in lots of effort.
Cedar - Harrison for having a fantastic attitude to learning this week.
Hazel - Emily for trying hard with writing this week.
Rowan - Katherine for settling well into a new class in a new country.
Value Champions
Responsibility - Using our gifts responsibly
Sammy S - Nate - Oliver K - Ben - Elizabeth - Frieda - George C
School and VSA Diary Dates
Check the calendar here for the most up-to-date information
Wednesday 11 November - Remembrance Day
Friday 13 November - Children in Need
Monday 16 November - Friday 20 November - Kindness Week (National Anti Bullying Week)
Wednesday 18 November - Odd Socks Day (celebrating diversity)
Monday 23 November - Flu immunisation (R and Year 1)
Wednesday 2 December - Year 1 at St Peter's for Collective Worship
Information sent out this week
Changes to school arrangements
This week at St Peter's
We'll be back to online worship this week at St Peter's as churches will be closed for public worship. The 9:30am service will be online on Facebook or on our website www.stpetersberkhamsted.org.uk
We hope to be able to remain open during the day for private prayer, so if you are passing the church during the day please do pop in to pray, to light a candle or for a moment of quiet.