Newsletter
7 January 2022
If you've not got much time please read:
Whole School Calendar - Spring Term
Parenting Talk
Admissions in September 2022
Notices and Reminders
Whole School Calendar - Spring Term
Welcome back to the start of a new term. We hope you all had a restful and healthy holiday period. The children have settled back into school very well and we've got lots of lovely things planned for them to look forward to. Our Whole School Calendar is available for you to view here. Please put key dates in your diaries and see below for information on the format of each event. Any additions or amendments to the calendar as the term progresses will be included in this weekly newsletter.
Events - Face-to-Face or Virtual?
Many of the events on our calendar involve parents and carers, for example, Learning in Action, Class Assemblies, Parent Consultations, Maths Workshops etc. We know the value of face-to-face events, especially when they involve the children too. However, the current situation regarding Covid-19 infection rates means it is difficult to predict what the format of these events will be. Our intention is that they will all go ahead one way or another; a virtual programme of events is better than no programme at all. We appreciate your patience while we wait for a change in infection rates or new guidance from Hertfordshire County Council or the DfE, and will make decisions on the format of each event closer to the time.
New Value: Courage
Our focus value for this half term is Courage. If your child shows courage outside school (trying something new, stepping outside their comfort zone, over-coming fear etc), please let us know so we can celebrate this in our Friday assemblies.
Courage at Morning Drop-off
Please can Year 1 and 2 parents of slightly less courageous children encourage them to go to their lines independently in the morning? If you need to give a brief message to the class teacher, we ask that you write this in your child's blue contact book. This will ease congestion around the lines (particularly desirable with current Covid-19 infection rates) and enable staff to focus on getting the children ready to go in. If a longer conversation is needed, the teachers are happy to telephone you during the day or meet with you after school.
Parenting in the 21st Century: Lessons in building post-Covid resilience
Dr Kathy Weston will be delivering this talk on Monday 7 February at 7:30pm for parents of children at Victoria, Thomas Coram and Swing Gate schools. At the moment we are uncertain as to whether this will be a face-to-face or online event, but bookings are now open and you can reserve your place by clicking here. There is no charge for the event and we hope as many of you as possible will attend; Kathy is extremely knowledgeable and a very engaging speaker. She will undoubtedly have many useful insights into ways of supporting children's wellbeing and resilience in these difficult times.
Admissions in September 2022
If your child is in Nursery and you intend to apply for a place in Reception next year, please remember the deadline for applications via the HCC website is 15 January. This is also the deadline for Year 2 parents applying for a place at Thomas Coram next year.
We are offering tours for prospective Nursery parents from next week and any parents seeking a Reception place are welcome to join one of these if they haven't already looked round the rest of the school. The dates are as follows - Tuesday 25 January, Monday 7 February and Friday 25 February, all tours start at 9:00am.
VSA Christmas Raffle - Unclaimed Hamper
There is still one hamper waiting to be collected following the raffle before Christmas. The VSA have given us the following names of hamper winners:
Gail Brockway
Jenny Summer
Jill Stuart
Gill Harrison
Caroline Weston
Jim Craig
Claire innocenti
Anya Potter
If you didn't claim your prize before Christmas, please collect it as soon as possible from the school office.
Star

of the Week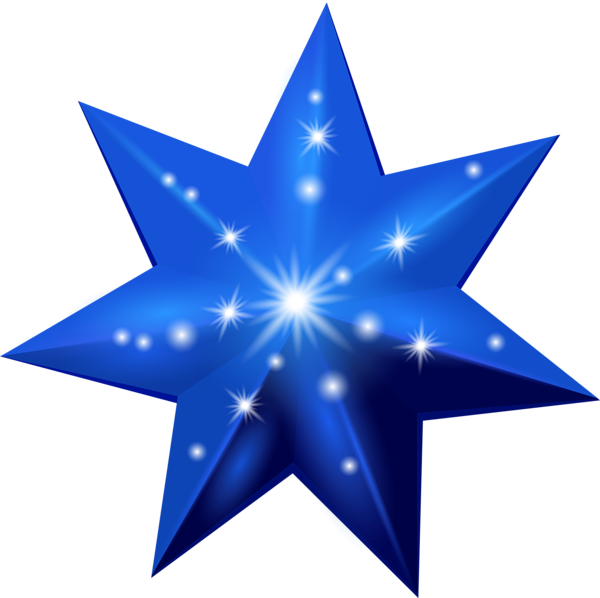 These will resume next week.
Value Champions
Courage
These will resume next week.
Birthdays
Happy Birthday! this week to the following children:
Leo in Oak and Mili in Rowan
School and VSA Diary Dates
Check the calendar here for the most up-to-date information.
Wednesday 20 January - Whole School RE Day
Thursday 27 January - Year 2 Class Assembly
Wednesday 2 February - KS1 Collective Worship at St Peter's
Thursday 3 February - Year 1 Sports Taster Event
Information sent out this week
None this week