Newsletter
8 July 2022
If you've not got much time please read:
Art Week - Exhibition

Lunches next week

Year 2 Show
Notices and Reminders
Sports Week - Monday 4 to Friday 8 July
Phew! It's been a very active week at school, with many highlights and memorable moments.
Everyone (adults included) loved bouncing on the giant inflatables on Monday and we are very grateful to those parents who have already sponsored their child. We have raised over £250 so far; this will be used to buy new books for our library and class book corners. The Apex 360 sponsorship page has now closed, however, if you didn't manage to visit it and would like to make a donation (suggested amount of £2 per child) you can do this by giving cash to the office.
Thank you to everyone who came to cheer the children on in their various sports day activities on Tuesday. It was wonderful to be able to share these special moments with so many parents, grandparents and friends. We're grateful to the Ashlyns Sports Leaders who came to help with both our morning and afternoon activities.
Year 2 had a great time on at Thomas Coram on Wednesday morning, taking part in a transition sports event with children from Year 2 at Swing Gate and Year 3 at Thomas Coram. Thanks to Game On for running the activities so well.
Game On also delivered some brilliant Euro 2022 themed football sessions for Nursery, Reception and Year 1 on Thursday afternoon.
On Friday, Key Stage 1 spent the morning at Berkhamsted School, where the students had organised a variety of sporting activities for them. Back at Victoria, Ashlyns Sports Leaders ran a similar event for our younger children.
Transition Day
There was much excitement around the school on Thursday morning, as everyone discovered the names of their classes and teaching teams next year. It was lovely to see so many Reception parents having lunch in the dining room. Again, this was one of those special moments we've missed over the last two years.
Year 2 children had a great transition day at Thomas Coram and are looking forward to moving up there in September. Mrs Williamson and the Year 3 teachers will be sending a letter to the children before the end of term to let them know who their teacher will be.
Art Week - Monday 11- Friday 15 July
We've got another busy week ahead, as next week we are 'Going Green' for our annual art week. The children will be learning about famous artists, recycling various objects and using different media to create amazing art-works. Parents/carers are invited to view an exhibition of the work from 2:30-3pm on Friday 15 July, in the school hall.
Year 2 Visit to Year 6 Show at Thomas Coram
On Tuesday morning we will be taking the Year 2 children to Thomas Coram to watch the dress rehearsal of the Year 6 show.
Year 2 Show - Thursday 14 July 9.30am
We are all looking forward to seeing the Year 2 show next week; the whole school will watch the dress rehearsal on Monday afternoon, with parents watching on Thursday at 9.30am.
Lunches Next Week
The kitchen will be offering cold options only on Tuesday and Thursday next week, due to the predicted hot weather - this avoids having the ovens on all morning. The choice will be either a cheese or ham roll. Please discuss this with your child before school, this helps them make their choice at registration time.
Star

of the Week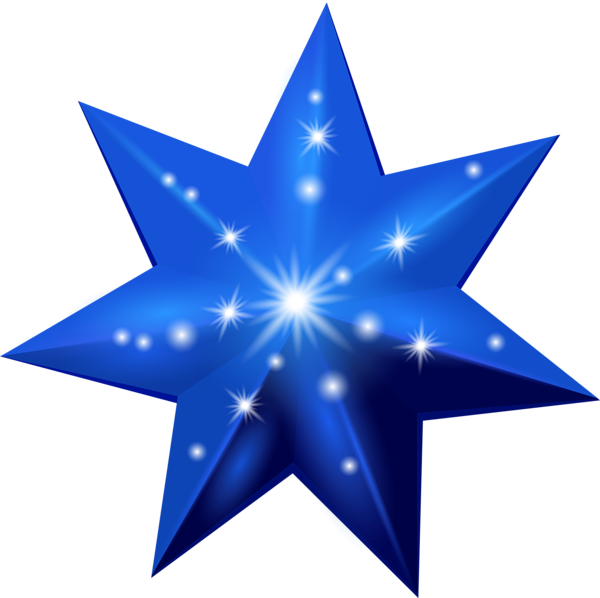 Acorn - Evie Gi for being kind to all the other children in Nursery.
Ash - Sophie for a great attitude towards her learning.
Oak - Neave for a fantastic attitude on sports day.
Beech - Peter for a fantastic sports day.
Cedar - Eva for brilliant participation and team spirit during Sports Week.
Hazel - Hazel Class for showing respect to others when competing at Thomas Coram.
Rowan - Rowan Class for showing respect to others when competing at Thomas Coram.
Value Champions
Respect - Valuing special spaces
Edie - Sophia - Henry D-H - Albany - Bradley - Zakk - Rupert
Birthdays
Happy Birthday! this week to the following children:
Albert in Ash, Grace in Beech and Inga in Hazel
School and VSA Diary Dates
Check the calendar here for the most up-to-date information.
Monday 11 July - Friday 15 July - Art Week
Wednesday 13 July - Nursery visit to College Lake
Thursday 14 July - Year 2 End of Year Show
Friday 15 July - VSA BBQ
Tuesday 19 July - Year 2 Leavers Service at St Peter's
Wednesday 20 July - End of Term at 1:30pm
Information sent out this week
Reports and Statutory Assessment results