Newsletter
9 October 2020
Notices and Reminders
Police Visit to Reception
Oak and Maple have been learning about people who help us recently, so there was much excitement when two Police Community Support Officers (PCSOs) visited them on Wednesday. The children had some fascinating ideas about what's involved in the day to day work of a PCSO.
Harvest Service Wednesday 7 October
Many thanks for your generosity in support of DENS this week. Year 1 children enjoyed their trip to St Peter's for a lovely seasonal service with Fathers Joe and Stuart. The rest of the school joined in from their classrooms, thanks to a live-stream on MS Teams.
Supporting Smooth Transitions - home learning activity pack for Reception
Herts for Learning (HfL) have produced a pack which your Reception child will be bringing home today. The pack is designed to promote parental involvement in children's learning and includes ideas and activity suggestions to help you support your child's development in the prime areas.
World Mental Health Day - Saturday 10 October
It was lovely to see all the children's yellow accessories today. As you know, we really value mental wellbeing at Victoria so we are grateful to you for helping us to recognise this important day.
Parent Consultations
Telephone consultations for Nursery and Reception parents will take place next Tuesday, Wednesday and Thursday. If you haven't already made an appointment please check your emails for a ParentMail explaining how to do so.
Drop-off and Collection
Following comments raised at Parent Forum about the length of the queue in Butts Meadow, we have decided to make a small change to Reception drop-off. From Monday, we will open the main gate at 8:20am, so that any early Reception parents can enter the school site and queue from the top of the Reception steps. This should reduce the length of the queue outside. The arrival time for Reception children remains 8:25am and the teachers will open the inner gate at that time, so there is no need to arrive early. As always, please use the markings on the playground to help you observe social distancing and keep your children (including siblings) close to you in the queue.
Parent Forum also heard concerns about social distancing from parents who use the alleyway between Butts Meadow and Prince Edward Street. This is difficult, given the narrowness of the alley, but we would like to suggest that users stay on the left-hand side of the path and keep moving to minimise risk.
Full minutes from the Parent Forum meeting will follow shortly.
Individual Photographs
This week the children came home with the proof copies of the photographs which were taken last week. Orders should be placed directly with Van Cols and the last date for orders is Thursday 22 October.
Stars of the Week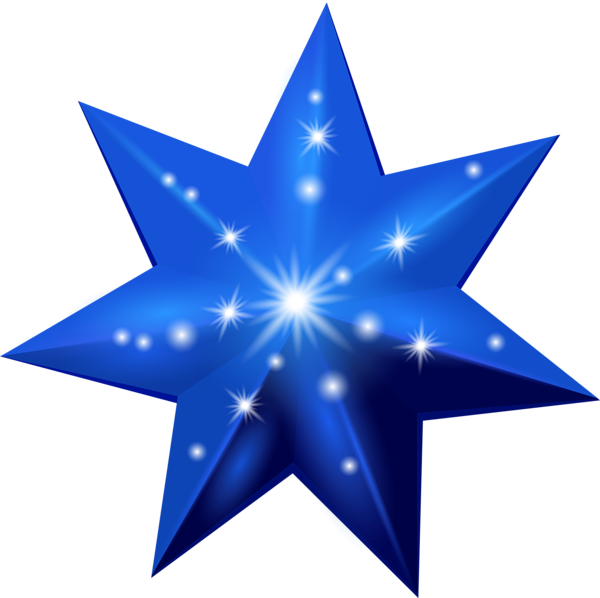 Acorn - Phoebe for fantastic phonics.
Maple - Violet for always behaving brilliantly and joining in when the class is sitting on the carpet.
Oak - Emily for being super helpful around the classroom.
Beech - Betsy for having a great attitude towards her learning and trying very hard.
Cedar - Rupert for settling into Cedar class very well.
Hazel - Joseph for really good writing in English this week.
Rowan - Rosa for great independent writing and concentration this week.
Value Champions
Thankfulness - Living fruitful lives
George L, Nikyas, Isla, Elijah, Karina, Louis J, Heidi
School and VSA Diary Dates
Check the calendar here for the most up-to-date information
October - Black History Month
Tuesday 13 October - EYFS parent consultations
Wednesday 14 October - EYFS parent consultations
Thursday 15 October - EYFS parent consultations
Thursday 15 October - Flu immunisation (R to Yr 2 only)
Friday 23 October - INSET
Information sent out this week
EYFS Parent Consultation letter
This week at St Peter's
This week at St Peter's we celebrate harvest. There won't be a collection of tinned food, but the monetary collection on Sunday morning will be given to the Bishop's Harvest Appeal 'Creating a Buzz in Nepal'. For more information about the appeal or to donate directly online see:
https://www.stalbans.anglican.org/faith/bishop-s-annual-harvest-appeal/
Sunday Club will be learning about the parable of the rich fool. Come and join them during the 9:30am service.