Newsletter
10 June 2022
If you've not got much time please read:
Calendar Updates/Amendments
Staff Vacancies
Notices and Reminders
Year 1 Phonics Screening Check
Well done to children in Year 1 who have taken part in the national Year 1 Phonics Screening Check this week. Parents will be notified of the outcome of the check with their child's annual report.
Jubilee Picnic
We extended the jubilee celebrations by having a picnic for the whole school on the top playground today. Everyone wore red, white and blue, had their lunch outside and took part in games, singing and a fabulous 'Crown Parade'.
Year 2 Scooter Skills
Next Wednesday Year 2 children will take part in a scooter workshop, delivered by Herts County Council's Safer and Active Travel Team. Please remember your child's scooter and helmet on that day, if they have one.
Clean Air Day - Thursday 16 June
Following on from Walk to School Week in May, next Thursday is national 'Clean Air Day'. This is the sixth year of this national intiative, aimed at driving a positive shift in public action to reduce air pollution. We will be talking about the sources of air pollution and what can be done to keep the air we breathe clean. We encourage parents to leave their cars at home for short journeys next Thursday and to 'Park and Stride' if you need to drive to school.
Calendar Updates/Amendments
Year 1 parents, please note that - due to the availability of dates for a forthcoming trip - the Class Assembly for Cedar parents has been moved to Monday 27 June at 9.15am.
Year 2 parents, the time for the end of year show will be 9.30am on Thursday 14 July. There will also be a short ukelele performance for Year 2 parents at 2.30pm on Monday 4 July, in the bottom playground (weather permitting).
We hope as many parents as possible will be able to join us for these events.
Staff Vacancies
There's still time to apply for our two vacancies if you'd like to join our fantastic team: a Teaching Assistant, to work 22.5 hours a week and a Learning Support Assistant, to work 20 hours a week supporting a child 1:1 in our Early Years Foundation Stage, both from 1 September. Please visit www.teachinherts.com for more information and to apply. The closing date for both vacancies is Wednesday 15 June.
Star

of the Week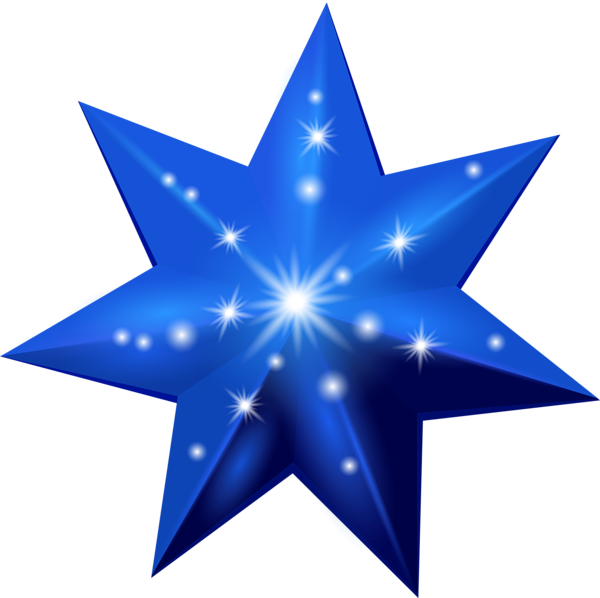 Acorn - Edith for fantastic rhyming work in phonics.
Ash - Archie for great attitude and participation in lessons.
Oak - Eloise for a great start to school.
Beech - Leo for always being so enthusiastic with his learning.
Cedar - Anya for recognising features of a non-fiction text.
Hazel - Thea for improved concentration and presentation in her learning.
Rowan - Isla for always being ready to learn.
Value Champions
Respect - Remembering to pray for others
Henry P - Sam S - Gabriel C - Imogen - Megan - Nola - Wilf
Birthdays
Happy Birthday! this week to the following children:
Freddie in Cedar and Elizabeth in Hazel
School and VSA Diary Dates
Check the calendar here for the most up-to-date information.
Wednesday 15 June - Year 2 Scooter Skills
Tuesday 21 June - Reception Class Assembly (Ash)
Wednesday 22 June - Reception Class Assembly (Oak)
Monday 27 June - Year 1 Class Assembly (Cedar)
Tuesday 28 June - Year 1 Class Assembly (Beech)
Information sent out this week
Letter from Mr Halls regarding Head of School