Newsletter
10 September 2021
If you've not got much time please read:
Meet the Teacher

New Lunch Menu
Notices and Reminders
Governor News
Congratulations and well done to our amazing governors, who found out yesterday they had won 'Best Governing Body in a Federation' at the National Governance Association bi-annual awards. A small group of governors proudly went to the House of Commons to collect the award yesterday.
New Lunch Menu
The school lunch menu has been changed to reflect our 'Meat-free Mondays' and is available on the website. Click here to view it.
Meet the Teacher - Tuesday 14 September 6:00pm
A reminder that our annual Meet the Teacher event takes place next Tuesday 14 September at 6:00pm in the school hall. We look forward to seeing you all there.
Macmillan Coffee Morning - Change of Date
Please note that the MacMillan Coffee Morning advertised in the Whole School Calendar will take place from 9:00am - 10:00am on Wednesday 22 September instead of Thursday 23 September. We hope you will come along to enjoy a coffee and a cake, raise some money for this amazing charity and network with other parents. Mrs Crozier, Katie Chamberlain, our School Family Worker (see below) and members of the VSA will be there to welcome you.
Dacorum Family Services (DFS)
DFS provide schools, children and families with invaluable support throughout the year. For example, the Pupil Support Worker can run nurture groups and other interventions in school for identified children and the School Family Worker offers parenting advice on issues ranging from healthy eating to managing behaviour and bedtime routines. Our Family Worker is called Katie Chamberlain and she's asked us to share a leaflet about her forthcoming surgeries. Click here to find out more.
Adventure Trail
Please be aware that the adventure trail at the front of the school is designed for use by children in Key Stage 1. Any children using the trail after school, who are not attending the After School Club, must be supervised by a parent or carer; the school cannot take responsibility for any accidents that happen outside school hours. Please also be aware that the After School Club operates from two rooms now and may make use of either playground soon after 3:00pm. We ask all parents/carers and children not at the club to leave the school site promptly so we can secure all entrances and exits.
Star

of the Week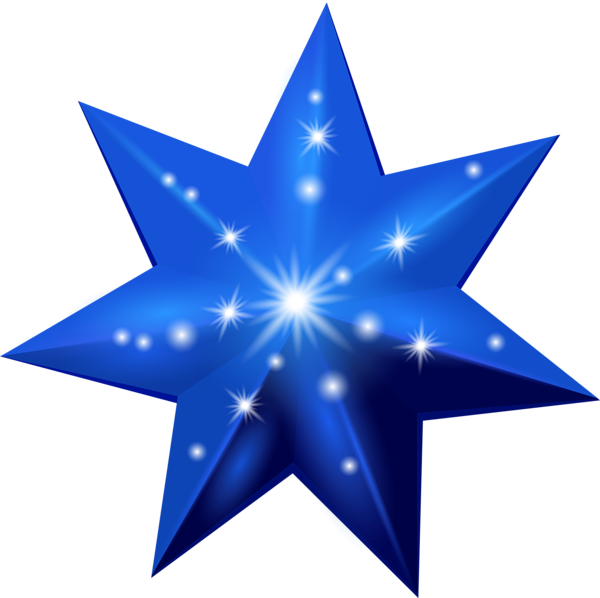 Acorn - Kira for making a brilliant start to school life.
Ash - Finlay for great participation during Child Initiated Learning.
Oak - Issac for fantastic listening on the carpet.
Beech - Olivia for settling into Year 1 so well and working incredibly hard this week.
Cedar - Grace for fantastic quiet focus during learning this week.
Hazel - Zakk for settling into Year 2 so brilliantly.
Rowan - Teddy for coming into school happily.
Value Champions
Generosity - Loving others as we love ourselves
Nina - Elodie - Woody E - Isabelle W - Zac - Amelia - Constantina
Birthdays
Happy Birthday! this week to the following children:
Grace in Acorn and Emily in Oak
School and VSA Diary Dates
Check the calendar here for the most up-to-date information.
Tuesday 14 September - Meet The Teacher
Wednesday 15 September - Reception Health Screening
Thursday 16 September - Reception Health Screening
Monday 20 September - Friday 24 September - Great Big Green Week
Wednesday 22 September - Macmillan Coffee Morning
Information sent out this week
Flu vaccination information (R to Y2 only)