Newsletter
10 December 2021
If you've not got much time please read:
Extra-curricular Clubs
Phonics Play
Staffing Update
Next week...
Notices and Reminders
Bourne Service
On Monday we had our annual Bourne Service, to mark the birthday of our founder, Thomas Bourne, who was born on 16 December 1656. His gift of £8,000 to the town after his death in 1729 was a great example of compassion (our current value) as it enabled boys and girls in Berkhamsted to go to school.
Top Table
This week the lunchtime supervisors chose Ellis, Scotia, Leo DC, Elizabeth, Alan and Lara to have their lunch on the Top Table with Mrs Crozier. Well done to those children for showing kindness, fair play and lovely manners every day.
Whole School Pantomime Trip
"Oh yes we did go to the pantomime on Friday!" We had a great time and the children behaved beautifully. We are extremely grateful to the VSA for funding our pantomime tickets and to those parent helpers who came along to help us.
Christmas Post-Box
A reminder that your child can bring in cards for their friends and post them in our Christmas post-box until next Friday. Please ensure every card has the first name, surname and class name of the recipient clearly written on the envelope.
Parent Survey
Many thanks to those who completed our annual survey and special thanks to the Parent Forum members whose gentle reminder increased the number of responses from 26 to 67! We will send out a summary of the results before the end of term.
Phonics Play
We have a subscription to Phonics Play, an online resource we often use in phonics lessons. The website has a section for parents and we will be sending out the username and password in your child's blue book next week, so you can access it at home to support their learning.
Extra-curricular Clubs
Next term we will be offering:
Lunchtime
French
Yoga
Street Dance
Game On Multi-sports
Ocarina
After School
Drama
Game On Football
We are reliant on the external providers for the organisation of bookings for all these clubs except Ocarina (run by Mrs Sargeant), but hope to send out information and application forms before the end of term. This does not apply to Game On, who always organise their groups in the first week of term.
Staffing Update
We are delighted to announce that we will have a new Assistant Head from January. Mrs Karen Dunton will be joining us in this role, as well as taking over as Year 2 class teacher in Rowan. This means, of course, that we will be losing Ms Bado and Mrs Tungate, who have done a brilliant job in Rowan this term. They remain at the top of our preferred supply teachers list so we are sure this will be 'Au revoir' rather than 'Goodbye'.
Thomas Coram School is looking for a Human Resources Administrator for 28 hours per week from 8:30am - 4:00pm. Please click here for more information and how to apply.
Next Week...
Nursery and Reception parents are invited to watch the class Nativity shows on Tuesday (Acorn), Wednesday (Ash) and Thursday (Oak) at 9.15am. Please enter the school via the Prince Edward Street gate and follow the path round to the Reception outdoor area. Reception parents have been issued with a ticket for the appropriate performance - please bring this with you on the day and remember that we can only admit two adults per family.
On Thursday children are invited to wear a Christmassy jumper (bearing in mind our green credentials, it doesn't have to be bought specifically for the occasion - anything in festive colours or patterns will do). We will all be having a special visitor to our classrooms in the morning followed by Christmas lunch together in the hall.
Friday is a dress-down day as the VSA discos are after school and this means children don't have to get changed. The VSA will be running Christmas games throughout the day in the hall and all children will get a chance to take part.
Please return all school reading books in book bags by Friday. We will not be sending out books over the holidays and book bags will not be needed on Monday 20 or Tuesday 21 December.
Star

of the Week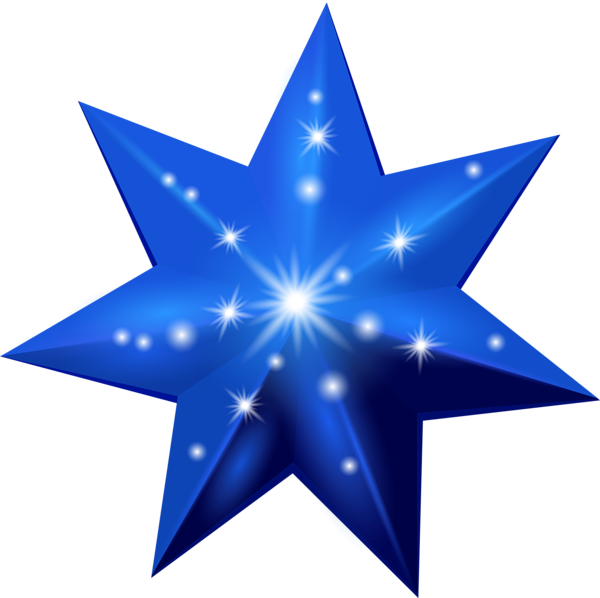 Acorn - Edie for enthusiastic performing in the nativity rehearsals.
Ash - Sophie for trying really hard with her sounds.
Oak - Woody for his enthusiasm during lessons.
Beech - Scarlett for impressing all of the adults in Year 1 with her amazing phonics.
Cedar - Jack for fantastic independent maths and English this week.
Hazel - Arthur for his improved presentation and concentration in his learning.
Rowan - Harrision for fantastic thoughtful answers on the carpet.
Value Champions
Compassion - Coming to the rescue
Oscar - Gabriel C - Ada J - Peter - Freya M - Elizabeth - Isabella
Birthdays
Happy Birthday! this week to the following children:
Oliver in Cedar and Jenson in Beech
School and VSA Diary Dates
Check the calendar here for the most up-to-date information.
Tuesday 14 December - Nursery Nativity
Wednesday 15 December - Reception Nativity (Ash)
Thursday 16 December - Reception Nativity (Oak)
Thursday 16 December- Christmas Lunch
Friday 17 December - VSA Christmas Disco and Games
Monday 20 December - Christmas Service at St Peter's
Tuesday 21 December - End of Term at 1:30pm
Information sent out this week
Health Screening information for Reception only