Newsletter
11 February 2022
If you've not got much time please read:
Parent Forum Minutes
Maths Workshops for Parents
World Book Day Reminder
Notices and Reminders
Feeling Good Week
It's been an uplifting, happy and action-packed week at school thanks to Feeling Good Week. There have been so many highlights it's hard to pick those that deserve a special mention, but the Tai Chi sessions, learning maths through comparing ourselves to life-size pictures of animals, chocolate meditation and bringing cuddly toys into school all went down extremely well. Many thanks for your donations to the Tanzania charity on Friday. We have raised £136 so far; this will pay for another year at school for Rehema.
Staff Wellbeing
Staff have been feeling good too, with treats in the staffroom, after-school Pilates and a special lunch on Friday. The Pilates session was delivered by Vicki Lewis of Park Avenue Pilates. Vicki supported our Feeling Good Week by making a donation to mental health charity Mind, instead of charging full price for the lesson. If you'd like to know more about her classes visit https://parkavenuepilates.co.uk/
Parenting in the 21st Century: Lessons in building post-Covid resilience
Thank you to the many parents who attended Dr Kathy Weston's online talk on Monday. She was as passionate and engaging as ever and offered many strategies for supporting children and young people as they grow up in a confusing world. The recording of the talk will be available until Sunday evening; if you missed it on Monday but have some time over the weekend, do click here - it'll be an hour well-spent.
Top Table
Well done to the following children who had lunch at the Top Table on Thursday with Mrs Crozier: Woody E, Sophie, James, Eva, Zakk and Betsy S.
Parent Forum Meeting - Thursday 10 February
Thank you to the Parent Forum reps for attending another useful meeting on Thursday evening. You can read the minutes of the meeting here.
Maths Workshops for Parents - Save the Date
We will be running two Maths Workshops for parents on Wednesday 2 March (EYFS parents) and Thursday 3 March (Key Stage 1), both from 6:00-7:00pm in the school hall. We hope to see as many of you there as possible; you'll gain invaluable insights into the way maths is taught and things you can do to support your child.
VSA Mosaic Project
The VSA has kindly agreed to support a whole school art project, that will result in a beautiful mosaic for our front entrance. Mosaic artist Gina Martin will be in school on several Mondays throughout March to work with the children, who will participate in the design and production of the mosaic.
World Book Day - Thursday 3 March
A reminder that we will be marking World Book Day this year by wearing pyjamas to school and bringing in our favourite bedtime story, so there is no need to buy a special costume for the day.
Message from Herts County Council
Please click on the link at the top to read a message from HCC we have been asked to share with you.
Star

of the Week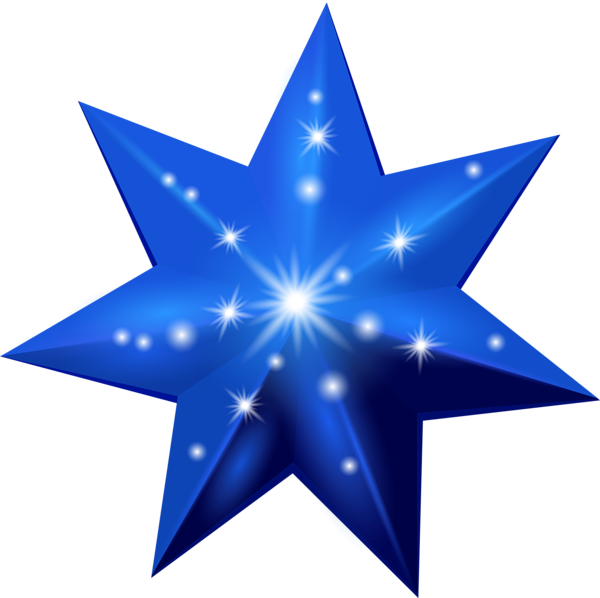 Acorn - Theo for making good progress writing his name.
Ash - Jude for trying hard in all areas of his learning.
Oak - Ada for completing lots of lovely drawings with captions during her choosing time.
Cedar - Millie for incredible spelling in all her learning.
Beech - Delilah for very good focus during Feeling Good Week.
Hazel - Amber for her enthusiasm in all activities during Feeling Good Week.
Rowan - Nathan for his creativity with our colour-blending using pastels.
Value Champions
Courage - Encouraging others
Annabelle - Logan - Neave - Bradley - Barnaby - Zakk - Grace C
Birthdays
Happy Birthday! this week to the following children:
Woody in Oak and Imogen in Cedar
and in the holidays to:
Grace and Gilly in Cedar
School and VSA Diary Dates
Check the calendar here for the most up-to-date information.
Wednesday 23 February - Year 2 Sports Hall Athletics Event
Monday 28 February - Rowan Cake Sale
Tuesday 1 March - VSA Meeting in the Kings Arms
Wednesday 2 March - KS1 Collective Worship at St Peter's
Wednesday 2 March - Maths Workshop for EYFS parents
Thursday 3 March - Maths Workshop for KS1 parents
Thursday 3 March - World Book Day
Information sent out this week
None this week