Newsletter
11 March 2022
If you've not got much time please read:
Year 2 Learning in Action
Comic Relief - Wacky Hair Day
Year 1 End of Term Show
Arbor
Notices and Reminders
Top Table
Well done to the following children whose lovely manners and kind playtime behaviour earned them a place at the Top Table with Mrs Dunton today: Neave, Ellia, James, Freddie, Bella and Mili.
The Extreme Reading Challenge Winners
We loved looking at the entries for the Extreme Reading Challenge and it was very hard to pick a winner per year group. Congratulations to the following children:
Nursery - Kira
Reception - Florence B
Year 1 - James
Year 2 - Kara
Mrs Dunton created a PowerPoint of all the pictures you sent in for the challenge. To view it click here.
Reception Learning in Action - Thursday 10 March
Thank you to Reception parents who turned up in numbers for our Learning in Action event. There was a great buzz in the classroom and we've had some lovely feedback about being able to be a 'fly on the wall' at the start of the children's day. Well done to the Reception teaching team too!
British Science Week - Monday 14 - Friday 18 March
Next week we will all be scientists all week! The teachers have organised an exciting range of activities based on the book 'Oliver's Vegetables'. Your children will be visiting the allotment, planting seeds and carrying out all sorts of investigations throughout the week.
Shrek the Musical - Tuesday 15 March
On Tuesday afternoon next week children in Reception and Nursery will be going to the Berkhamsted School's centenary theatre to watch the school's production of Shrek the Musical.
Parent Consultations - Wednesday 16 and Thursday 17 March
We look forward to seeing you all next week for these important meetings. If you haven't managed to book an appointment, please contact your child's class teacher - they may be able to accommodate you after school on another day.
Year 2 Learning in Action - Tuesday 15 March 9:15am
We hope to see lots of Year 2 parents next Tuesday for another opportunity to engage with school life. Due to limited space in the classrooms and to minimise disruption to the teaching, we ask for no more than two adults per family and no younger siblings, other than babes in arms. Please enter school via the Prince Edward Street gate. You will be shown to your child's classroom, where you will be able to watch a typical maths session, with links to Science Week.
Comic Relief - Wacky Hair Day - Friday 18 March
A reminder that we will be raising money for Comic Relief next Friday by coming to school with 'Wacky hair' in exchange for a suggested donation of £1. Children may wear a red nose or use face paint to create their own.
Laughter! It's the best medicine - Open Door Berkhamsted
We are pleased to let you know that our Year 2 children have collaborated to create a piece of art for the
'
Laughter! It's the best medicine' exhibition at Open Door in Berkhamsted.
The exhibition will start on Monday 14
March and closes on Saturday 2 April. Click
here
for more information.
Year 1 End of Term Show - Eddie the Penguin
As shown in the whole school calendar, the Year 1 show will take place at 9:15am on Tuesday 22 March for Beech parents and Wednesday 23 March for Cedar parents. This will be a face-to-face event, in the school hall. We ask that no more than two adults per family attend and will be issuing tickets for each show next week. If you have an unavoidable clash on the date shown for your child's class, please contact the school office to discuss possible attendance on the other date.
Reading Volunteers
Thank you to everyone who contacted Mrs Johnson to offer their services as a reading volunteer. We hope you will all be able to attend our information session at 2:30pm next Thursday 17 March in the school hall.
Arbor
As we mentioned in a newsletter before half term, we have introduced Arbor as our new management information system. It includes the facility to pay for trips and ASC, book parent consultations (from September) and send emails in the same way that we currently use ParentMail. We will be sending out instructions to you on how to register for an Arbor account early next week.
Star

of the Week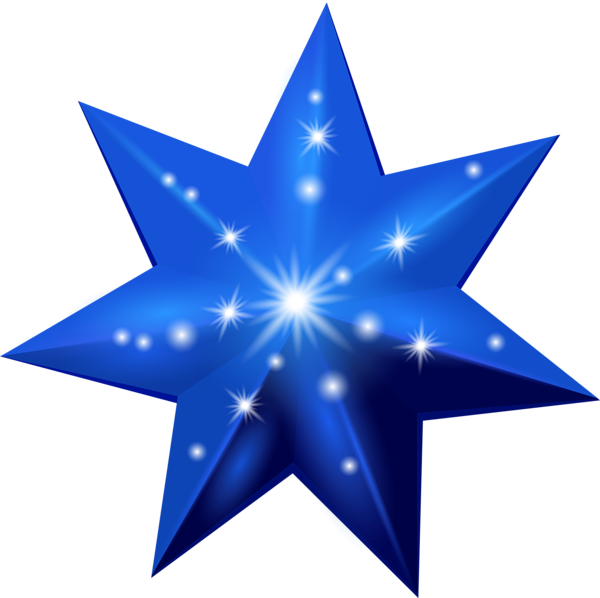 Acorn - Annabelle for being so polite and helpful to others.
Ash - Wren for being super helpful around the classroom.
Oak - Winnie for her fantastic contributions during topic lessons on space.
Cedar - Mia for incredible maths work on the inverse.
Beech - Gabriel for a lovely recount in English.
Hazel - Jack for developing confidence in his maths learning.
Rowan - Isabella for being an outstanding learner.
Value Champions
Forgiveness - Forgiving others as God has forgiven you
Woody - Charlie H - Ava O - Leena - Freddie - Nikyas - Mili
Birthdays
Happy Birthday! this week to the following children:
Ben in Rowan
School and VSA Diary Dates
Check the calendar here for the most up-to-date information.
Monday 14 - Friday 18 March - British Science Week
Tuesday 15 March - Year 2 Learning in Action
Wednesday 16 March - Parent Consultations
Thursday 17 March - Parent Consultations
Friday 18 March - Comic Relief - Wacky Hair Day
Information sent out this week
Parent Governor Election letters
Year 2 Tests letter