Newsletter
12 November 2021
If you've not got much time please read:
Notices and Reminders
Remembrance Day
Thank you for your donations to the Royal British Legion this week. We had a moving Remembrance Day assembly on Thursday and were very impressed by the children's knowledge of the reasons behind 'Poppy Day'.
We've had lots of positive feedback on our poppy display outside school and again, thanks to parents for supplying used plastic bottles for us to recycle in this way. The poppies are a little fragile, so please encourage your child to look rather than touch when they're showing you which one is theirs!
Team Building in Reception
Apex Sports coaches came into school on Tuesday morning to run 'Team-building' activities for children in Reception. They all had great fun and learned about co-operation and collaboration.
Governor Visit Week
Our governors have been in school this week, watching assemblies, visiting lessons, meeting teachers and children. We really value our governors and these visit weeks are an important part of their role, raising their profile and keeping them in touch with day to day school life.
Parent Forum Meeting
We had our first meeting of the Parent Forum this week and it was good to welcome new members to the group. The forum is a really useful part of our communications strategy and provides a conduit for information about general issues between parents and school leaders. If you have any individual issues that are specific to your child, please continue to raise these directly with their class teacher. Minutes of the meeting will be available shortly.
Kindness Week - Monday 15 - Friday 19 November
Next week is national 'Anti-Bullying Week'. At Victoria we call this Kindness Week and we will be encouraging kindness, friendship and positivity throughout the week in a range of ways. Activities include:
Monday 15 November - Odd Socks Day to celebrate diversity
Tuesday 16 November - Year 2 Multi-Skills Sports event
Friday 19 November - Wear something spotty for Children in Need
Five Ways to Wellbeing
As it's Kindness Week next week, try being kind to yourself. Click here for a poster we will be displaying around school, encouraging us to practise five daily actions to boost our wellbeing.
Star

of the Week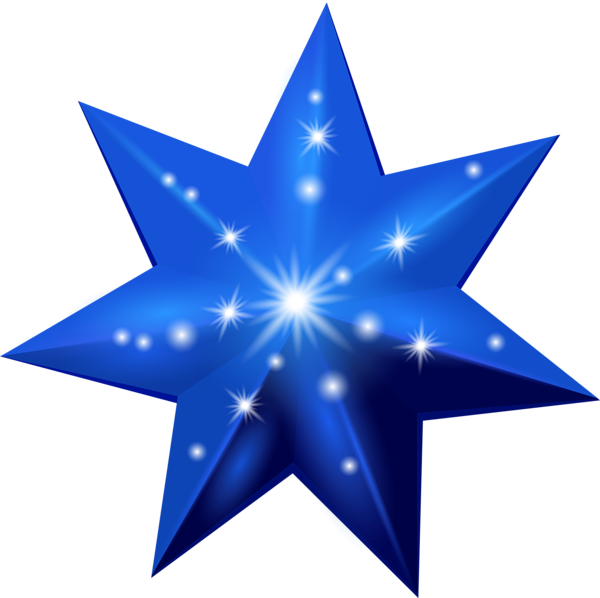 Acorn - Woody for fantastic recall of a story.
Ash - Henry for great listening and participation in lessons.
Oak - Rose for her fantastic participation in the team-building activity this week.
Beech - Henry for trying so hard with his learning in class this week.
Cedar - Benji for focusing on his learning and always trying his best.
Hazel - Nola for trying hard with her learning this week.
Rowan - Ben for super effort in English and writing an amazing chronological report.
Value Champions
Peace - Being a peacemaker
Bernard - April - Sophia - Iasmin - Grace H - Thea - Mili
Birthdays
Happy Birthday! this week to the following children:
Archie and Bradley in Cedar, Grace in Rowan and Chase in Hazel
School and VSA Diary Dates
Check the calendar here for the most up-to-date information.
Monday 15 November - Friday 19 November - Kindness Week (National Anti-Bullying week)
Monday 15 November - Odd Socks Day
Friday 19 November - Children in Need (Wear something spotty)
Wednesday 1 December - KS1 Collective Worship at St Peter's
Information sent out this week
Reception - Year 2: Pantomime letter