Newsletter
13 November 2020
Notices and Reminders
Remembrance Day Wednesday 11 November
Thank you for your kind donations to the Royal British Legion Poppy Appeal this week. On Wednesday, the children marked Remembrance Day in a variety of age-appropriate ways. We missed having a whole-school silence all together in the playground, as we normally do at 11:00am, but everyone in school spent a minute (or two) remembering those who devote their lives to keeping the peace.
Children in Need Friday 13 November
There are lots of spots around school today, as we celebrate Children in Need. Again, many thanks for your donations, our total so far is £166.
Kindness Week - Monday 16 to Friday 20 November
Next week is National Anti-Bullying Week. At Victoria, we brand this as Kindness Week and encourage the children to be especially kind to each other. Adults too will be carrying out random acts of kindness for one another throughout the week. This is perhaps more important than ever this year, with the additional pressures we are all living under. We look forward to seeing everyone wearing odd socks on Tuesday, as we celebrate diversity as part of the week's activities.
Virtual School Tours and Videos
As we can't show prospective parents round the school this year, we have made a series of videos and a 3D virtual tour to show it off instead. These are available to view on our website and parents who joined us in September might enjoy watching them - it seems a long time since you came to look round last year and we're sorry you haven't been able to look at the inside of your child's classroom.
The window for applications for Reception places in September 2021 is now open and closes on 15 January 2021.
Electronic Home Learning
It's great to see that most children have been able to log into their MS Teams account to submit home learning tasks this week. If you are still having difficulties, please contact the school office. The teachers have asked me to explain to parents that tasks submitted after the due date may not be electronically marked the following week, as this is slightly more complicated than looking back through a book to find and mark the previous task. For this reason, we urge everyone to ensure home learning is completed by the due date.
Laptop call out
Do you have an old or spare laptop or iPad sitting around at home? With an increased use of digital technology for home-learning activities, we've been rebuilding donated laptops to loan back out to families who need them. We've already loaned out several devices, but want to have spares to be able to loan more out if a bubble is closed, or if there's a wider lockdown. This will help ensure children are well-equipped for online learning. If you have a laptop or iPad please contact the school office to arrange a safe drop off. School will wipe the device and set it up onto the school system. (If you're donating an iPad, please make sure you've logged out of iCloud before donating.) If you'd appreciate the loan of a device, please get in touch and we will send you details.
Stars of the Week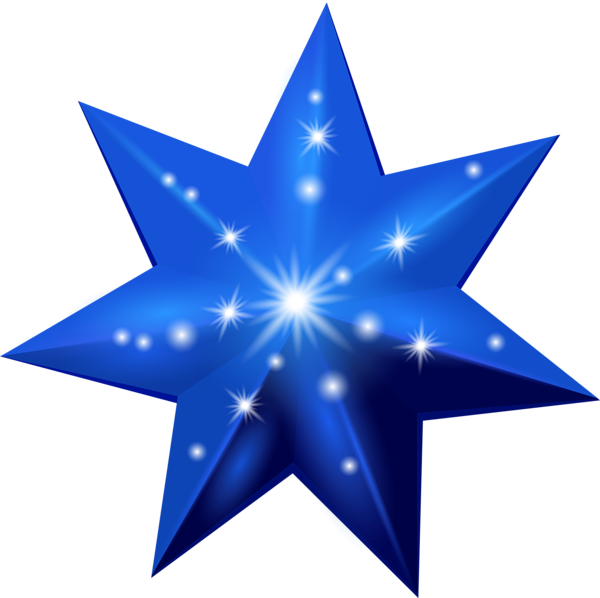 Acorn - Laurie for using amazing vocabulary from our word wall.
Maple - Lev for amazing behaviour at all times.
Oak - James for always being kind and helpful to others.
Beech - Nola for working incredibly hard on her maths work.
Cedar - Oliva for great contributions to lessons this week.
Hazel - Noah for trying really hard in his learning this week.
Rowan - Annie for having a positive attitude to learning and always being kind and helpful to others.
Value Champions
Responsibility - Taking responsibility for our family members
Charlie - Olivia N - Jack G - Nathan - Ryder - James D - Elijah
School and VSA Diary Dates
Check the calendar here for the most up-to-date information
Monday 16 November - Friday 20 November - Kindness Week (National Anti Bullying Week)

Monday 16 November - Diwali Day

Wednesday 18 November - Odd Socks Day (celebrating diversity)

Thursday 26 November - Learning in Action: Beech Class

Friday 27 November - Learning in Action: Cedar Class

Wednesday 2 December - Year 1 at St Peter's for Collective Worship

Thursday 3 December - Rowan Class Showcase

Friday 4 December - Hazel Class Showcase

Wednesday 9 December - Christmas service at St Peter's

Thursday 10 December - Nursery nativity

Friday 11 December - Reception nativity
Information sent out this week
This week at St Peter's
This Sunday, 15 November, there will be a children and families worship service on Zoom at 11:00am. If you'd like to take part, please email churchoffice@greatberkhamsted.org.uk for the meeting link. A parent or carer must supervise their child during this service. All are welcome to join, with cameras on or off, for bible stories, reflections, activities and maybe a sing song (tambourines encouraged).