Newsletter
14 January 2022
If you've not got much time please read:
Lost Scooter
Year 2 Class Assembly
Covid-19 Update
Notices and Reminders
Lost Scooter
This lovely scooter has been in the rack outside the dining room since before the Christmas holidays and probably belongs to someone who attends Breakfast or After School Club. Please contact the office if you would like to come in to collect it.
School and Eco-Council News
This week every class has chosen new school and eco-councillors. Nursery children will be joining the two groups this term too. Well done to the following children:
School Council
Eco Council

Acorn - Annabelle and Bernard

Ash - Billy and Elodie

Oak - Isaac and Sophia

Beech - Leena and Thomas

Cedar - Archie and Eva

Hazel - Nola and Nikyas

Rowan - Constantina and Nathan

Acorn - Evie and Johnnie

Ash - April and Gabriel

Oak - Arthur and Emily

Beech - Jenson and Olivia

Cedar - Gilly and Leo

Hazel - Inga and Kara

Rowan - Mili and Seth
Top Table
The following children had lunch at the top table with Mrs Sargeant today: Connor, Wilf, Delilah (Y1), Anya, Chase and Sophia.
Parenting in the 21st Century: Lessons in building post-Covid resilience
Don't forget to reserve your place at this talk from psychologist and inspirational speaker Dr Kathy Weston by clicking here. The talk takes place on Monday 7 February and we will announce whether this is an in-person or online event nearer the time.
Year 2 Class Assembly - Thursday 27 January 9:15am
The postponed Year 2 Class Assembly will take place in the bottom playground at 9:15am on Thursday 27 January. This outdoor event is open to two adults from each family, who should enter the playground via the Prince Edward Street pedestrian gate and wrap up warm!
Dacorum Schools Sports Network (DSSN)
We subscribe to the DSSN each year so we can take part in Dacorum-wide events and introduce the children to competitive sports. DSSN have asked us to share two leaflets with you, so you can understand their role in school sport and PE. Click here and here for the leaflets.
Online Safety - Spring Newsletter
Herts for Learning (HfL) have published their termly Online Safety Newsletter for parents and carers. It is never too soon to think about how to keep your child safe online, so please take a look by clicking here.
Covid-19 Update
Please note the following changes to government guidance on testing and self-isolation:
1. Testing
From Tuesday 11 January in England people, including children in year 7 and above and children 5 and over who are testing daily as close contacts, who receive a positive lateral flow device (LFD) test result for coronavirus (COVID-19) will be required to self-isolate immediately and won't be required to take a confirmatory PCR test. You can read the guidance in full here.
People with symptoms, even if they test negative using an LFD should still book a PCR test at: www.nhs.uk/gettested
2. Self-isolation period
From Monday 17 January, people who are self-isolating with COVID-19 will have the option to reduce their isolation period after 5 full days if they test negative with a lateral flow device (LFD) test on both day 5 and day 6 and they do not have a temperature. For example, if they test negative on the morning of day 5 and the morning of day 6, they can return to their education or childcare setting immediately on day 6.
The first test must be taken no earlier than day 5 of the self-isolation period, and the second must be taken the following day. All test results should be reported to NHS Test and Trace.
If the result of either of their tests is positive, they should continue to self-isolate until they get negative results from two LFD tests on consecutive days or until they have completed 10 full days of self-isolation, whichever is earliest.
Anyone who is unable to take LFD tests or anyone who continues to have a temperature will need to complete the full 10 day period of self-isolation.
Stars of the Week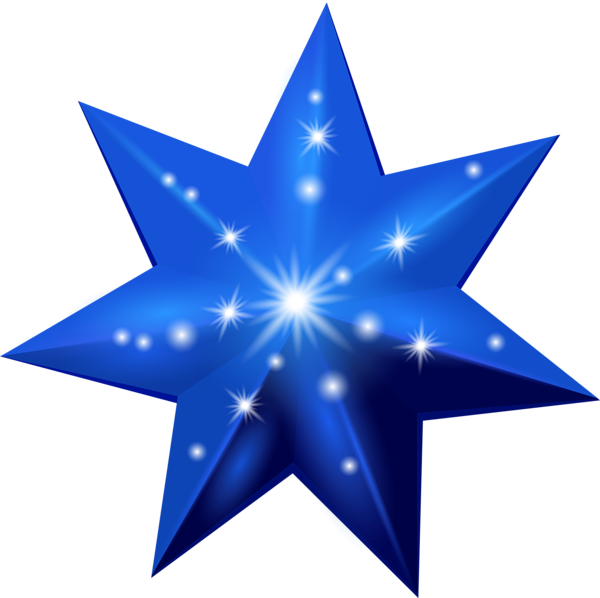 Acorn - Oliver and Marcia for making a great start at Victoria School.
Ash - Connor for great participation in all lessons.
Oak - Ezra for being so kind and helpful to others.
Beech - Lord for trying so hard this week.
Cedar - Freya P for a fantastic poem.
Hazel - Kara for her amazing writing.
Rowan - Constantina for being so kind and helpful to Mrs Dunton and the children.
Value Champions
Courage - Doing the right thing, not the easy thing
Edie H - Alan - Rose - Gilly - Olivia M - Chase - Isabella McQ
Birthdays
Happy Birthday! this week to the following children:
Sophie in Oak, Archie in Ash, Megan in Beech, Zakk in Hazel and Harrison and Isla in Rowan
School and VSA Diary Dates
Check the calendar here for the most up-to-date information.
Thursday 27 January - Year 2 Class Assembly
Tuesday 1 February - Whole School RE Day (changed from 20 January)
Wednesday 2 February - KS1 Collective Worship at St Peter's
Thursday 3 February - Year 1 Sports Taster Event
Information sent out this week
Year 2 trip to Kidzania letter