Newsletter
8 January 2021
Notices and Reminders
Welcome Back to School!
2021 hasn't exactly started as we would've wanted, but we are all focusing on the glimmer of light at the end of the tunnel and hoping we'll reach it as soon as possible. The teachers and teaching assistants are doing everything they can to ensure your children get the best possible learning experiences, whether they are in school or at home with you.
In-school provision
Our in-school provision has gone well this week and the children have settled into their new groups brilliantly. It's lovely to have them here and to hear their chatter and laughter around the school. The take-up for this provision has been much greater than during the first lockdown and numbers are still increasing. I would like to ask those of you who are in households where only one parent is a key worker to think carefully about how much you need it. e.g. if you work part-time, please only use the provision on your working days. The government's message is to stay at home and, while we are doing everything we can in school to reduce the risk of spreading infection, your home is the safest place for your child/children.
Before Christmas, we were working with the Assessment Team at Herts for Learning on developing independence, a positive mindset and self-efficacy in our children. They have produced a document on how parents might support their children with these skills during a period of home learning and you might find this really helpful if the sessions at home don't always go according to plan. Click here to read the document.
Cold Weather
Please ensure those children coming into school are fully equipped for the cold weather, with gloves, hats and scarves (all named please).
Remote Learning
Well done and thank you for your support with getting started on the remote learning this week. I hope everything has worked well for you. The meetings I've popped into have been very interactive and your children are all getting to be experts at using MS Teams. If there's anything we can do to support you, please get in touch - either with the class teacher for learning issues, or with the office for technical support.
We're very grateful for the positive feedback and supportive messages we've received in what has been a rather trying week! In our letter on Tuesday, we made a commitment to survey you regularly about how things are going and to offer you a chance to give us feedback on our provision. The first of these will be coming out towards the end of next week.
New Value - Perseverance
For the next six weeks our focus value will be Perseverance. This seems very apt under the current circumstances. We'll be teaching the children about it in our values-based collective worships, which will be available on MS Teams on Mondays and Wednesdays. Please let your child's class teacher know if you notice them showing perseverance with a task or challenge at home. When our weekly Friday Celebration Assemblies start live online next week, we'll give any Values Champions we've been told about a special mention.
School Calendar
Determined as we are to carry on with events and whole school themed days as much as possible, we've produced a calendar for the spring term which you can see here. This has been drastically slimmed down, but there are still some important events for parents, notably a talk on E-safety from Richard Maskrey on 10 February. Please note down the date of this in your diary; joining instructions will be released to you in due course. The second half of the term is in italics as it may be subject to change, depending on the national situation.
Stars of the Week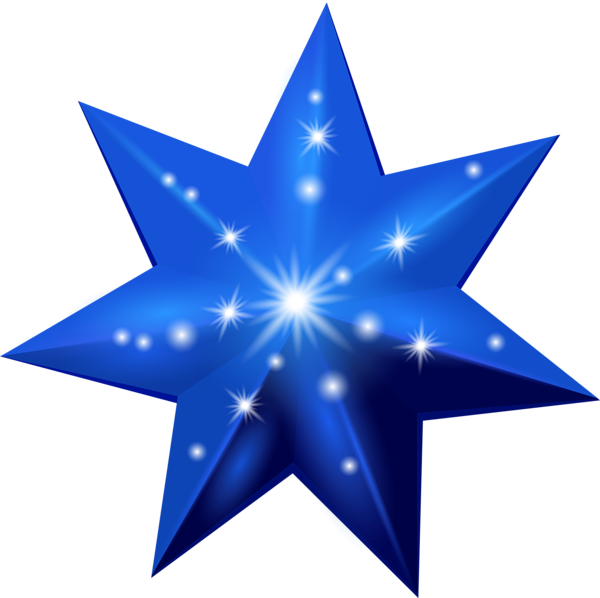 Starting next week.
Value Champions
Perseverance - The Epiphany
Starting next week.
School and VSA Diary Dates
Check the calendar here for the most up-to-date information
Information sent out this week
Remote learning letter
Key worker group email
This week at St Peter's
During the current lockdown, St Peter's is still open for worship on Sunday mornings and during the day Monday - Friday for private prayer. If you're in town please come in and light a candle, say a prayer or just sit for a while and enjoy the peace.