Newsletter
13 May 2022
If you've not got much time please read:
Walk to School Week 16-20 May
Notices and Reminders
Top Table
Ava, Arthur and Gabriel from Reception and Eva, James and Anya from Cedar had lunch with Mrs Dunton on the Top Table today - well done to them for their lovely manners and kind playground behaviour.
Walk to School Week - 16-20 May
Next week is Walk to School Week, so we are encouraging everyone to walk, scoot or cycle to school. If you can't avoid coming by car, why not try to 'park and stride'? This means parking a short distance from school and walking the remainder of the journey. This reduces exhaust fumes around our school and gives you and your child some exercise to start the day. On Friday we look forward to seeing some imaginatively decorated bikes and scooters as part of our 'Bling up your ride!' initiative. As the Queen's Platinum Jubilee is coming up, we suggest a royal or typically British theme for the decorations.
Hertfordshire's travel team have produced a short video for children and parents, to support the Walk to School 'Ready, Get Set, Go Challenge'. You can view the video by clicking here.
St Peter's 800th Anniversary - Berkhamsted Photography Competition
As part of St Peter's Church's 800th anniversary celebrations, budding photographers are invited to enter a competition on the theme of 'Berkhamsted Celebrates'. It is open to adults and children attending schools in the HP4 postcode. If you or your child would like to enter, you can get an entry form from the school office. The closing date is Friday 10 June.
Breakfast Club Parking - Week Beginning 16 May
Next week there will be a skip in the staff car park. Parents who regularly use the car park to drop off at Breakfast Club may find this reduces the number of spaces available to them; we apologise for any inconvenience caused.
Herts for Learning (HfL) BME Parents' Forum - Thursday 19 May 5.30–6.45pm
HfL is holding a meeting for parents/carers who are and/or who have children from black and mixed heritage backgrounds next Thursday. This is an opportunity to participate in a facilitated discussion (with Wellbeing and Race Equality Advisers) about Black History Month. HfL would like to hear direct experiences, find out what is working well and hear suggestions about where improvements could be made. They will share their findings and use the feedback to provide further resources and support to maintained schools in Herts for BHM 2022 and beyond. Click here for a flyer about the event.
Star

of the Week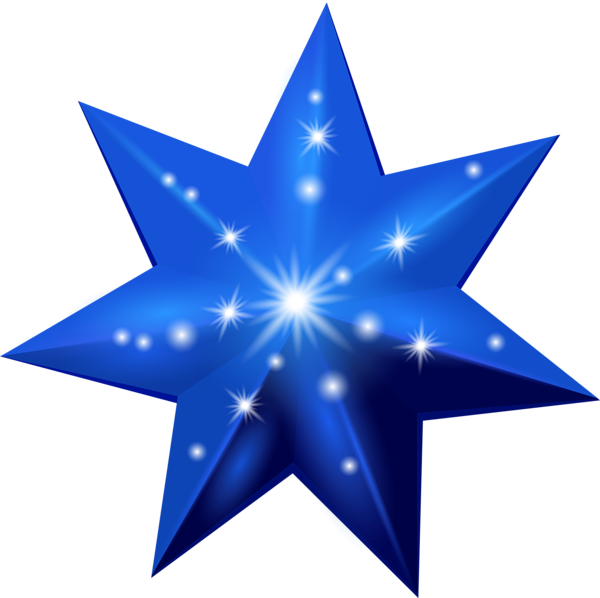 Acorn - Oscar for fantastic effort in phonics.
Ash - Hana for a great attitude towards school in general.
Oak - Sienna for great participation in phonics.
Beech - Ida for some lovely writing this week.
Cedar - Emily for tremendous counting in 2s, 5s and 10s this week.
Hazel - Chase for having a positive attitude and persevering with his learning this week.
Rowan - Lola-Mae for showing perseverance in maths.
Value Champions
Friendship - Making time for each other
Kaia - Theo M - Dexter - Scotia - Louis G - Betsy S - Nathan
Birthdays
Happy Birthday! this week to the following children:
Logan in Ash, Nola and Michael in Hazel and Constantina in Rowan
School and VSA Diary Dates
Check the calendar here for the most up-to-date information.
Monday 16 - Friday 20 May - Walk to School Week
Wednesday 18 May - Whole School Geography Day
Thursday 19 May - Parent Forum
Friday 20 May - VSA Quiz
Thursday 26 May - Dress Down Day
Friday 27 May - Platinum Jubilee extra holiday
Information sent out this week
None this week