Newsletter
15 July 2022
If you've not got much time please read:
Hot Weather Protective Measures

Annual Reports Feedback
Notices and Reminders
Art Week
It's been a fantastically creative week! The children have made mosaics from recycled food wrappers, 'Elmers' from empty milk bottles, natural sculptures from clay, twigs and leaves, giant sculptures from cardboard boxes and much, much more incredible artwork. They've learned about Barbara Hepworth, Andy Goldsworthy and Giuseppe Arcimboldo, among others, and used a wide range of media, all on the theme of 'Going Green'. Four Art Ambassadors from Ashlyns came to help out with the mosaics and our children loved working with these older role models.
Don't forget you can see an exhibition of the work from 2:30-3:00pm on Friday 15 July, in the school hall.
Ashlyns Science Fair
Six children from Year 2 had a great time on Monday morning, when they went to Ashlyns for a Science Fair. Ten local schools had been invited to bring a product they had designed and made, for litter-picking in space. Our team made the 'Green-picker 3000' and proudly presented it at the fair.
Year 2 Visit to Year 6 Show at Thomas Coram
It was lovely to see some very talented ex-Victoria pupils performing in the Year 6 show at Thomas Coram on Tuesday this week. It gave our Year 2 children a little glimpse of the exciting things they can look forward to when they move up there next year too.
Nursery Trip to College Lake
Acorn Class had an exciting day on Wednesday, exploring the natural environment at College Lake in Tring, mini-beast hunting, dressing as mini-beasts and creating mini-beast sculptures.
Year 2 Show
There was hardly a dry eye in the house on Thursday morning as the Year 2 'Busy Bees' took us on a trip down memory lane in their end of year show. It's been a memorable period for them and everyone enjoyed this clever, funny, tear-jerking retrospective. We all felt incredibly proud of our Year 2 children for their performances as well as for their resilience and strong sense of togetherness over the last four years.
Hot Weather Protective Measures
Temperatures are expected to rise above 30 degrees next week, with Monday and Tuesday predicted to be the hottest days. We have put in place measures to protect the children from the extreme heat. These include well-ventilated rooms, regular hydration, avoiding vigorous physical activity and staying out of the sun. Please ensure your child has a sun-hat, named water bottle, loose clothing (school uniform) and is wearing sun-cream every day for the remainder of the term.
Queen's Platinum Jubilee Books
Children in Reception, Year 1 and Year 2 will be bringing home a special book today. It has been produced to commemorate the Queen's Platinum Jubilee for every primary school-aged child in the country. We hope you and your child enjoy sharing this special book.
Annual Reports Feedback
We hope you have all managed to access your child's report on Arbor. If you have any feedback or would like to discuss aspects of the report with your child's teacher, please email admin@victoria.herts.sch.uk with the subject header 'Report Feedback'.
Playfeet Summer Workshop 1-5 August
Playfeet are running a fun summer holiday workshop at the South Hill Centre in Hemel Hempstead from 1-5 August. Click here for a flyer about this.
Artist of the Week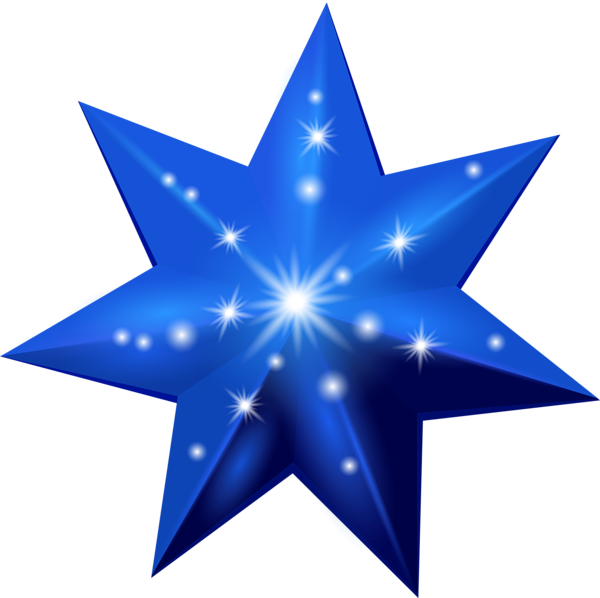 Acorn - Oscar and Kaia
Ash - Amber and Theo
Oak - Emily and Theo
Beech - Edie and Gabriel
Cedar - Millie and Sonny
Hazel - Amelia and Hugo
Rowan - Seth and Grace
Value Champions
Respect - Valuing different opinions
Filipp - Laurie - Charlie C - Louis J - Scarlett K - Hugo - Nathan
Birthdays
Happy Birthday! this week to the following children:
Sonny in Ash, Martha, Eva and Freya in Cedar, Lev in Beech, Oliver and Theo in Rowan
and in the holidays:
Gus, Alice, Flilipp and Annie in Acorn, Finlay, Connor and Theo in Ash, Winnie and Ada in Oak, Louis and Freya in Cedar, Barnaby Zac, Delilah and Leena in Beech and Arthur in Hazel.
School and VSA Diary Dates
Check the calendar here for the most up-to-date information.
Tuesday 19 July - Year 2 Leavers Service at St Peter's
Wednesday 20 July - End of Term at 1:30pm
Thursday 1 September - Inset
Friday 2 September - Inset
Monday 5 September - Children return to school
Information sent out this week
None this week.