Newsletter
15 October 2021
If you've not got much time please read:
Notices and Reminders
Learning in Action - Year 1
Thanks to all the parents who joined our Teams meeting on Wednesday morning to watch Cedar Class having a phonics lesson. We hope you enjoyed the event.
New Value - Peace
This week we started to learn about our new value, Peace. We talked about peaceful places and discussed how mindfulness and meditation help us find a peaceful place within ourselves, even when things may not be peaceful around us. If you notice your child showing an appreciation of peace at home, please let us know.
Whole School Music day - Monday 11 October
Ironically, the school hall was not particularly peaceful on Monday morning! We had a visitor here teaching West African drumming on djembe drums as part of our Black History Month activities. Every class took part and they all had a thoroughly good time.
Key Stage 1 Virtual Cross Country Run
Children in Years 1 and 2 loved running 300m and 500m respectively as part of the DSSN virtual run this week. Eight of our Year 2 children will be competing against other Dacorum schools in a face-to-face race next Tuesday - look out for the results next week.
Phonics Workshop for EYFS Parents - Tuesday 12 October
There was a great turn-out for our Phonics Workshop on Tuesday evening so a big thank you to all those who came. A highlight of the session was a phonics lesson delivered by Miss Crawley, which participants really enjoyed and learned from. If you weren't able to attend I'm afraid we can't offer the lesson again, but the PowerPoint from the evening is available on our website here.
Parent Consultations - Tuesday 19 and Wednesday 20 October
The teachers are looking forward to meeting with you, either by phone or via Teams, for the autumn consultation meetings next week. If you haven't made an appointment yet, please log into the booking system to check for available slots.
New Lunch Menu
The lunch menu will change from 1 November. The new menu can be accessed here. Please let your children know what the menu is so they are familiar with it when they return to school.
BerkoBang! - Rotary Club Fireworks Display - Saturday 6 November
There's still time to buy tickets for Berkhamsted's annual firework display at a reduced advance price rate. Family tickets (2 adults/2 children) cost £22 if you buy them through school, compared to £27 on the night; adults cost £8 instead of £9 and under-16s cost £5 instead of £6. The school will also keep £4 per family and £1 per adult or child for every ticket sold. Please come to the office to buy.
Star

of the Week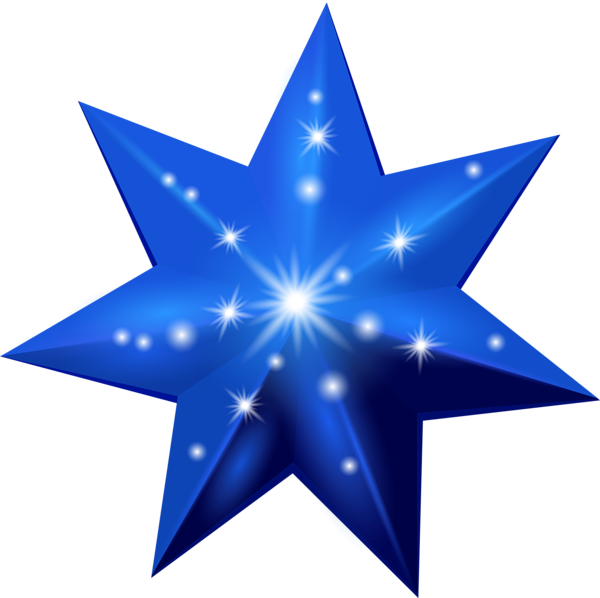 Acorn - Josuha for developing his confidence and independence skills.
Ash - Alan for settling so well into Victoria School.
Oak - Leo for his fantastic contributions during phonics lessons.
Beech - Edie for working sensibly and being helpful all week.
Cedar - James for always having a fantastic learning mindset.
Hazel - Hugo for having a positive attitude to learning.
Rowan - Mili for super independent learning.
Value Champions
Peace - Peaceful places
Evie Ga - Phoebe - Billy - Karina - Leo VR - Betsy S - Seth
Birthdays
Happy Birthday! this week to the following children:
Theo in Oak, Nikyas in Hazel and Henry and Seth in Rowan
School and VSA Diary Dates
Check the calendar here for the most up-to-date information.
Tuesday 19 October - Parent Consultations (late)
Wednesday 20 October - Parent Consultations (early)
Thursday 21 October - VSA Dress Down Day
Friday 22 October - INSET
Monday 25 October - Friday 29 October - Half term
Wednesday 3 November - KS1 Collective Worship at St Peter's
Thursday 4 November - Diwali Day
Thursday 11 November - Remembrance Day
Information sent out this week
None this week