Newsletter
17 June 2022
If you've not got much time please read:
Reception Class Assembly
Volunteers Wanted
Notices and Reminders
Top Table
Mrs Crozier enjoyed the company of Theo W, Scarlett W, James, Iasmin, Jack B and Constantina at lunch today. Well done to them for their kindness, good tidying up and lovely manners.
Year 2 Scooter Skills
Year 2 children enjoyed their scooter skills workshop with Cathy from the Safer and Active Travel Team on Wednesday. They learned some really important safety messages and how to get the best out of their scooters.
Reception Sports Event
Last Friday both Reception classes went to Everyone Active for a Commonwealth Games themed sports event, organised by Dacorum Schools Sports Network. There were nine schools there in total and we are proud to say that Oak class came 2nd and Ash came 3rd. Well done to all involved!
Reception Class Assembly - Tuesday 21 and Wednesday 22 June
We are looking forward to seeing Ash parents on Tuesday and Oak parents on Wednesday, at 9.15am on both days, for the Reception Class Assembly. If you cannot attend on the day allocated for your child's class and would prefer the other date, please let the office know (all children will take part in both assemblies). This helps us to manage numbers in the hall.
Mosaic Update
Our resident sculptor, Gina Martin, has finished the mosaic, funded by the VSA and made by the children. It will be installed outside the front door next Wednesday.
Dacorum Family Services - Parenting Top Tips
Please click here for a leaflet about a forthcoming parenting session on Tuesday 28 June from 9.30-11:00am online, run by DFS. Parents may find this free session useful for advice on managing behaviour and emotions, choices and praise/rewards.
Playfeet Summer Workshop - 1-5 August
Our friends at Playfeet, who run a fantastic after school drama club here on Mondays, have asked us to let you know about a workshop they will be running in the summer holidays. Click here for more information.
Game On Summer Holiday Sports Courses
Game On, another of our trusted after-school club providers, are running a series of courses during the summer. Click here for more information.
St Peter's 800th Anniversary Festival Afternoon - Sunday 26 June 2:00-5:00pm
We hope lots of our families will be able to go to St Peter's on Sunday 26 June to celebrate the church's 800th anniversary. There will be games, stalls, refreshments and lots more. Click here to see a poster for the event.
Pitter-Patter...
We have another forthcoming happy event to announce: Miss Gordon is expecting a baby in late November. We have made plans for her maternity leave and will inform parents of these on our transition day (7 July), when all classes will find out who their teachers will be next year.
Volunteers Wanted
Would you be able to spare an hour at lunchtime to volunteer in our Nursery? Due to recent staff changes, we would appreciate some help, for the remaining four weeks of term. Even if you can only offer an hour a week, please let Sarah Johnson in the office know and she will give you more information.
Uncollected Scooters
These three scooters have been in the rack outside the dining room for some time. If one of them belongs to your child, please collect it from the school office.
Star

of the Week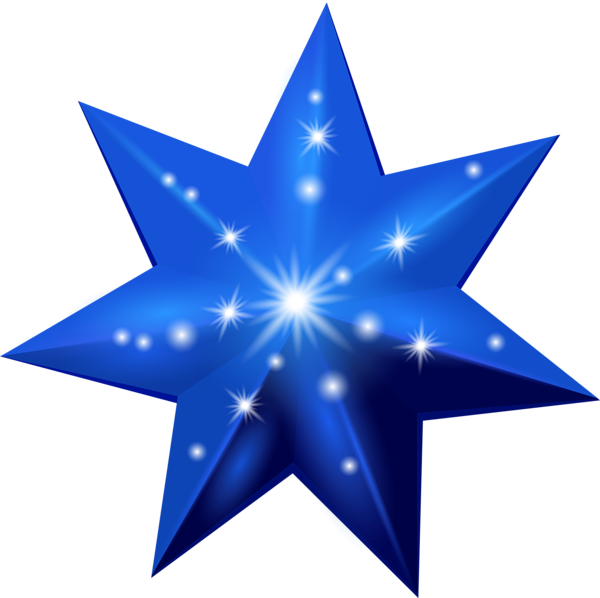 Acorn - Johnny for approaching every challenge with a positive attitude.
Ash - Wren for being a super role model.
Oak - Laurie for being so kind and compassionate to his peers.
Beech - Lev for fantastic work in maths this week.
Cedar - Freddie for incredible note-taking in English.
Hazel - Amelia for trying hard to remember her lines in our play.
Rowan - Teddy for being helpful to others.
Value Champions
Respect - Valuing difference
Nina - Phoebe - Amber V - Martha - Ida - Arthur (Hazel) - Ollie
Birthdays
Happy Birthday! this week to the following children:
Florence in Oak, Charlie and Sophie in Ash, Benji in Cedar and Ida in Beech
School and VSA Diary Dates
Check the calendar here for the most up-to-date information.
Tuesday 21 June - Reception Class Assembly (Ash)
Wednesday 22 June - Reception Class Assembly (Oak)
Monday 27 June - Year 1 Class Assembly (Cedar)
Tuesday 28 June - Year 1 Class Assembly (Beech)
Monday 4 July - Bounce for Books
Tuesday 5 July - Nursery Sports Morning
Tuesday 5 July - Sports Afternoon
Information sent out this week
None this week.