Newsletter
17 September 2021
If you've not got much time please read:
Meet the Teacher

Berkhamsted's Great Big Green Week (Wear something green on Friday)
Notices and Reminders
Meet the Teacher - Tuesday 14 September
Thanks to everyone who came to Meet the Teacher on Tuesday and for your positive feedback. We mentioned Ofsted's ParentView survey and are grateful that some of you have already completed this. If you have a few minutes, please click here to access the survey.
Also, don't forget to check out Hertfordshire County Council's Free School Meals page here if you think your child may be eligible for the Pupil Premium Grant.
If you weren't able to attend Meet the Teacher, the PowerPoints from the evening are available here on our website.
Victoria School Association (VSA) Update
The VSA have sent out dates for forthcoming events this week. We hope you will all support them, as they do a brilliant job raising funds to enhance your children's experiences at school. This year the VSA will be funding a variety of projects including a termly bursary for every class teacher to spend, coach travel for each year group's external visit and (we're very excited that this will be possible again) the whole school trip to the pantomime in Aylesbury at Christmas.
School Council
Each class from Reception to Year 2 has elected two school councillors for this term. Well done to the following children:
Ash - Amber and Sonny
Oak - Phoebe and Theo
Beech - Barnaby and Lev
Cedar - Benji and Martha
Hazel - Amelia and Hugo
Rowan - Henry and Moana
They will be bringing ideas for ways of making Victoria an even better place to learn to fortnightly meetings with Mrs Crozier. The first meeting was today.
Macmillan Coffee Morning - Wednesday 22 September 9:00am - 10:00am
We're looking forward to seeing lots of you on Wednesday morning in the school hall, to raise money for Macmillan nurses and enjoy a coffee and home-made cake. Please note this is a change of date to the one in the whole school calendar.
Berkhamsted's Great Big Green Week
We're happy to support this nationwide celebration of climate change action, which is being promoted by Climate Change Berkhamsted. We'll be having our own green activities in school which include:
Remembering the three Rs (recycle, reuse, reduce)
Sharing 'green' stories
Switch-off day on Wednesday
Exploring our natural environments
Wearing something green on Friday (this is in addition to school uniform and might be a hairband, pair of socks or t-shirt)
There is also a whole range of things going on around Berkhamsted for you and your family to enjoy. Click here for a What's On guide to these.
Star

of the Week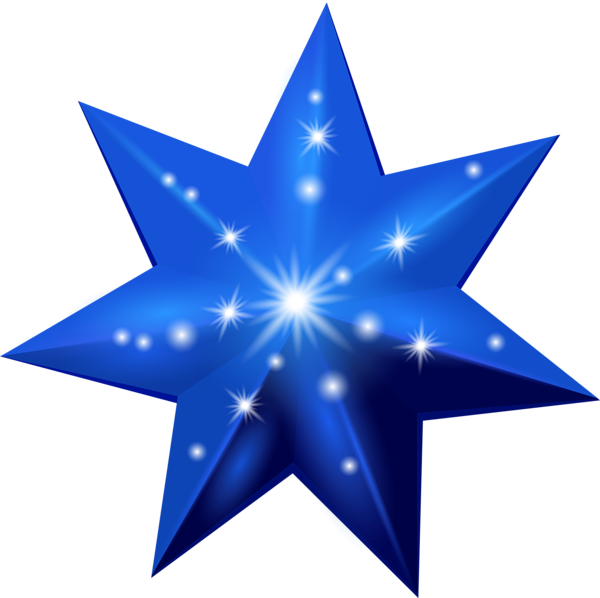 Acorn - Johnny for following the nursery routine and being so helpful.
Ash - Gabriel for great listening when on the carpet.
Oak - Theo for always being so polite and helping others.
Beech - Jenson for trying extremely hard this week, especially during science.
Cedar - Oliver for good concentration and independent learning this week.
Hazel - Jack for persevering with place value in maths.
Rowan - Nathan for always trying his best and challenging himself.
Value Champions
Generosity - Giving sacrificially
Emily M-C - Sophie L - Sam - Martha - Madeleine - Meshach - Leonard
Birthdays
Happy Birthday! this week to the following children:
Evie in Acorn, Jack in Cedar, Madeleine and Lord in Beech
School and VSA Diary Dates
Check the calendar here for the most up-to-date information.
Monday 20 September - Friday 24 September - Great Big Green Week
Monday 20 September - Beech Class Cake Sale
Wednesday 22 September - Macmillan Coffee Morning
Friday 24 September - Wear something green (please bring a £1 donation for the VSA)
Monday 27 September - Whole School Languages Day
Information sent out this week
Flu vaccination information reminders (specific parents only)