Newsletter
17 December 2021
If you've not got much time please read:
Notices and Reminders
Top Table
This week the lunchtime supervisors chose Billy, Ellis, Leo VR, Mila, Henry MC and Nola to have their lunch on the Top Table with Mrs Crozier and Mrs Sargeant. Well done to those children for showing kindness, fair play and lovely manners every day.
Early Years Nativities
Our youngest children have made us and their families extremely proud this week, with their fabulous outdoor Nativity shows. We definitely spotted some little stars of the future and the songs, words and actions were performed beautifully by all. Well done to everyone who made these events possible.
Films of each show will be available once they have been edited and you will be able to view these using your child's Teams account. Details of how to access them will be sent out in a ParentMail before the end of term.
Christmas Events
The sight of Mrs Claus, an elf and two real live reindeer on the bottom playground on Monday morning was something rather special. This was the VSA's treat for the Nursery children, who didn't go to the pantomime last week. However, every child in the school had a reindeer encounter and was able to stroke one of these beautiful, gentle creatures.
Every class had a visit from Father Christmas on Thursday morning and the children were able to ask him all sorts of questions, as well as let him know what they are hoping for on Christmas day. Thanks to the VSA for organising this.
Our wonderful cooks, Barbara and Nikki, prepared a delicious Christmas lunch for us on Thursday and we all gathered in the hall to enjoy it.
On Friday, members of the VSA organised Christmas games in the hall, which every child took part in.
Carol Service at St Peter's Church - Monday 20 December 2:15pm
We hope parents will be able to join us on Monday for our Carol Service. The current guidance for churches is that visitors must wear a face covering (unless exempt). We also ask that no more than two adults per family attend and that you take a Lateral Flow Device (LFD) test on Monday morning. At the end of the service we will return to school and dismiss the children safely in the usual way. If the guidance changes before Monday afternoon we will, of course, update you.
Book bags
These are not needed next week. If you still have school reading books at home after today's deadline for returning them, please send them in on Monday or Tuesday.
Christmas Tree Collection
Please click here to find out how to support Berkhamsted Scouts, who are offering a Christmas tree collection service on 9 January.
Star

of the Week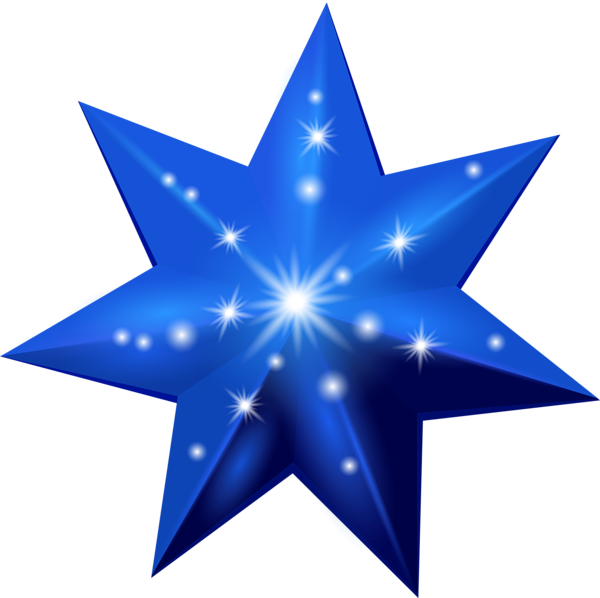 Our final celebration assembly of the term will be on Tuesday 21 December and we will give out the Star of Week awards then.
Value
Compassion - God of the unexpected
Values Champions will also be announced in celebration assembly on Tuesday.
Birthdays
Happy Birthday! this week to the following children:
Issac in Oak, Gabriel and Edie in Beech...
...and in the holidays:
Amelie and Bernard in Acorn, Billy in Ash, Kayden in Oak and Teddy in Rowan
School and VSA Diary Dates
Check the calendar here for the most up-to-date information.
Monday 20 December - Christmas Carol Service at St Peter's Church
Tuesday 21 December - End of term at 1:30pm
Wednesday 5 January 2022 - Inset Day
Thursday 6 January 2022 - Return to school
Information sent out this week