Newsletter
18 March 2022
If you've not got much time please read:
Year 2 Learning in Action
Covid Update
Parent Governor Self-nominations
Notices and Reminders
Science Week
It's been an exciting week of experiments and scientific exploration. Miss Dunn launched Science Week in assembly on Monday, explaining that the theme of the week was Growth. Since then, the whole school has read 'Oliver's Vegetables', visited our allotment and planted seeds back in the classrooms. They've also had fun taking part in a huge variety of other science-based activities.
Year 2 Learning in Action - Tuesday 15 March
Thank you to Hazel parents who attended our virtual Learning in Action event on Tuesday. Miss Gordon and the children gave everyone insight into a typical maths fluency session.
Apologies to Rowan parents who were unable to watch their event due to technical difficulties. We have re-scheduled the Rowan Learning in Action and it will take place on Teams at 9:15am on Tuesday 22 March. The link for the meeting will be sent out to Rowan parents on Monday.
Shrek the Musical
Nursery and Reception children went to Berkhamsted School's Centenary Theatre on Tuesday to watch the school's production of Shrek the Musical. It was a great show and we were very proud of our children, who were the youngest members of the audience and behaved impeccably.
Parent Consultations
Thanks to everyone who attended the parent consultations - either in person or on the phone this week. If you didn't manage to meet your child's teacher, please contact them or the office to make a 10-minute appointment before the end of term.
Comic Relief - Wacky Hair Day
Well done to everyone for some very colourful and creative hair-dos on Friday. We raised just over £100 - thank you for your donations.
Covid Update
We reached the threshold (five positive cases amongst pupils or staff who are likely to have mixed closely) for declaring an outbreak of Covid-19 in Year 2 on Monday and Year 1 on Thursday. As a result we have reintroduced additional protective measures internally, in order to limit the spread of the virus. These include remote assemblies/collective worships, avoiding mixing in the dining room and using separate playgrounds. We have also postponed the Year 1 show until after the Easter holidays. If your child attends Playfeet, Andy will contact you shortly with a decision about the planned show on 28 March. The VSA Spring Fair will go ahead on Saturday 26 March, as it was always intended to be a mainly outdoor event. Some extra-curricular clubs have been affected and if your child misses any sessions because of our internal measures, the club provider will contact you to arrange a credit or a refund. We will review plans for the end of term service at St Peter's church towards the end of next week and update you in the newsletter.
The three main symptoms of Covid-19 are still described as:
- high temperature (this used to be defined as 37.8° or above and is now defined as the person feels 'hot to touch on the chest or back')
- new continuous cough
- loss of sense of taste or smell
The latest strain of Covid-19 spreads extremely rapidly so we are working hard to minimise the disruption to school life and your children's learning. Please do not send your child into school if they show any of these symptoms. If symptoms develop while they are at school we will ask you to collect them.
Ukraine Fundraiser
Next week the children will all be learning about Ukrainian folk art and making some Easter-themed artwork in the Ukrainian folk style. We will display the work at a special exhibition in the school hall on Tuesday 29 March at 2:30pm and Wednesday 30 March at 8:30am. Parents are welcome to visit the exhibition before pick-up on the Tuesday, or after drop-off on the Wednesday and will be invited to make a donation to a chosen charity supporting Ukrainian children.
Parent Governor Self-nominations
Monday 21 March at noon is the deadline for self-nominations for our vacancies for parent governors on the federation governing body. Please see the letter emailed out on 9 March (also on the website), for details. If an election is necessary, we will email you on Thursday 24 March with instructions for how to vote online. The email will only come from Arbor and not by ParentMail.
Star

of the Week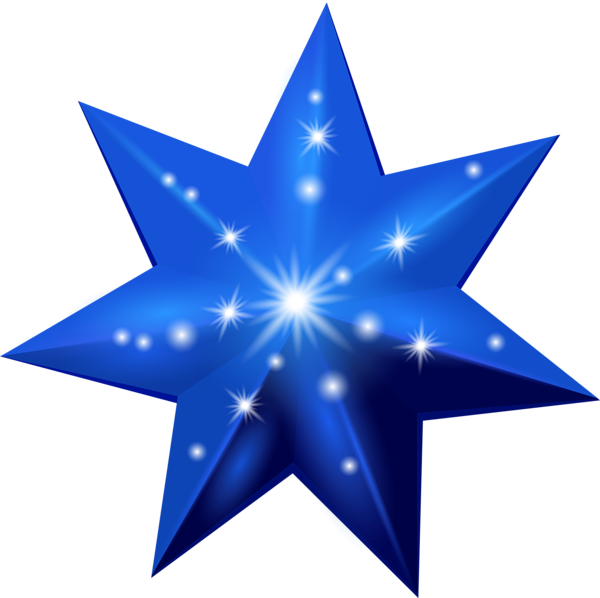 Acorn - Tanoa for listening well to instructions during Science Week.
Ash - Elodie for having a great attitude to her learning.
Oak - Emily for her excellent participation during lessons.
Cedar - Jack for his incredible contributions in class this week.
Beech - Leena for amazing science this week.
Hazel - Michael for his fantastic mental calculations.
Rowan - Rupert for his outstanding effort when painting with vegetables.
Value Champions
Forgiveness - Beginning Again
Oliver R - Albert H - Joshua C - Eva - Ida - Amber L - Constantina
Birthdays
Happy Birthday! this week to the following children:
Evie in Acorn, Josh and Ezra in Oak, Olivia in Beech
School and VSA Diary Dates
Check the calendar here for the most up-to-date information.
Monday 21 March - Reception Health Screening
Tuesday 22 March - Reception Health Screening
Friday 25 March - VSA Dress Down Day
Saturday 26 March - VSA Spring Fair
Monday 28 March - Friday 1 April - Autism Awareness Week
Tuesday 29 and Wednesday 30 March - Ukrainian folk art exhibition
Wednesday 30 March - VSA Easter Egg Hunt
Thursday 31 March - End of Term Service at St Peter's - TBC
Friday 1 April - End of Term
Information sent out this week
Arbor information letter and registration email
Year 1 Show tickets (two per family) - please keep for rescheduled events
Letter to Beech class re staffing