Newsletter
19 November 2021
If you've not got much time please read:
Parent Forum Minutes
50 Things to do Before You're Five
Laptops
Timekeeping
Notices and Reminders
Kindness Week - Monday 15 - Friday 19 November
All the adults in school had a 'Kindness Buddy' this week and they've been carrying out random acts of kindness throughout the week, resulting in a general atmosphere of happiness and wellbeing among staff and children.
Some of the things we've done this week to promote kindness from the children are:
- We relaunched the Friendship Stops in both playgrounds. All the children know where to go if they've got no one to play with and others know what to do if they notice someone sitting there.
- We started to focus on a new value: Compassion. We explained what this means to children in collective worship and told them a Bible story to help their understanding. As always, if you notice your child being particularly compassionate, please let us know so we can praise them in our Friday Celebration Assembly.
- We set up a new initiative called Top Table. Every Thursday, six children are chosen for showing kindness and positive play in the playground throughout the week. On Friday they have lunch at the Top Table in the dining room, with Mrs Crozier or another member of the teaching team. There are some treats for those at the Top Table to make the experience really special.
- We all wore something spotty on Friday for Children in Need and made a donation to this worthwhile cause. Children learned about where the money goes and reflected on how important it is to show compassion to people less fortunate than us.
Parent Forum Minutes
Please click here for the minutes of the Parent Forum meeting on 11 November.
50 Things to do Before You're Five
This is a nationwide initiative; an app inspired by parents and carers, researched by early years specialists. It aims to create a great resource for every child under five and the grown-ups in their life. Herts for Learning (HfL) has recently launched '50 Things' in Hertfordshire and you can download the app, plus a guide for parents on how to use it here.
Laptops for Loan
The Castle Federation has a number of laptops available for loan, for any families who need a device on which to access home learning activities or remote learning during a period of isolation. Please contact the school office if you are interested in borrowing a laptop.
Timekeeping
Please ensure you and your child arrive in the top playground (or at the nursery gate) for drop-off between 8:20am - 8:30am. We close doors at 8:30am promptly for everyone's safety so, even if the gate is still open, please don't let your child wait outside a closed door hoping to be let in. At that time in the morning teaching staff are busy taking registers and getting everyone ready for learning. Late arrivals should go round to the office, although we urge you to avoid this if possible, as the office staff are also very busy at that time of day.
Star

of the Week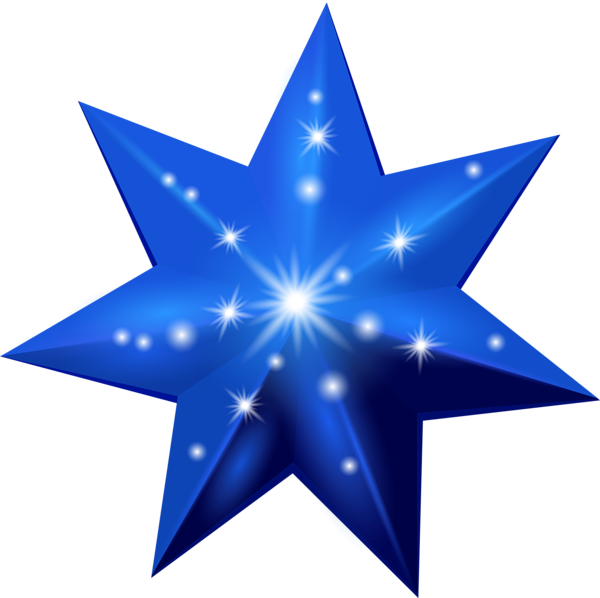 Acorn - Grace for fantastic pattern work in maths.
Ash - Amber for having a great attitude towards learning.
Oak - Arthur for having a fantastic attitude to learning all week.
Beech - Leena for fantastic behaviour all the time.
Cedar - Bradley for a fantastic attitude to learning.
Hazel - Nikyas for excellent writing this week.
Rowan - Isabella for great focus in maths.
Value Champions
Compassion - Noticing a need
Johnny - Betsy K - Laurie - Anya - Zac - Jack B - Wilf
Birthdays
Happy Birthday! this week to the following children:
Ellis in Cedar
School and VSA Diary Dates
Check the calendar here for the most up-to-date information.
Wednesday 1 December - KS1 Collective Worship at St Peter's
Friday 3 December - VSA Movie Night
Friday 10 December - Pantomime Trip
Saturday 11 December - Christmas Grotto
Tuesday 14 December - Nursery Nativity
Tuesday 14 December - Reception Nativity
Thursday 16 December- Christmas Lunch
Friday 17 December - VSA Christmas Disco and Games
Information sent out this week
None this week.